July 04, 2022 — Jt Spratley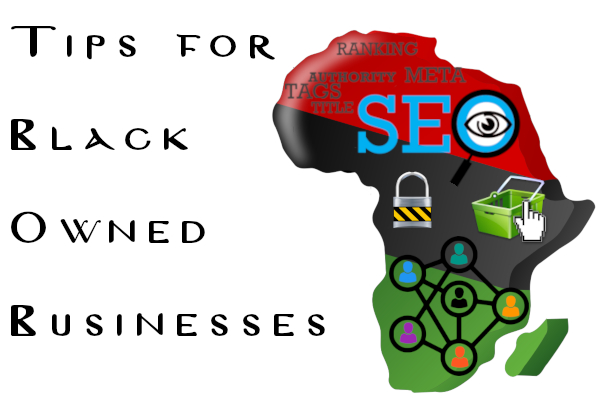 I've learned a lot about how black entrepreneurs approach digital marketing since starting to support black-owned businesses, starting with D'iyanu, a few years ago. After purchasing products from over a dozen black-owned small businesses, I've realized some common mistakes that I'd like to share with everyone. I hope this helps small and medium-sized business (SMB) owners rethink how they approach digital marketing.
June 21, 2022 — Jt Spratley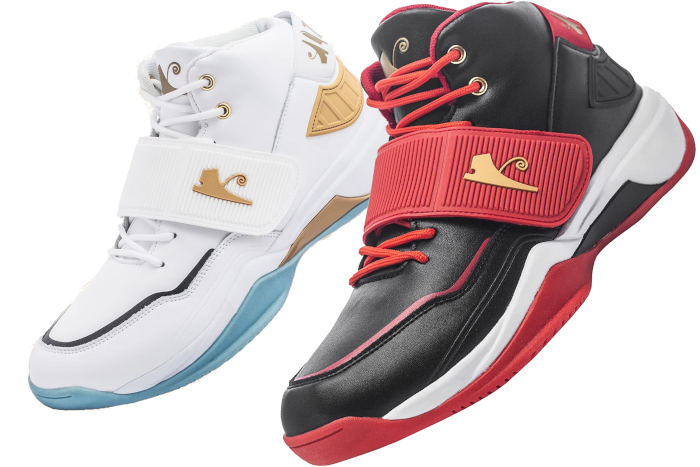 I finally got my hands on some black-owned business basketball shoes. Negash mid-top basketball shoes come in two color styles in Amazon at the time of writing:
White, gold, and blue
Black, red, and gold
Basically, Michael Jordan colors - University of North Carolina (UNC) Tar Heels and Chicago Bulls. I bought a pair of each. Here are my thoughts on Negash's hooping shoes.
June 19, 2022 — Jt Spratley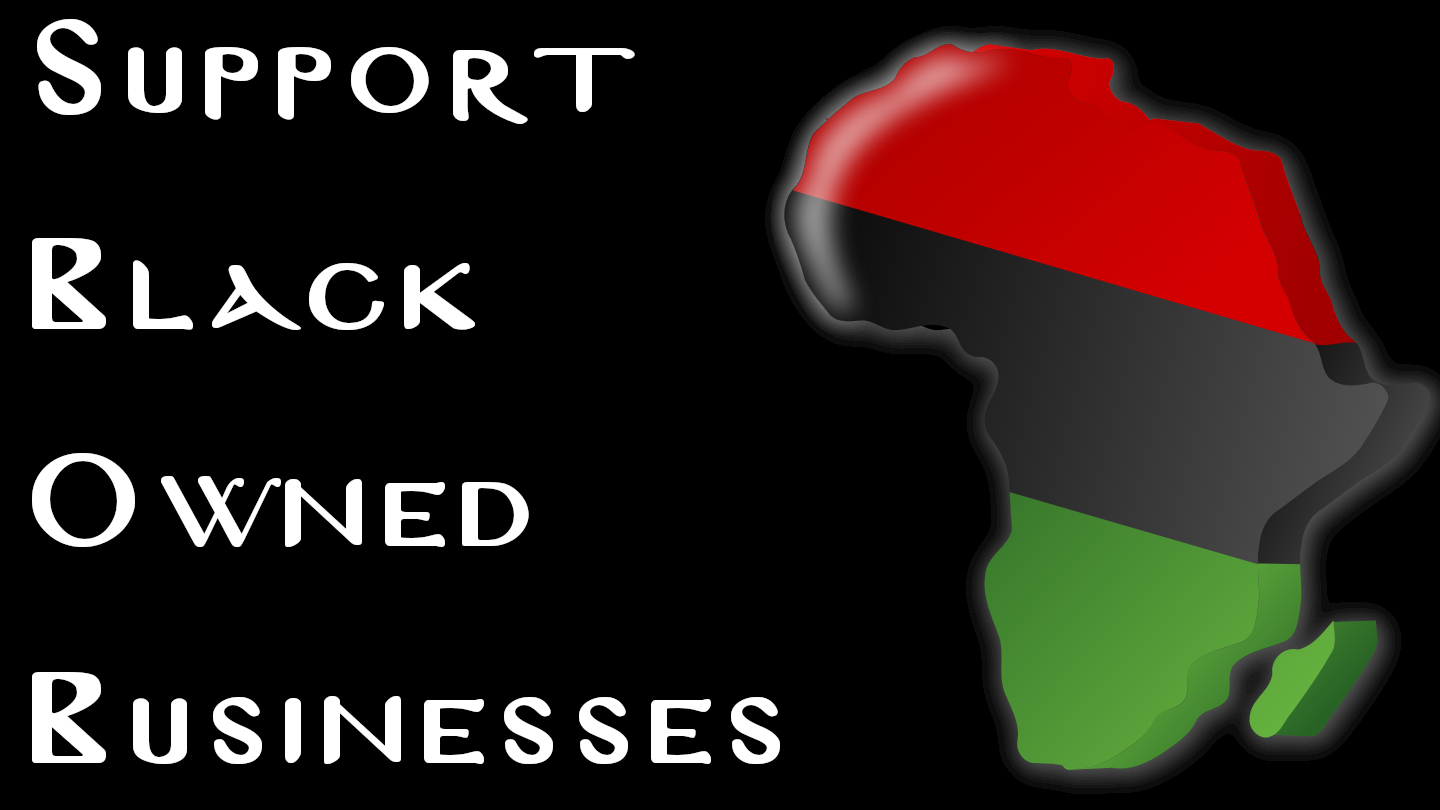 I released my first blog about black-owned businesses in early 2021. Since then, I've written multiple posts about Black culture including one specifically about digital marketing tips for Black business owners.
This opinion piece is in response to my anticipating hearing this question more often as I create such content.
June 15, 2022 — Jt Spratley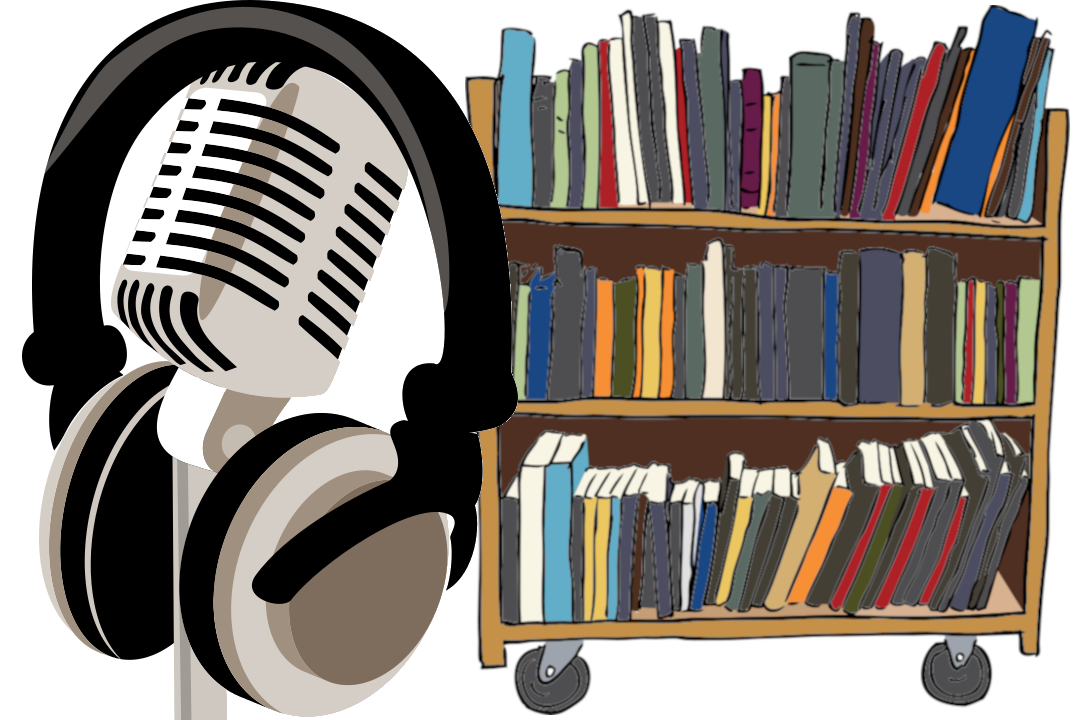 I don't know as much about hip-hop music history as I believe I should. Within recent years I've actively worked to fix that. Learning about the beginning of hip-hop and rap adds context to how we got to this era where mainstream rap music is prominently Roland TR-808 drums, street life boasting, and lacking substance.
March 18, 2022 — Jt Spratley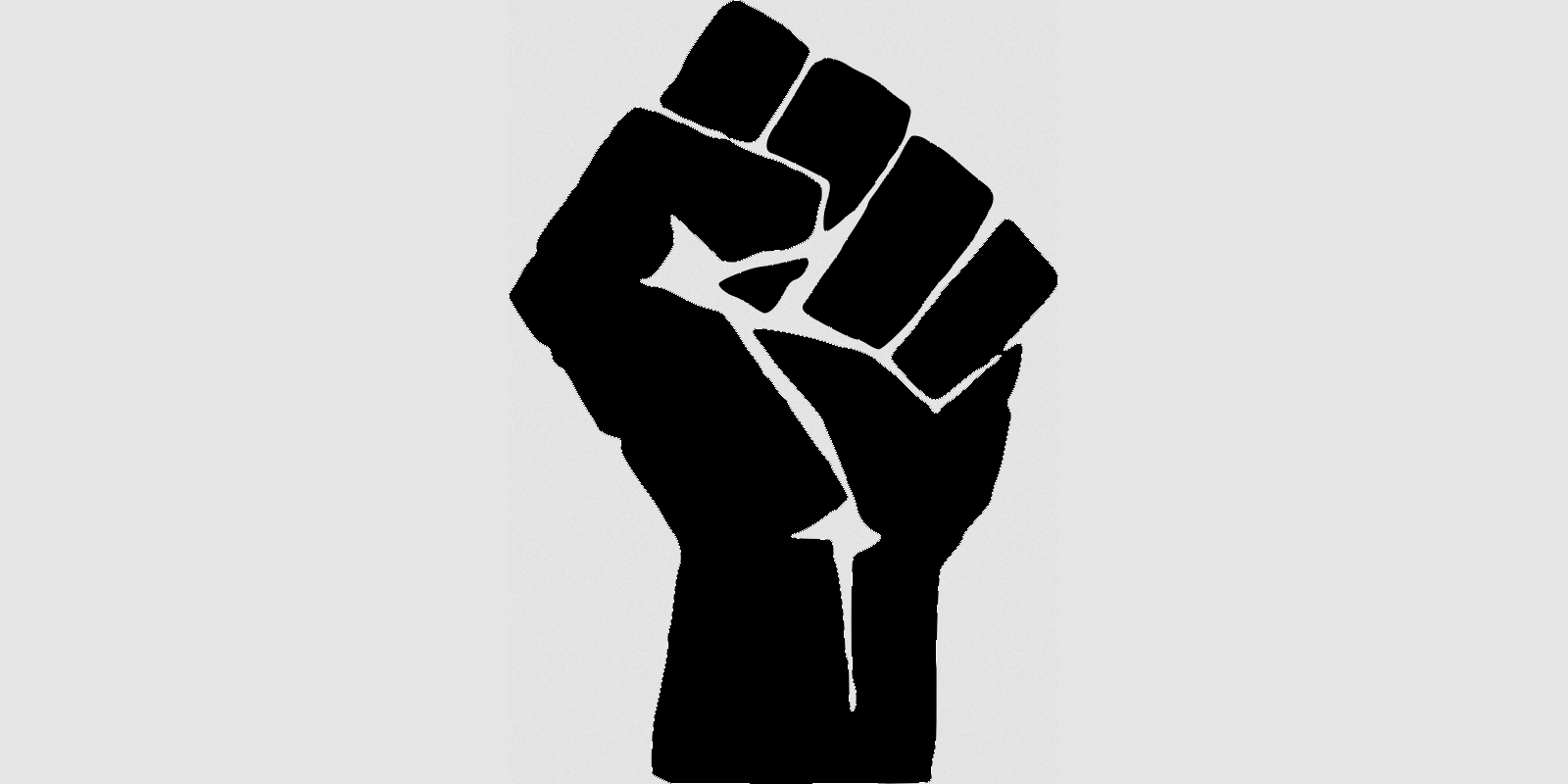 I'm not a scholar with a years logged researching the complex layers of racism, or critical race theory (CRT). My passion is in helping others use tech to ease life. I didn't take college courses on African American history, African history, or even American history. I didn't see the point since curriculum's often grow outdated and other courses could help me immediately.
But I am at a point where I feel the need to discuss racism and ways to improve my community, the black / ADOS community, more. As complicated as it seems, there are ways to break it down into manageable building blocks.
There are companies helping to improve the black community. However, those efforts fail if we the people don't do our part as well. We must support such initiatives while holding ourselves (blacks) to a higher standard. One of my pet peeves is hearing a Christian say "if God wants it for me, I'll have it" or something along those lines. Another one, hearing people who nothing about politics or American government assuming that simply electing a new president will change the country overnight...for the better.
March 17, 2022 — Jt Spratley
I've covered black owned businesses in the footwear, fitness, and underwear industries. In this blog I'll share some black owned companies in technology.
March 17, 2022 — Jt Spratley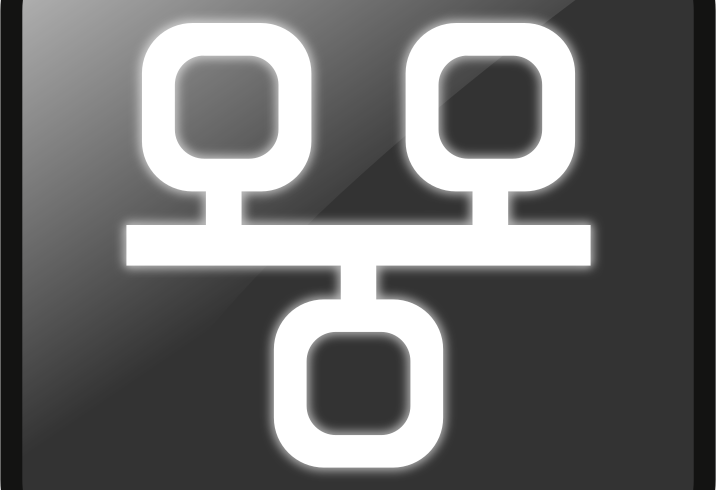 I've written enough about black-owned apparel brands for now. I want to switch it up by sharing some black-owned businesses focused on building the black community. These companies and entrepreneurs are about the black economy, PowerNomics type of stuff. This is different from organized initiatives such as American Descendants of Slaves (ADOS).
February 14, 2022 — Jt Spratley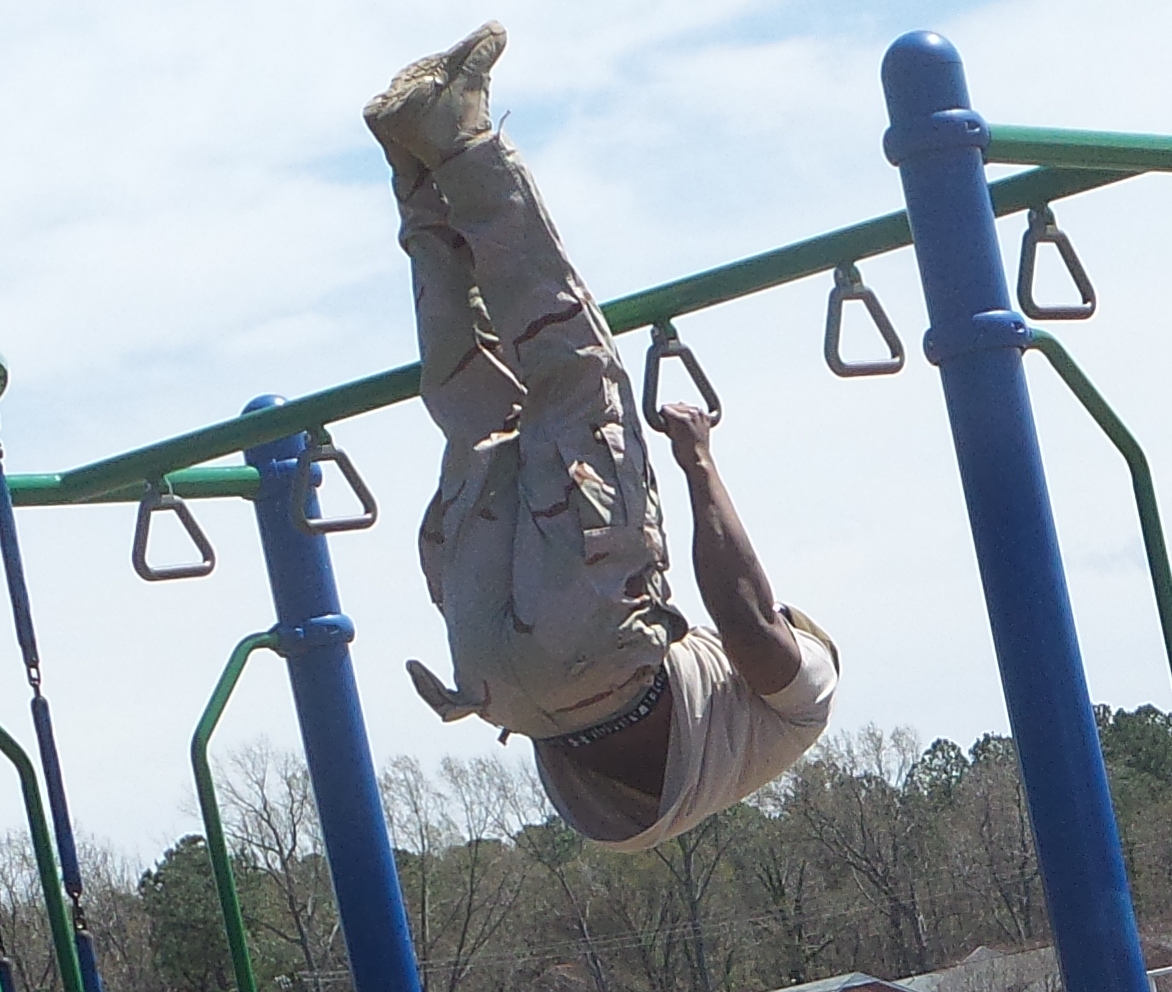 Last year I talked about ten random black-owned businesses worth supporting. Before this blog I wrote about black-owned sportswear businesses. Now I'll share some black-owned footwear businesses that are great for exercising.
Some experienced weight lifters recommend wearing shoes with flat soles and minimal cushioning for compound leg exercises - squats, lunges, etc. You've probably seen plenty of guys doing heavy barbell squats wearing Converse Chucks. I prefer Blairisms. Interesting patterns. Fair prices. And they're durable. Here are some more from black-owned workout attire brands.
February 07, 2022 — Jt Spratley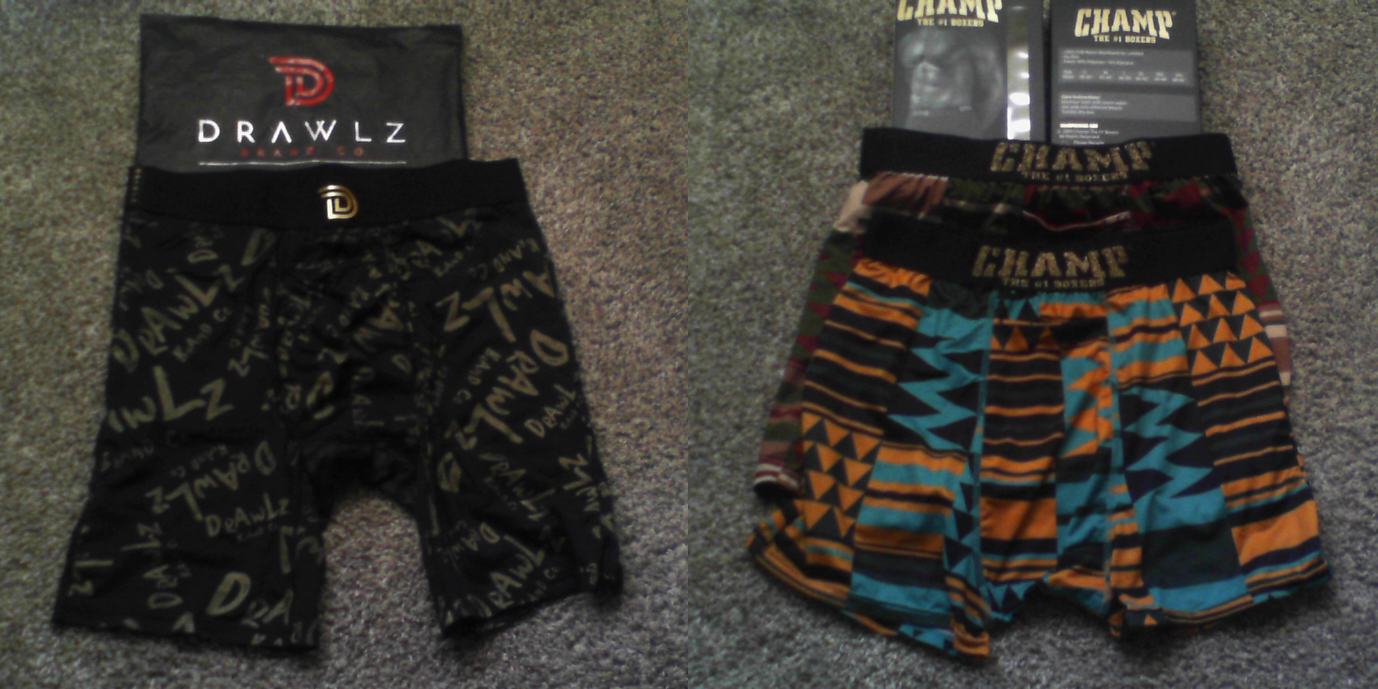 Get rid of the Under Armour, Fruit of the Loom, Hanes, or whatever else undies you got. I found some black owned businesses that create beautiful, dependable compression shorts. My new favorite underwear brands:
August 21, 2021 — Jt Spratley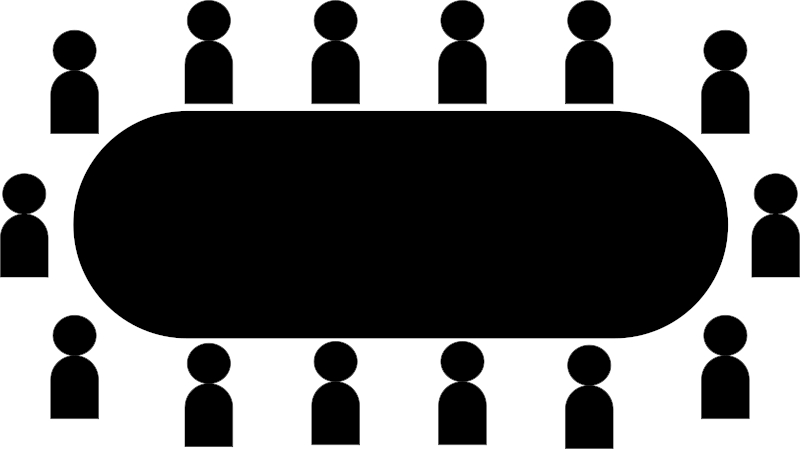 There are five conversations I'd like to have with experts (and anyone passionate about the subject), with tact, and preferably with facts, research, and statistics. Prepare for opinions about controversial topics.
March 31, 2021 — Jt Spratley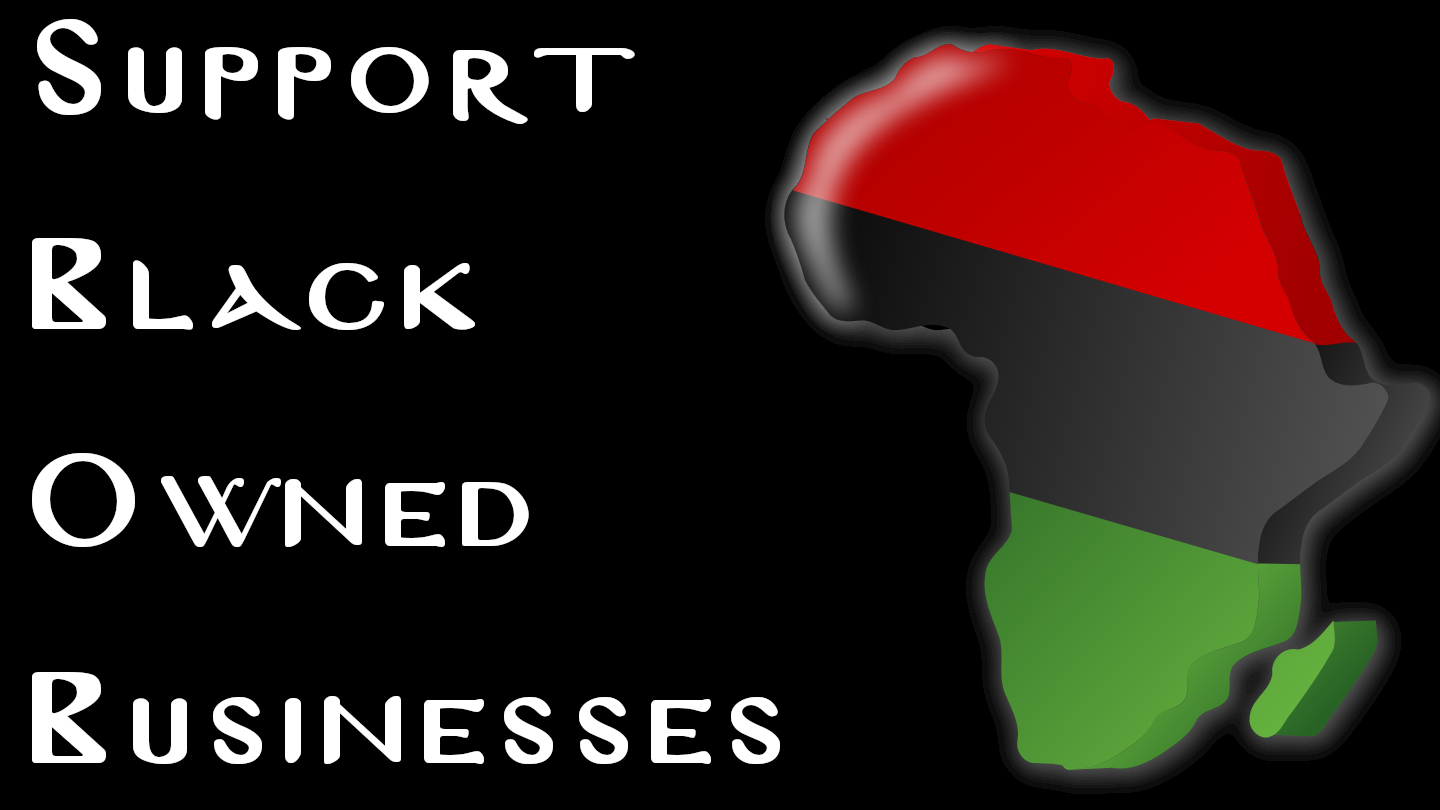 I try to do my part in supporting black owned businesses financially and with social media (and this blog). You can browse African-centric reseller stores like ShoppeBlack.us but many brands don't have a lot of reviews, social media activity, or social proof in general.
To be fair, active social media management is difficult even with Hootsuite or Buffer. That's why companies, and some bands, have a dedicated team member with that as the primary focus. To compensate for this, and help build black culture, I'll share my knowledge and experience about some reputable black businesses with good longevity.
June 03, 2020 — Jt Spratley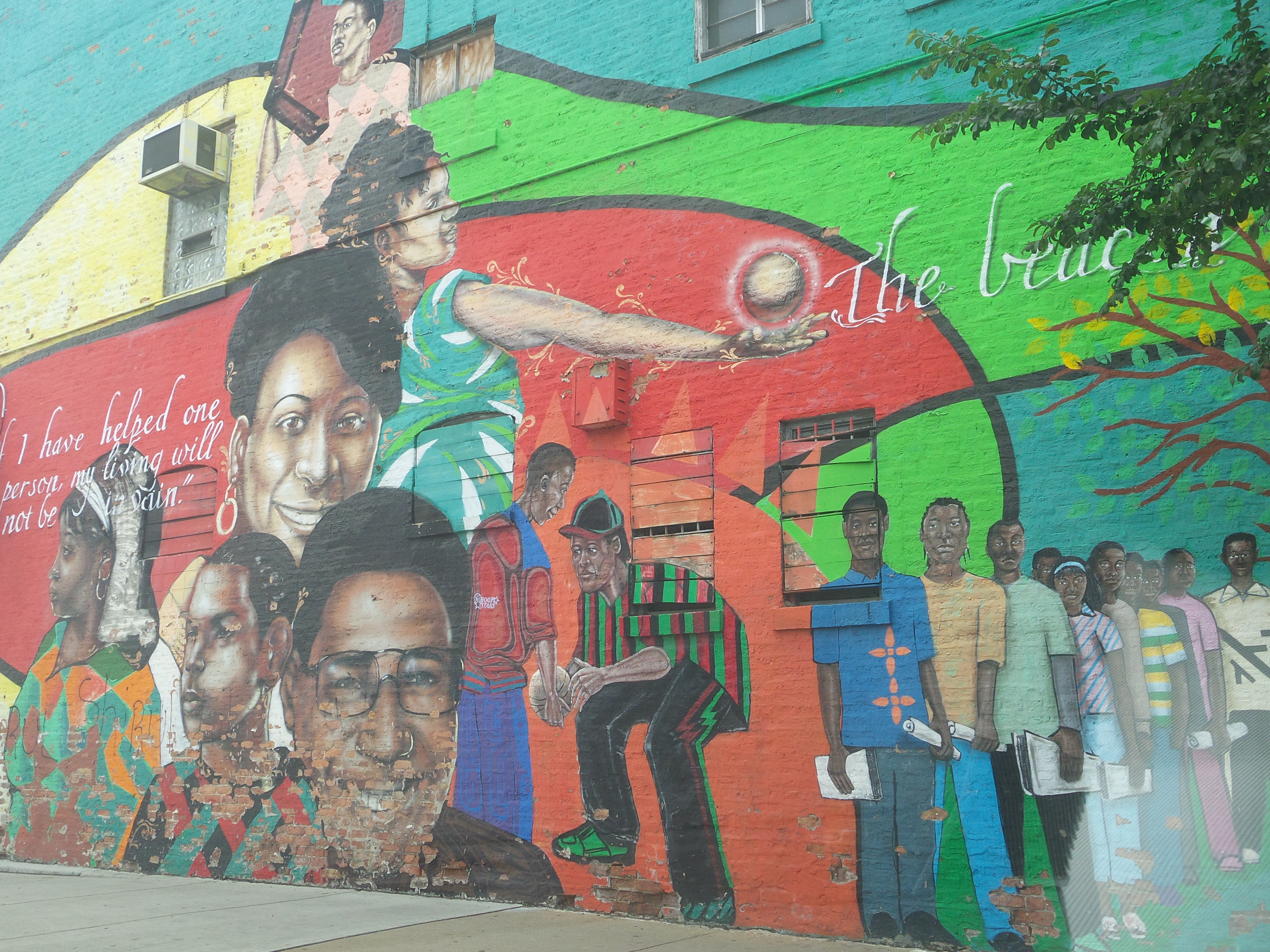 First published on June 6, 2016
When I took a course on the relationship between music and politics last year, I got the opportunity to write a two thousand word essay on my choice of topic related to the course. I decided to write about the transition and differences between what Hip Hop/Rap was in the beginning and what it is today. I emphasized the use of racial slurs and others' view on it, also. Admittedly, It's not a very well written piece. However, If you're interested, feel free to read on.
June 03, 2020 — Jt Spratley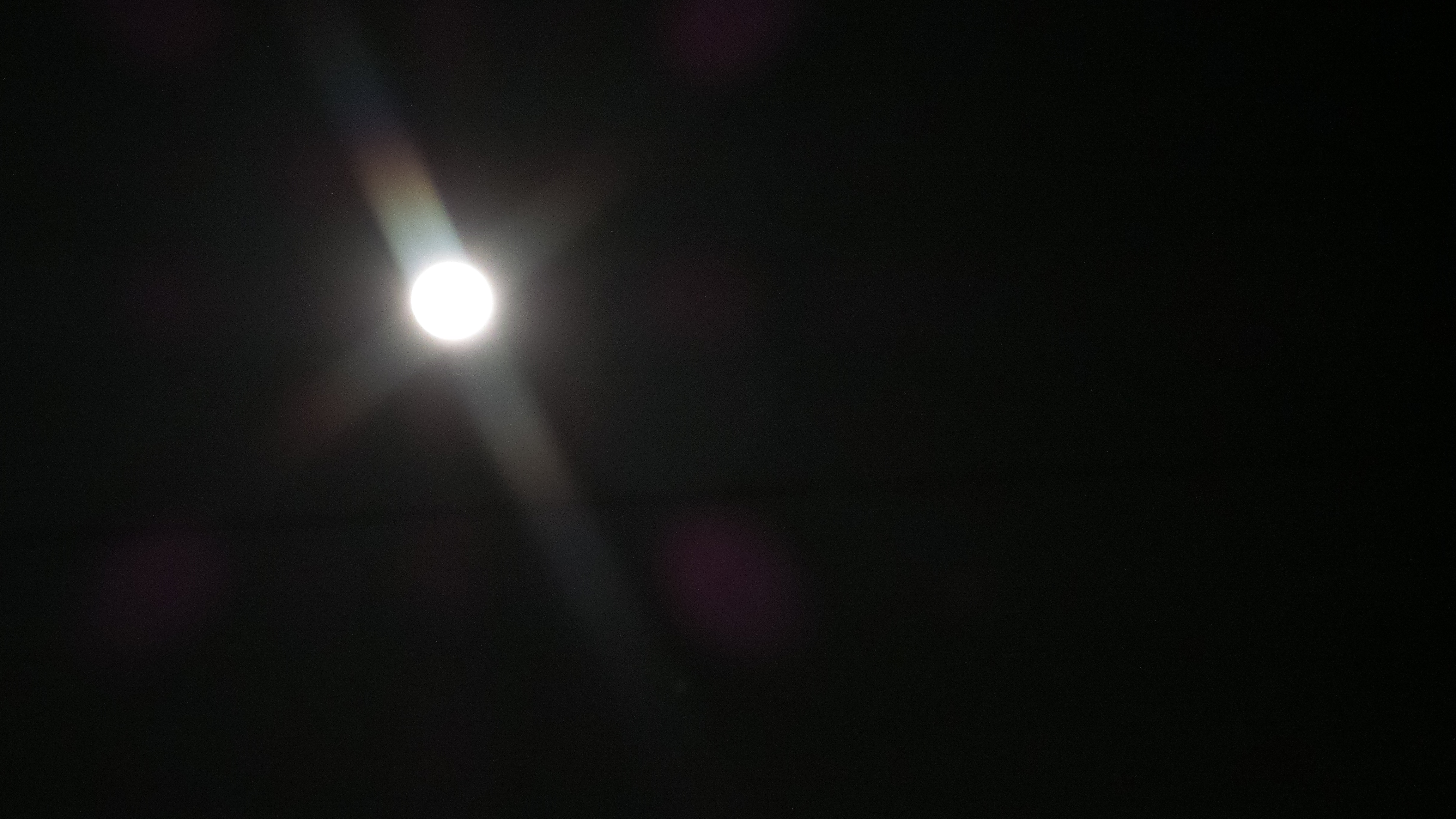 First published on December 13, 2016
BLUF: There are offensive racial slurs and opinions regarding Black Americans ahead in plain text.
Let's look in the mirror for a minute – some self-reflection. Read and criticize this. Judge me and my content. But read on, and read the whole thing. Don't be simple and skim through it. Targeted to Blacks but can apply to all, some of you will need some tea for this.