August 21, 2022 — Jt Spratley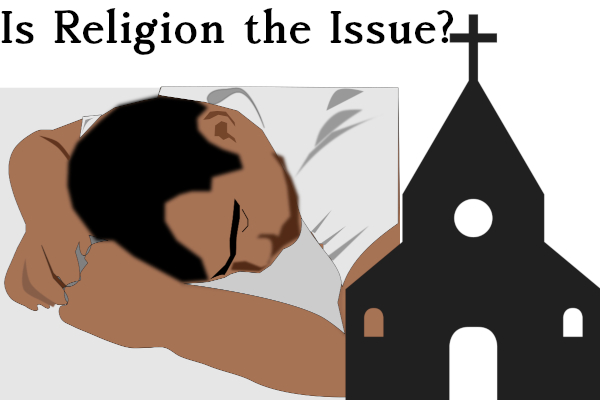 I'm not Christian. I'm a fan of astrology. I view horoscopes as a framework, similar to Myers-Briggs Type Indicator (MBTI), and Dominance, Influence, Steadiness and Conscientiousness (DISC) assessments. I know that their results and usefulness change based on my environment. I also realize that what I put into anything determines what I get out of it.
All that to say that I'm not looking to bash Christians. Everyone must believe in something. But I do want to discuss traits that seem directly tied to issues plaguing the Black community.
---
Prayer Without Execution
"If God wants me to have it, I'll have it."
Many men have heard Black women say this regarding dating. It's a spiritual twist on the short-sighted phrase:
"I do what I want!"
Many people I've known who utter these statements lack purpose and only care about right now. If God has a plan, surely there is a point where you must follow an omen or advice from a minister's message. God works in mysterious ways. Sometimes, an opportunity comes to you dressed in overalls. All that jazz.
Black kids should be mentored on deciding on a purpose at a young age:
Relationship and marriage goals
Careers aspirations and how to get started
Academic and technical education requirements for a better life
Then, they must be taught to backwards plans and start. Consistency is the goal, not perfection. It is never too late, but some will tell themselves otherwise and give up while life passes them by.
Trials and Tribulations
"Count it all joy, my brothers, when you meet trials of various kinds, for you know that the testing of your faith produces steadfastness. 4 And let steadfastness have its full effect, that you may be perfect and complete, lacking in nothing." - James 1:2-4
Life only gets harder as we get older. That point can be made without mentioning politics or international affairs. Someone is always testing you. Remove negative people from your life. Find others looking to build your community. Learn how to prioritize tasks and make progress.
Tags: religion, spirituality, black-community