July 21, 2022 — Jt Spratley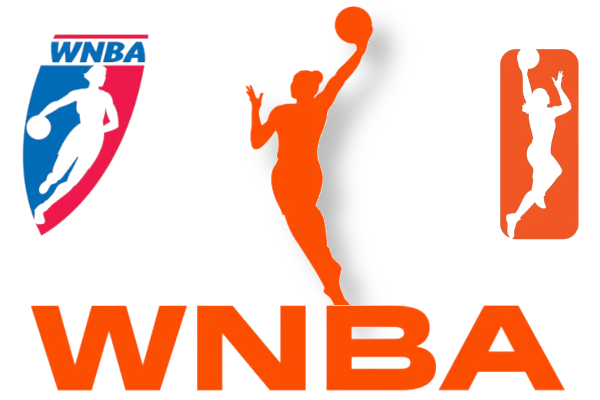 I've watched many games from the Women's National Basketball Association (WNBA) since my teen years. I used to watch Cappie Pondexter whenever I caught her games on TV. I still enjoy watching her pickup game highlights when I think of her.
But I only cared about watching her offense. I cared nothing about the game, other players, or the team as a whole. These days, I probably watch one WNBA game highlights compilation for every five maybe NBA highlight videos. Most of us know why.
July 20, 2022 — Jt Spratley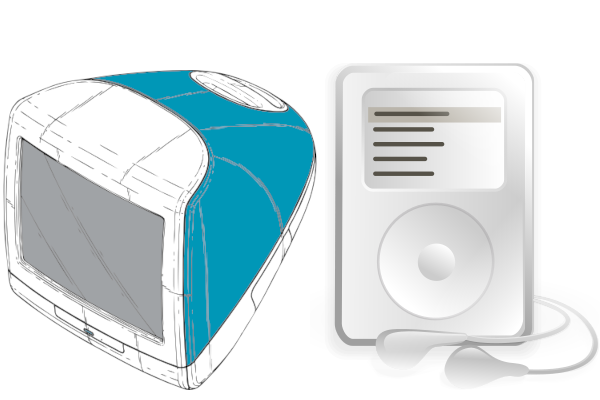 MacBooks and iPhones have become more common every year since the early 2000's. I went from only seeing pretty iMacs in the library to bulky iPods replacing Sony Walkmans to now some of everyone is on macOS.
Why? I can think of three simple reasons.
July 04, 2022 — Jt Spratley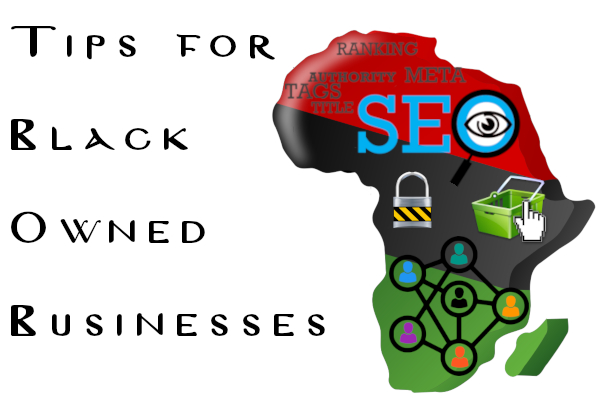 I've learned a lot about how black entrepreneurs approach digital marketing since starting to support black-owned businesses, starting with D'iyanu, a few years ago. After purchasing products from over a dozen black-owned small businesses, I've realized some common mistakes that I'd like to share with everyone. I hope this helps small and medium-sized business (SMB) owners rethink how they approach digital marketing.
June 21, 2022 — Jt Spratley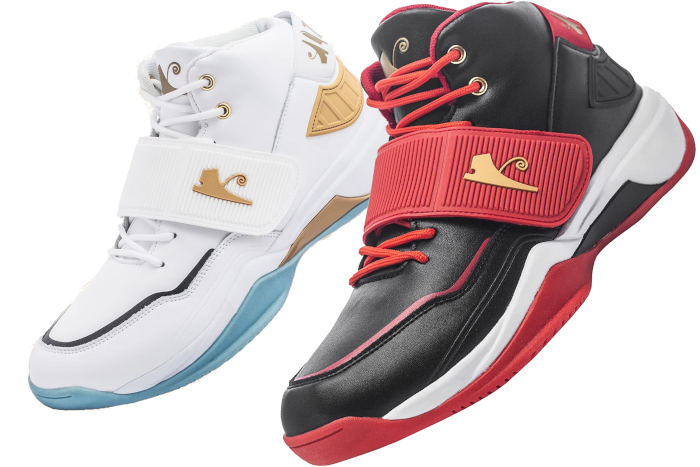 I finally got my hands on some black-owned business basketball shoes. Negash mid-top basketball shoes come in two color styles in Amazon at the time of writing:
White, gold, and blue
Black, red, and gold
Basically, Michael Jordan colors - University of North Carolina (UNC) Tar Heels and Chicago Bulls. I bought a pair of each. Here are my thoughts on Negash's hooping shoes.
June 19, 2022 — Jt Spratley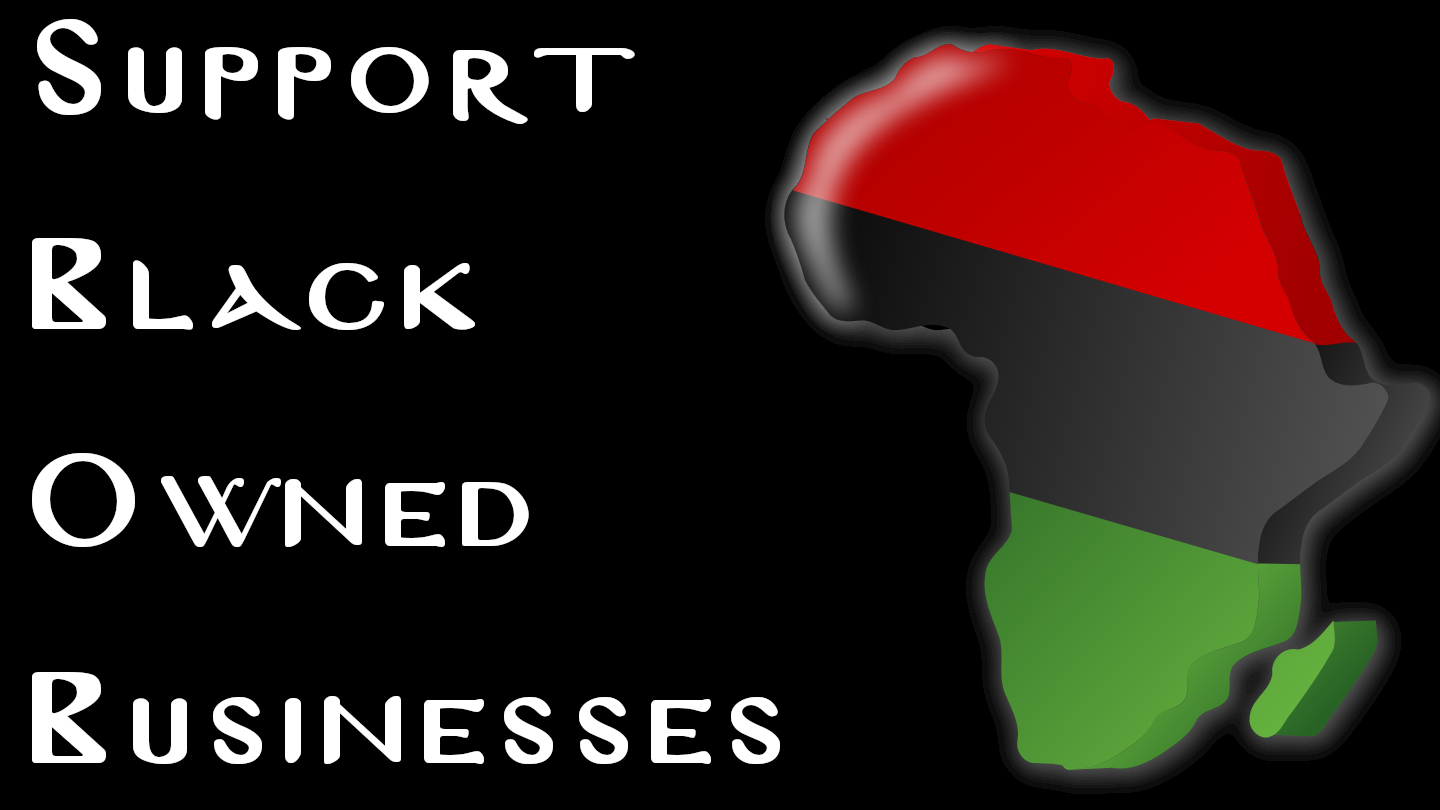 I released my first blog about black-owned businesses in early 2021. Since then, I've written multiple posts about Black culture including one specifically about digital marketing tips for Black business owners.
This opinion piece is in response to my anticipating hearing this question more often as I create such content.
June 15, 2022 — Jt Spratley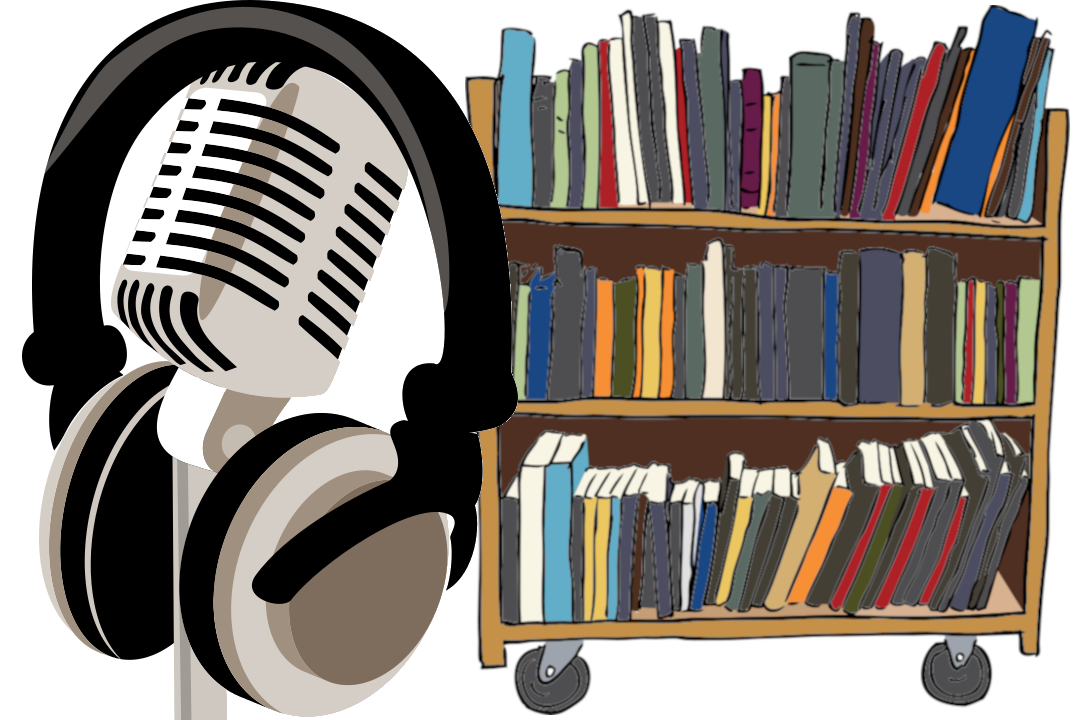 I don't know as much about hip-hop music history as I believe I should. Within recent years I've actively worked to fix that. Learning about the beginning of hip-hop and rap adds context to how we got to this era where mainstream rap music is prominently Roland TR-808 drums, street life boasting, and lacking substance.
June 08, 2022 — Jt Spratley

In my latest blog about racism, there was a section titled "Gay Versus Black" where I said:
"...an attempt to push the 'trans women are women' message too far and breach on females' rights."
I was talking about three things:
March 18, 2022 — Jt Spratley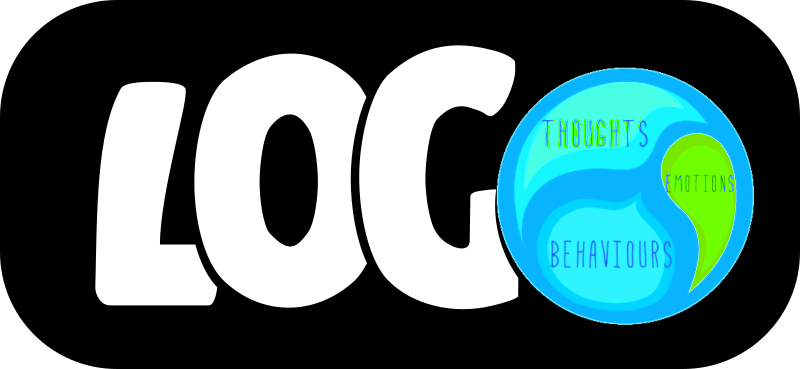 Branding, marketing, and good business practices are complex in a world where social media is so connected to consumerism. For example, I've heard arguments against primarily supporting black-owned businesses. They're crap reasons but reasons nonetheless. I'll probably discuss it soon.
Search engine optimization (SEO), including that elusive Google algorithm we love and dread all at once, has a massive effect on what we see online and when. Many times, all it takes is clever usage of a particular keyphrase. Companies capitalize on this with marketing pages specifically targeted at certain keyphrases. Some create SEO content to increase the probability that you'll go to their website. But you have to realize that a landing page with images of third party awards for being excellent at something doesn't mean anything. This is especially true in affiliate marketing where a list of "top 20 product/service X" could simply be in order of who offered the most kick-back money for referrals. Or during controversial times such as Gay Pride month where companies add rainbows to their logo on social media accounts, but have claims of being homophobic throughout GlassDoor reviews. Something to think about.
March 18, 2022 — Jt Spratley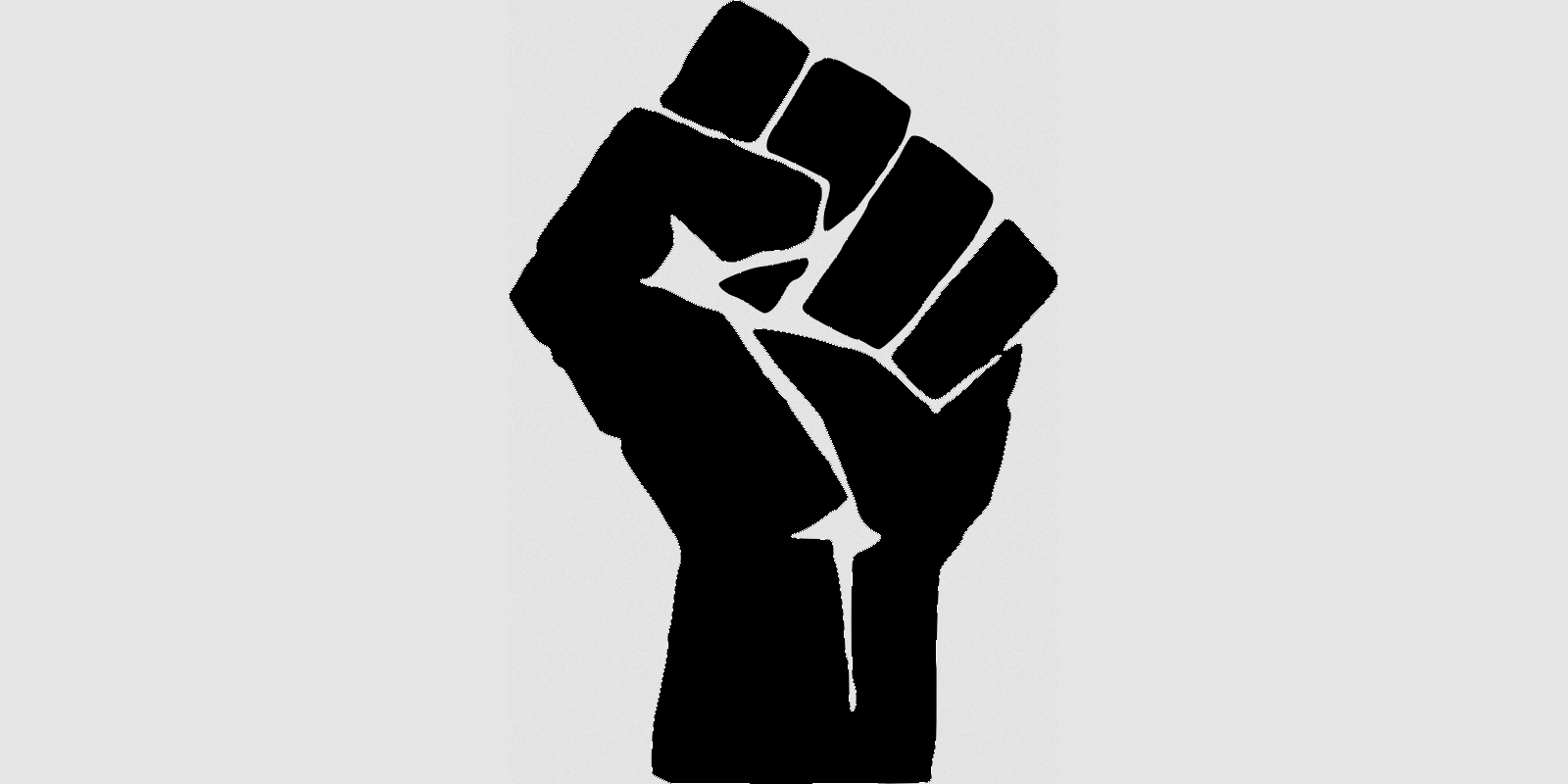 I'm not a scholar with a years logged researching the complex layers of racism, or critical race theory (CRT). My passion is in helping others use tech to ease life. I didn't take college courses on African American history, African history, or even American history. I didn't see the point since curriculum's often grow outdated and other courses could help me immediately.
But I am at a point where I feel the need to discuss racism and ways to improve my community, the black / ADOS community, more. As complicated as it seems, there are ways to break it down into manageable building blocks.
There are companies helping to improve the black community. However, those efforts fail if we the people don't do our part as well. We must support such initiatives while holding ourselves (blacks) to a higher standard. One of my pet peeves is hearing a Christian say "if God wants it for me, I'll have it" or something along those lines. Another one, hearing people who nothing about politics or American government assuming that simply electing a new president will change the country overnight...for the better.
March 17, 2022 — Jt Spratley
I've covered black owned businesses in the footwear, fitness, and underwear industries. In this blog I'll share some black owned companies in technology.
March 17, 2022 — Jt Spratley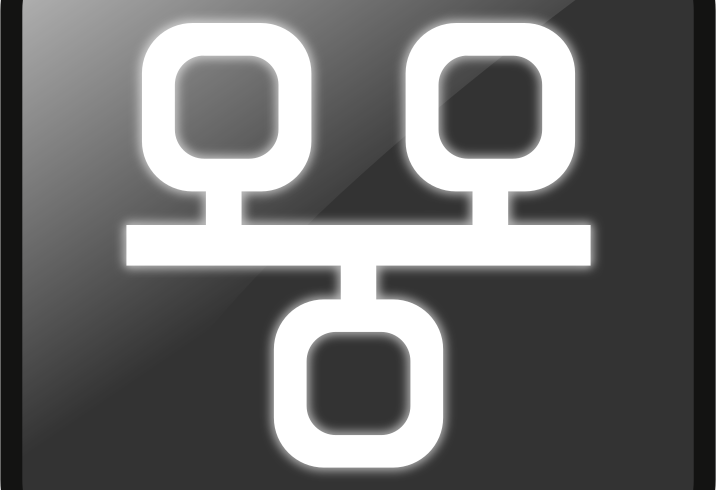 I've written enough about black-owned apparel brands for now. I want to switch it up by sharing some black-owned businesses focused on building the black community. These companies and entrepreneurs are about the black economy, PowerNomics type of stuff. This is different from organized initiatives such as American Descendants of Slaves (ADOS).
February 18, 2022 — Jt Spratley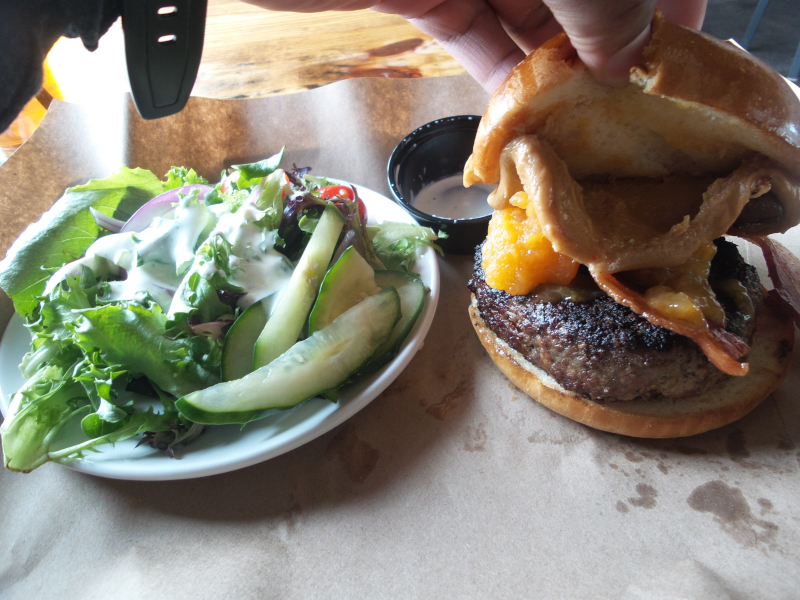 I like peanut butter and jelly burgers. I've loved peanut butter since my days of barracks rooms and Army field exercises, FTXs they were called. In this short blog I'm going to talk about my favorite PB&J burgers... because why not?
February 14, 2022 — Jt Spratley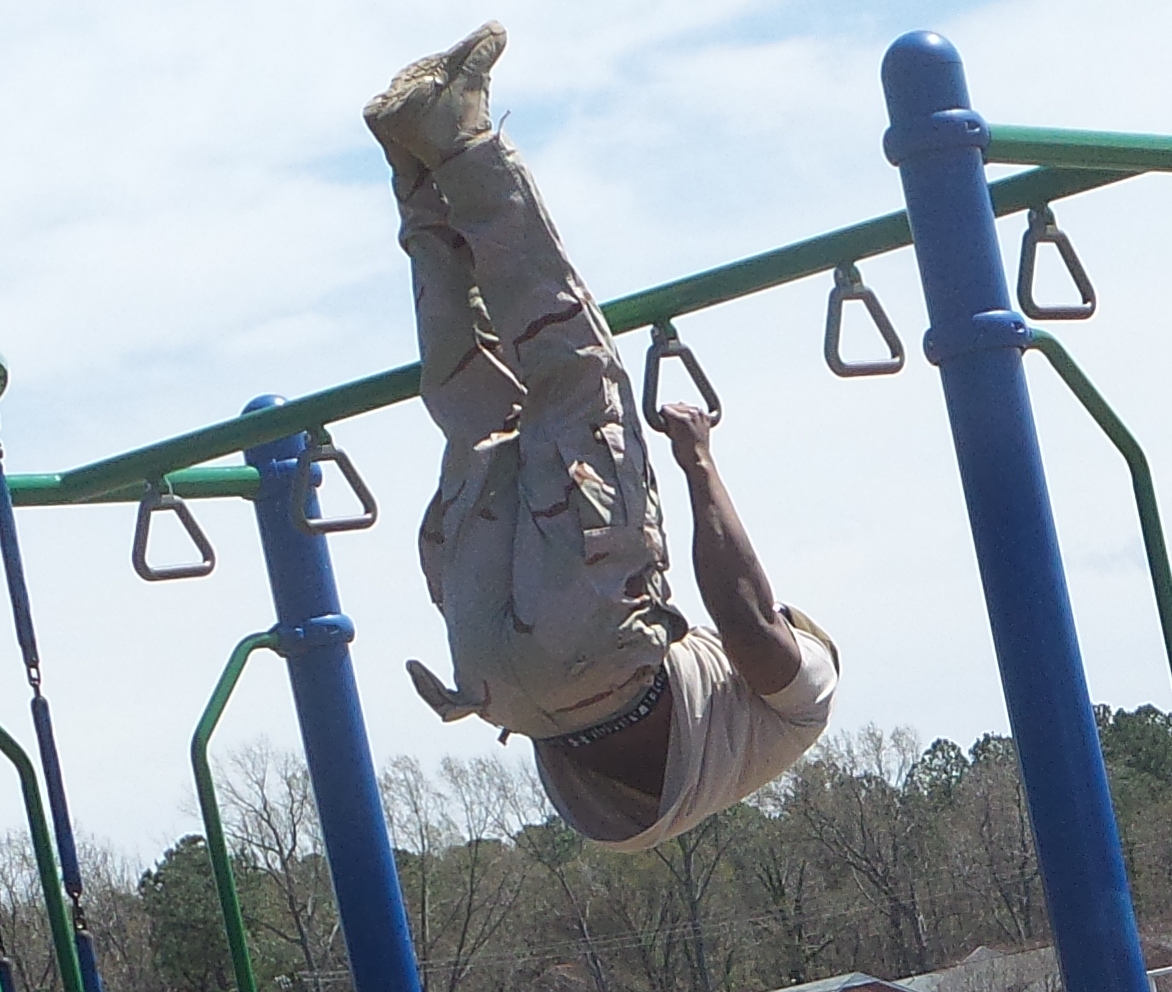 Last year I talked about ten random black-owned businesses worth supporting. Before this blog I wrote about black-owned sportswear businesses. Now I'll share some black-owned footwear businesses that are great for exercising.
Some experienced weight lifters recommend wearing shoes with flat soles and minimal cushioning for compound leg exercises - squats, lunges, etc. You've probably seen plenty of guys doing heavy barbell squats wearing Converse Chucks. I prefer Blairisms. Interesting patterns. Fair prices. And they're durable. Here are some more from black-owned workout attire brands.
February 07, 2022 — Jt Spratley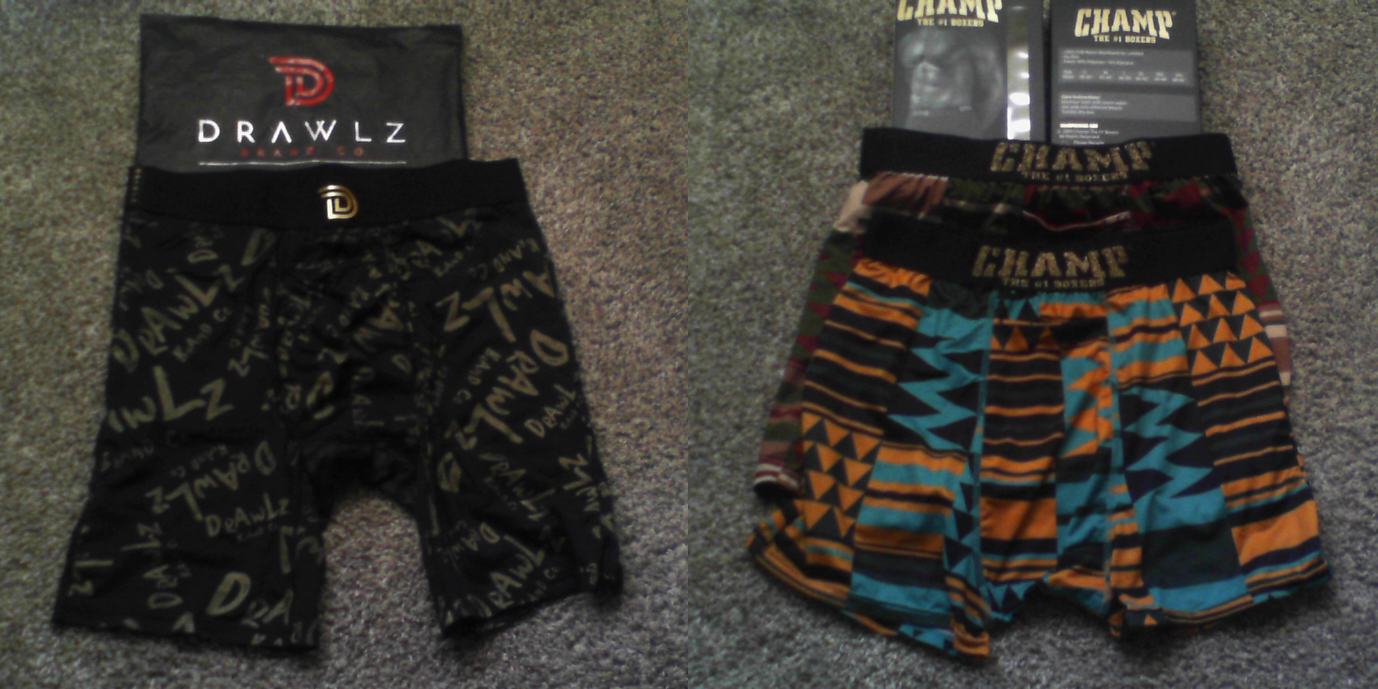 Get rid of the Under Armour, Fruit of the Loom, Hanes, or whatever else undies you got. I found some black owned businesses that create beautiful, dependable compression shorts. My new favorite underwear brands:
November 30, 2021 — Jt Spratley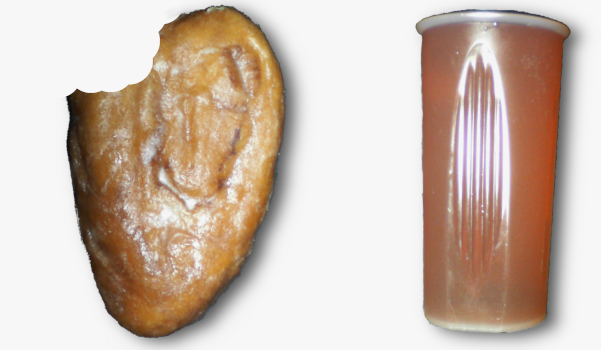 I recapped the first half of 2021 (Linux, FOSS, and Music Production) in a YouTube video.
October 30, 2021 — Jt Spratley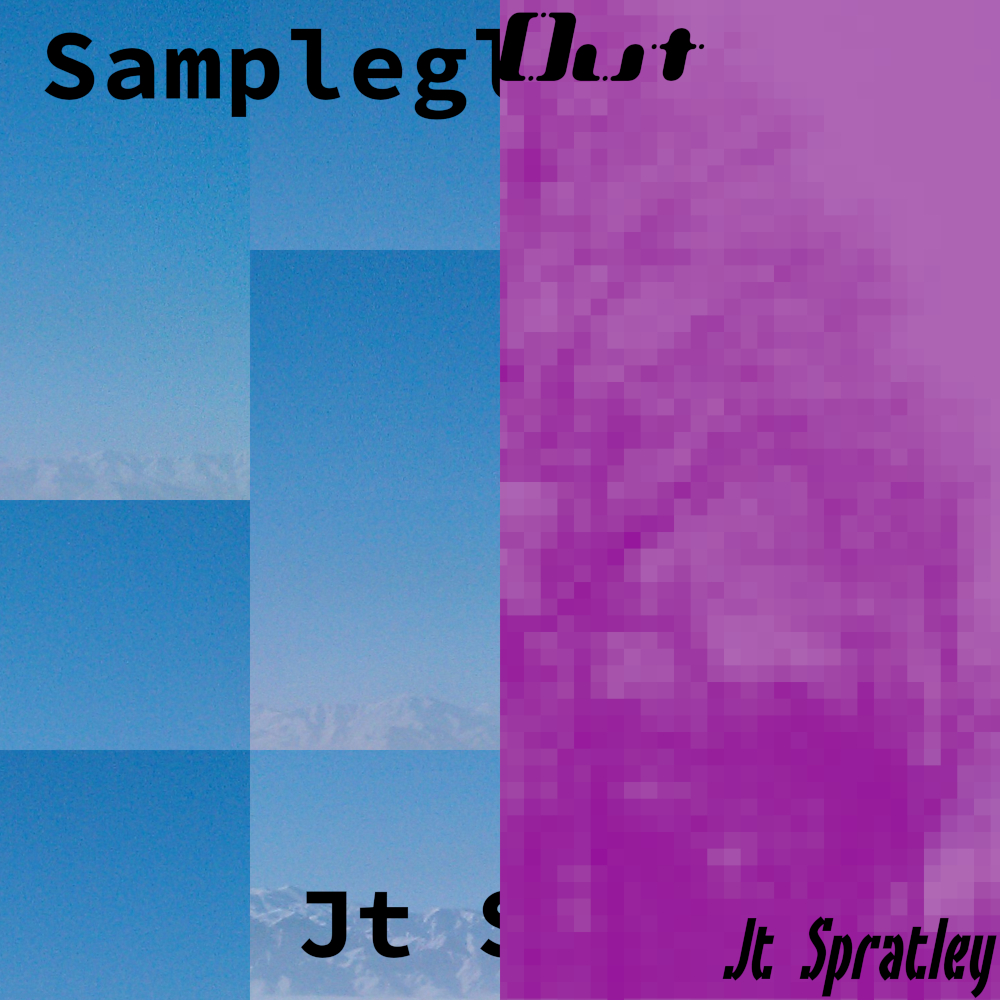 After the "Ankle Brake" instrumental I wanted to challenge myself while adding to the diversity of my discography. This urge led me to a few tracks unlike anything I'd released to that point:
October 30, 2021 — Jt Spratley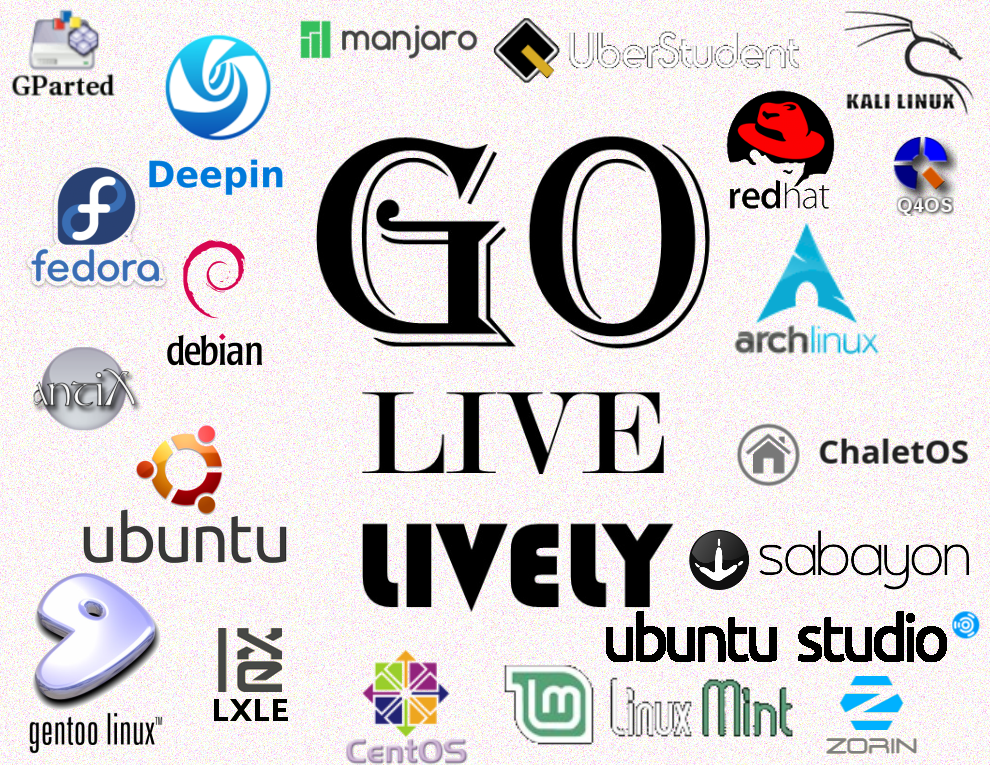 I used to distro hop between Linux operating systems every few months. Then I started to focus more on my independent music production than free open source software (FOSS). Most of the Linux and FOSS stuff I've learned recently was directly related to improving my music production workflow. FFMPEG is such a versatile tool for audio and video projects.
October 17, 2021 — Jt Spratley
Like most others, I did not have a great 2020. The only accomplishments I remember from last year were migrating from WordPress to Bashblog and attending an online Veterans Affairs (VA) program for LGBT members:
"TelePRIDE, a virtual health education group for LGBT Veterans."
August 28, 2021 — Jt Spratley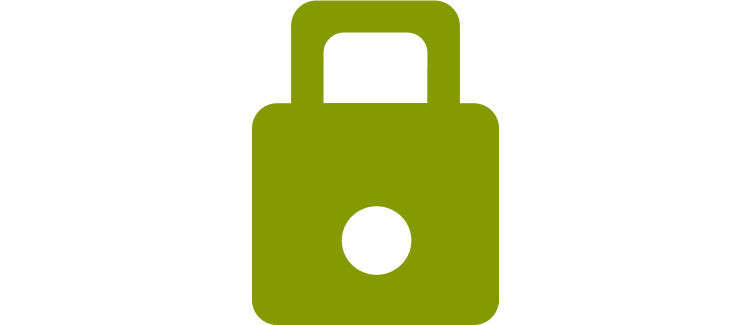 You're likely thinking one of the following:
There's not much to securing a static site generator (SSG)
The writer is spilling all their secrets
What is Bashblog?
Yes, Bashblog is a static site generator. No, there isn't much to securing the Bashblog SSG by default. But embedded code and man-in-the-middle (MITM) attacks can cause vulnerabilities. You still have to harden the web server, especially if you run other services on your system. And to be fair, everything I mention below is public knowledge, if you know where to look. I'm going to show you where to look.
August 21, 2021 — Jt Spratley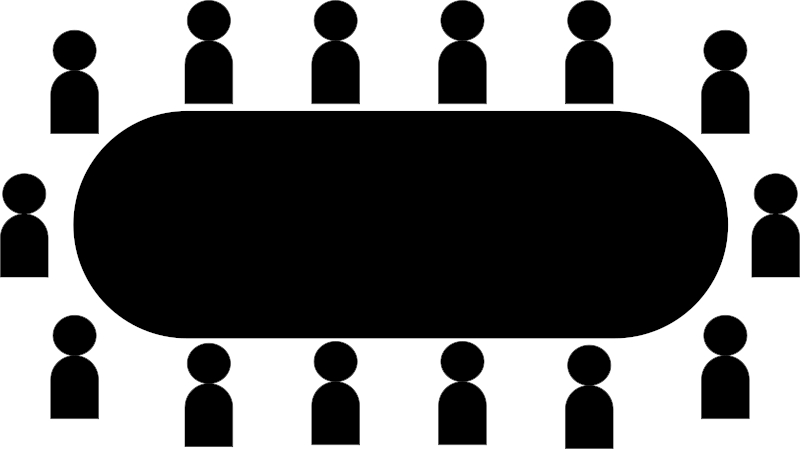 There are five conversations I'd like to have with experts (and anyone passionate about the subject), with tact, and preferably with facts, research, and statistics. Prepare for opinions about controversial topics.
August 21, 2021 — Jt Spratley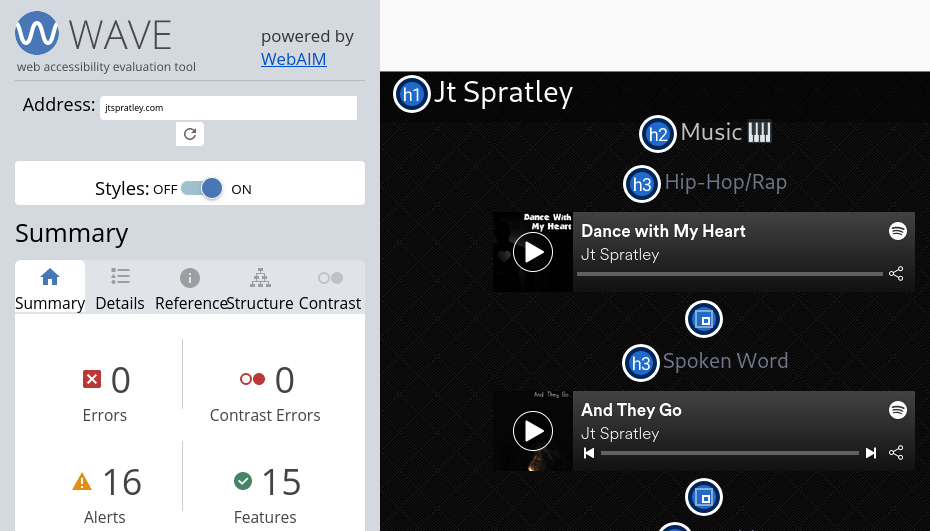 Web accessibility is about ensuring your content can be consumed by individuals with disabilities related to sight, hearing, speech, and motor functions. Quick examples of features that make content more accessible:
Subtitles and closed captioning (CC)
Text-to-speech apps and services
Color inverting (e.g dark mode)
August 19, 2021 — Jt Spratley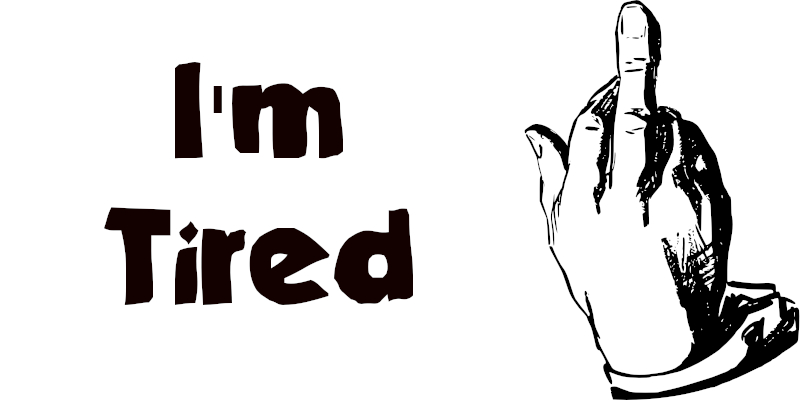 I'm tired.
I'm tired of phone calls with customer service representatives, or "customer loyalty specialists," talking over me while I'm in the middle of asking a question only to answer the wrong question. I'm tired of saying "I need you to let me finish asking my question" or "I need you to hear this," knowing they're likely to ignore it or catch an attitude. I'm tired of having this almost always happening with women. I used to think this was isolated to a particular Veterans Affairs (VA) medical facility because maybe there was a lot of male veterans going off at reps fustrated about VA red tape BS. I talked about doing our part as veterans to improve the VA medical facilities in a blog and YouTube video. But I'm seeing it in other places too.
July 18, 2021 — Jt Spratley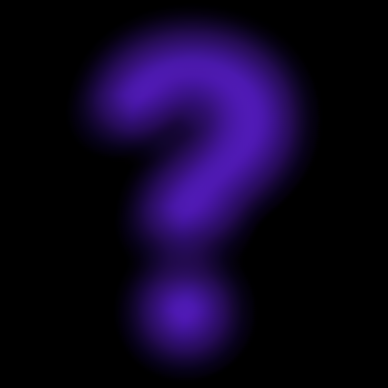 Shortly after sharing my ATTN: Private blog on RallyPoint in 2017, an Army Private said he wished he'd read it earlier. Because of that statement and a month-long break from blogging, I'd planned to prioritize uncommon topics for a short while. That didn't happen as my focus narrowed on my music production goals. But my ideas queue became filled with personal topics similar to lessons from near death experiences and stuff I'm surprised I enjoy.
This topic was at the top of that list for four, eventful years. But this is hefty one that is controversial in some ways. People I've worked with in the past will catch wind of this and wonder if I'm talking about them. Anyone working with me at the time of reading this will wonder if this is passive aggression, despite the fact that they likely already know how I feel about them. If I've worked under you at any point, you're likely in here somewhere. To be fair, I will one day write about my regrets as a leader, in and out of management roles. Accountability all around.
Four years later, in the midst of the Coronavirus era, I'm finally taking time to collect my thoughts on toxic leadership in the hopes that it will help others. Similar to that Army soldier, I hope to help veterans, professionals, artists, and children navigate toxic environments.
July 17, 2021 — Jt Spratley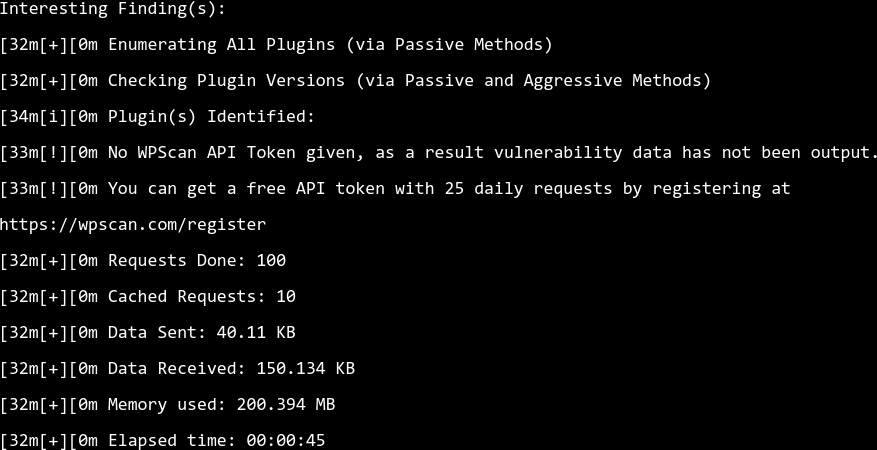 I know quite many people who love WordPress. I'm talking the self-hosted WordPress.org website builder you have to install on a web hosting server, not WordPress.com. But I don't hear them talk much about WordPress security.
I've mentioned some of the stuff below in other blogs about my favorite WordPress plugins and unnecessary plugins. And I don't want this to be verbose. So I'll try to keep everything straight-forward for newbies.
July 17, 2021 — Jt Spratley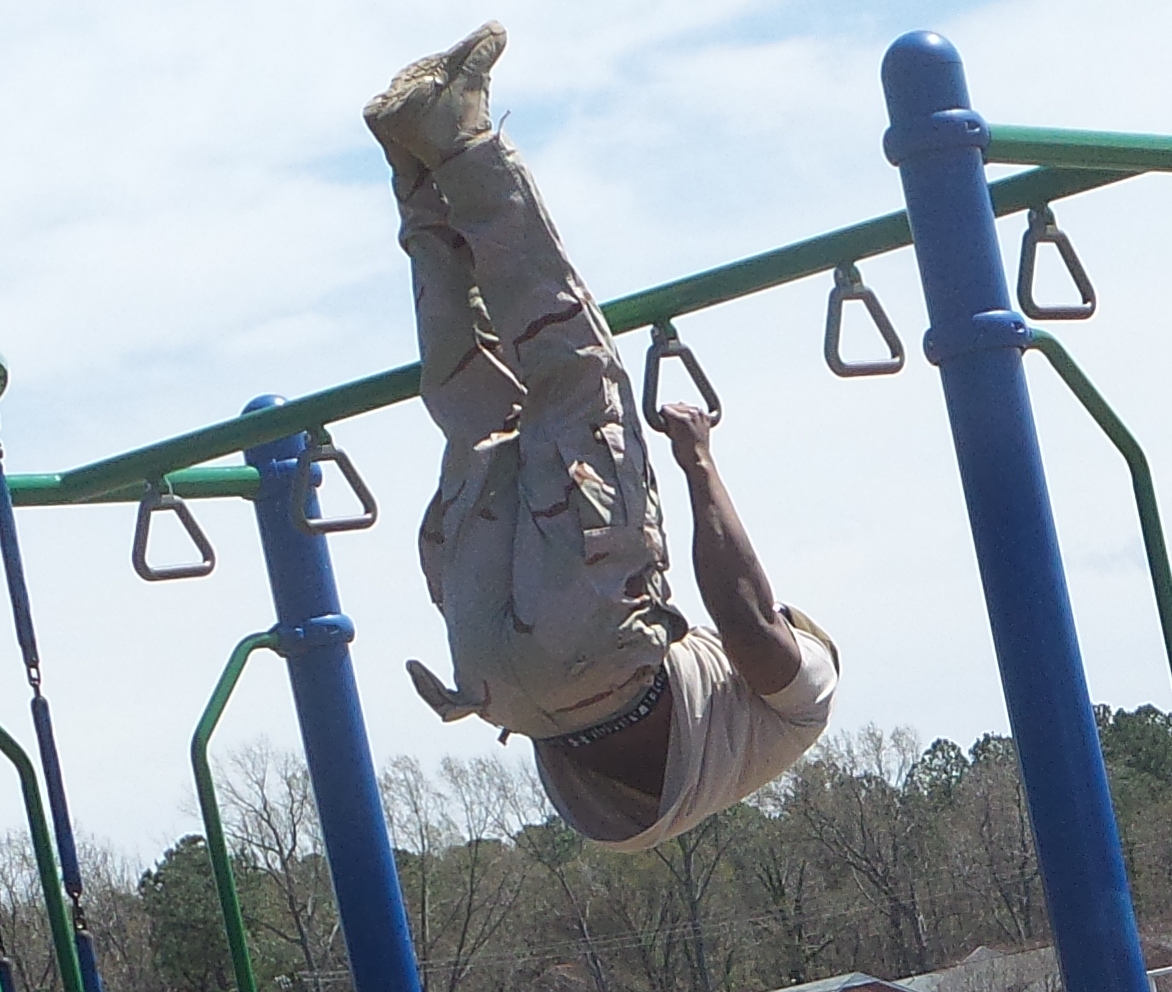 I've said this many times before: fitness is my physical outlet. Getting fit doesn't have to mean going to the weight room, though. You can get fit at home, in the yard, with the kids, or at the park. Get creative. But before you do anything, you need to plan ahead. Here are some ways to improve your fitness regimen before you do anything.