February 07, 2022 — Jt Spratley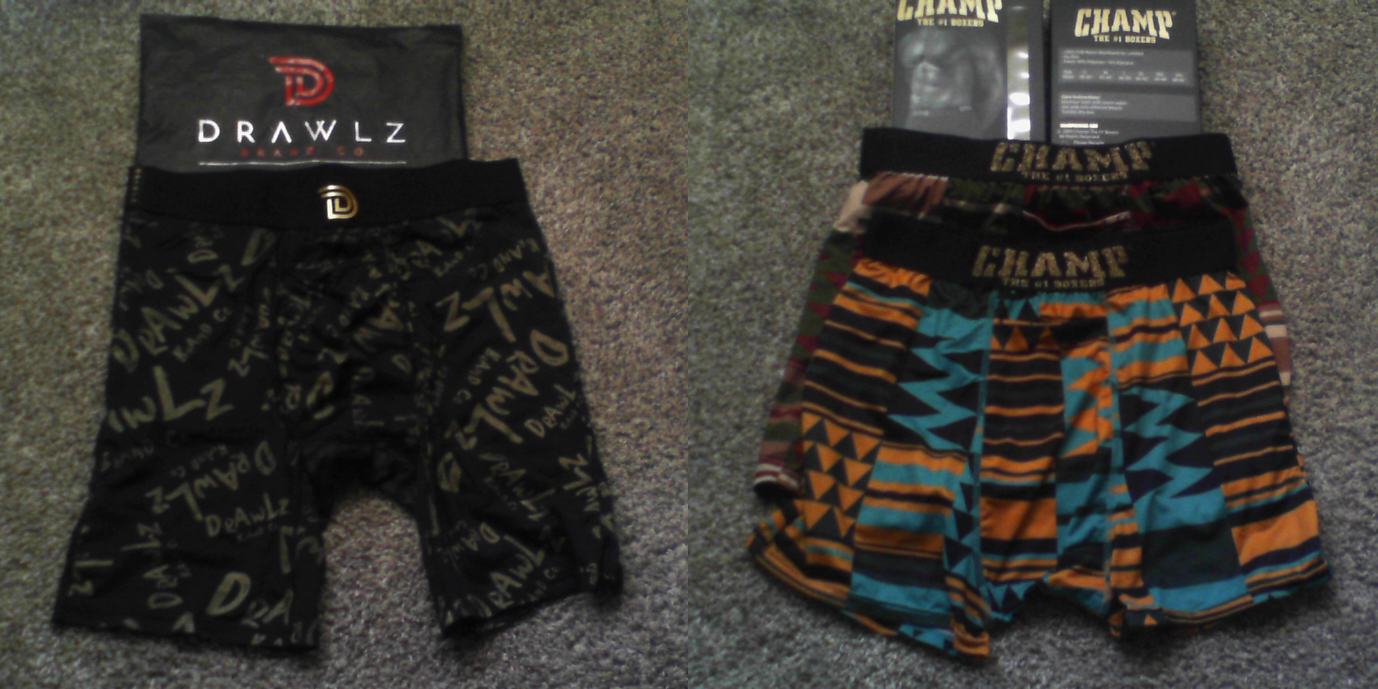 Get rid of the Under Armour, Fruit of the Loom, Hanes, or whatever else undies you got. I found some black owned businesses that create beautiful, dependable compression shorts. My new favorite underwear brands:
---
Drawlz Compression Shorts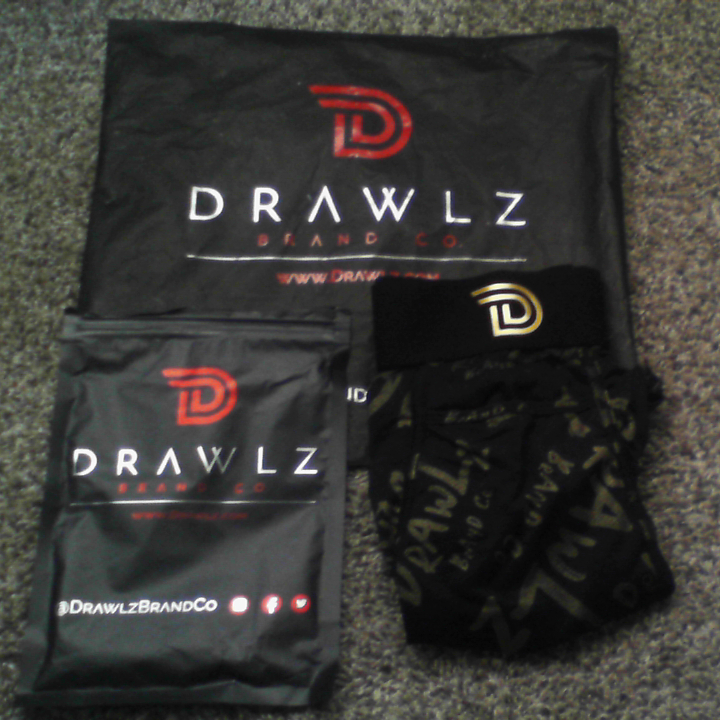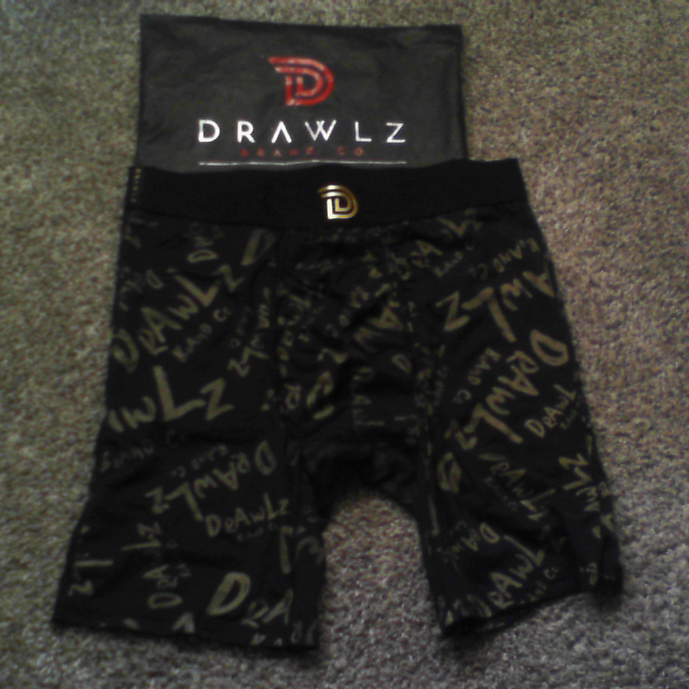 Drawlz.com reminds me of the longer Under Armour compression shorts but they're better:
More comfortable
Available in beautiful patterns
Sensible pocket flap for your "business" (some models)
Long and strong enough not to ride up when running
No chafing
These boxer briefs are made with nylon and elastane, a combination that the company boasts will enhance moisture wicking and prevent shrinking. The logo and brand on the center front and back of the waistband are nice touches. It truly feels and looks like luxury underwear meant for elite athletes.
The Drawlz blog has a "personal development for black men" vibe to it. I hope they continue to write more content for black men. It can only help SEO efforts, especially with all the manosphere content finally being given a fair shot by Google SEO algorithms. Lastly, they have pages for military discounts and an affiliate ambassador program.
Champ Boxers Boxer Shorts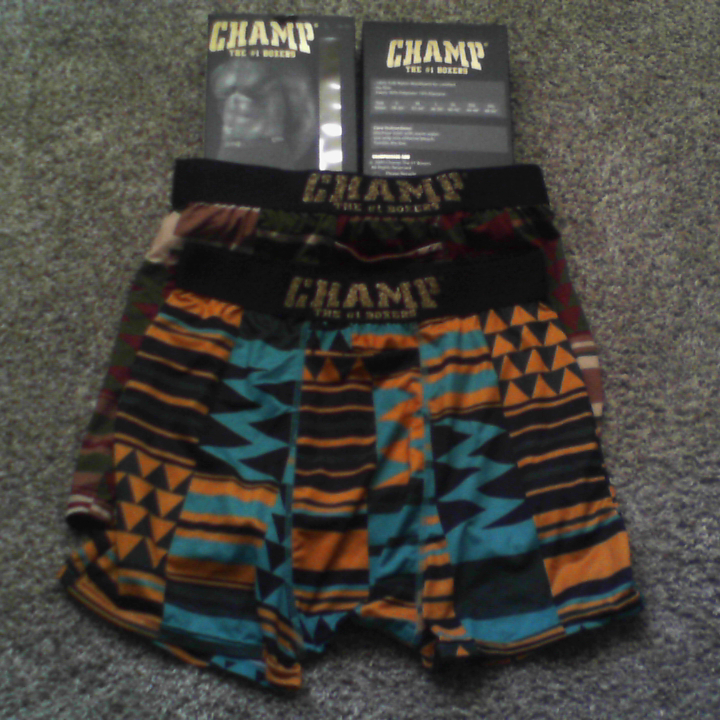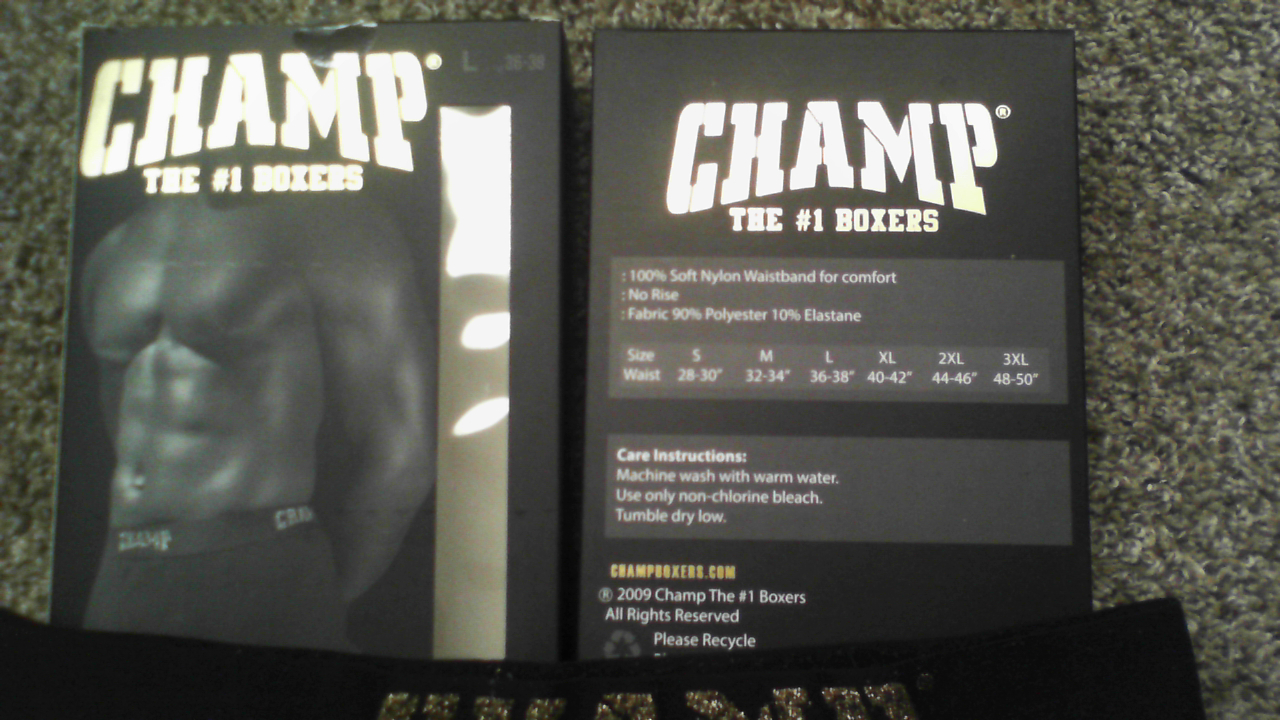 Champ Boxers has more standard compression shorts. But those designs are as pro-black as it gets: Egyptian hieroglyphs, Lion King-esque African safari prints, and inspirations from Jamaican dub rude-boy culture and the conscious hip-hop era. The brand name on the waistband in gold is icing on the cake.
Just looking at the homepage makes me want to listen to:
I'll tell you another black owned business their boxer shorts remind me of: D'IYANU.
Their blog and YouTube channel activity is slow. Hopefully, they'll change that soon for better branding.
Here's the short TL/DR.
Drawlz
Long and don't ride up
More expensive
Champ Boxers
More unique designs
Same material as most other compression shorts
Tags: black-community, clothing-and-shoes, fitness