July 02, 2023 — Jt Spratley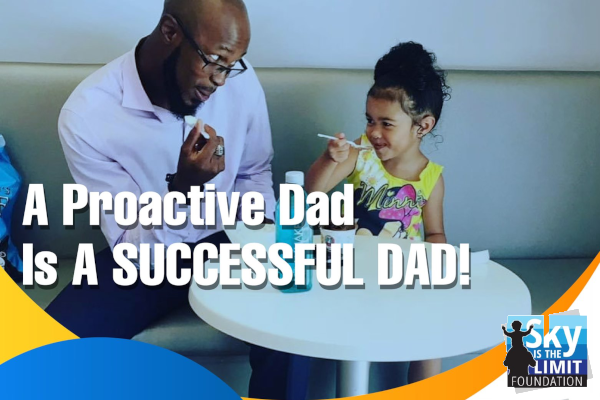 I've discussed the importance of teaching Black youth about navigating racism and messages in popular media. Since grade schools are teaching less and less about true Black history, below I'll share a few Black-owned parenting companies educate Black children about their lineage.
---
Fathers Lives Matter
Sky Is The Limit Foundation (SITLF) assists fathers with parental custody issues "in relation to the Responsible Father Registry (RFR) to combat adoption trafficking and promote ethical adoption practices." Share this with all men. You never know when you'll need these resources.
Don't wait until your back against the wall to know your parental rights? pic.twitter.com/AvGGQYoOqR

— Christopher Emanuel (@MrFatherRegistr) January 8, 2023
Black Minds Matter
BlackMindsMatter.net has a directory of Native Black American-owned schools that you can filter based on state and type (charter, home-school, virtual, etc.).
HBCU Prep School
Black family-owned HBCU Prep School produces kids books and coloring books about the Historically Black Colleges and Universities (HBCUs) and Black Wall Streets. This could be a great primer before introducing rugrats to Dr. Claud Anderson's "A Black History Reader" PowerNomics book in their teen years.
Black-Owned Bookstores
The National Education Association (NEA) recently released a list of banned books. If you want to buy books, Blacks, take the B1 route. I recommend starting with Mahogany Books or Grassrootz Bookstore, starting with:
Get toys and comic books from Teni and Tayo Creations.
Tags: black-community