March 31, 2021 — Jt Spratley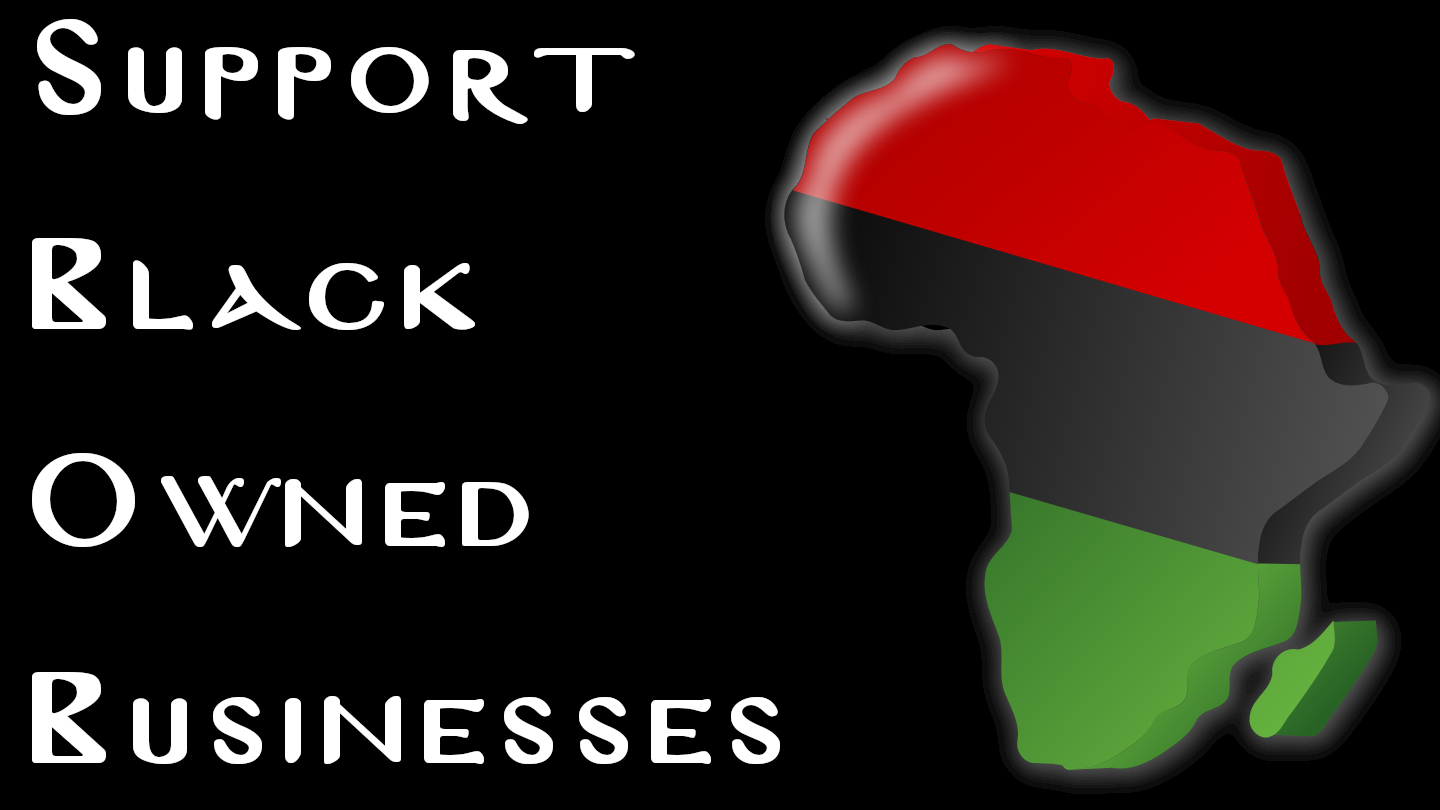 I try to do my part in supporting black owned businesses financially and with social media (and this blog). You can browse African-centric reseller stores like ShoppeBlack.us but many brands don't have a lot of reviews, social media activity, or social proof in general.
To be fair, active social media management is difficult even with Hootsuite or Buffer. That's why companies, and some bands, have a dedicated team member with that as the primary focus. To compensate for this, and help build black culture, I'll share my knowledge and experience about some reputable black businesses with good longevity.
---
Blarisms
Blarisms makes custom shoes, apparel, and accessories with designs based on unity and black pride. I don't know much about the brand since they seem to be active on Instagram but not Twitter. I've never had a complaint about the quality of their products. I have received a lot of compliments when wearing their products.
Luxe Brand Shoelaces
Luxe Brand luxury shoelaces look great with Blarisms shoes. The leather laces are beautiful and glossy with stand-out silver or gold lace tips. Twenty bucks may seem like a lot for shoelaces. My justification: they use stronger materials and add a layer of personality to my attire. Mine have lasted years now with no issue.
D'IYANU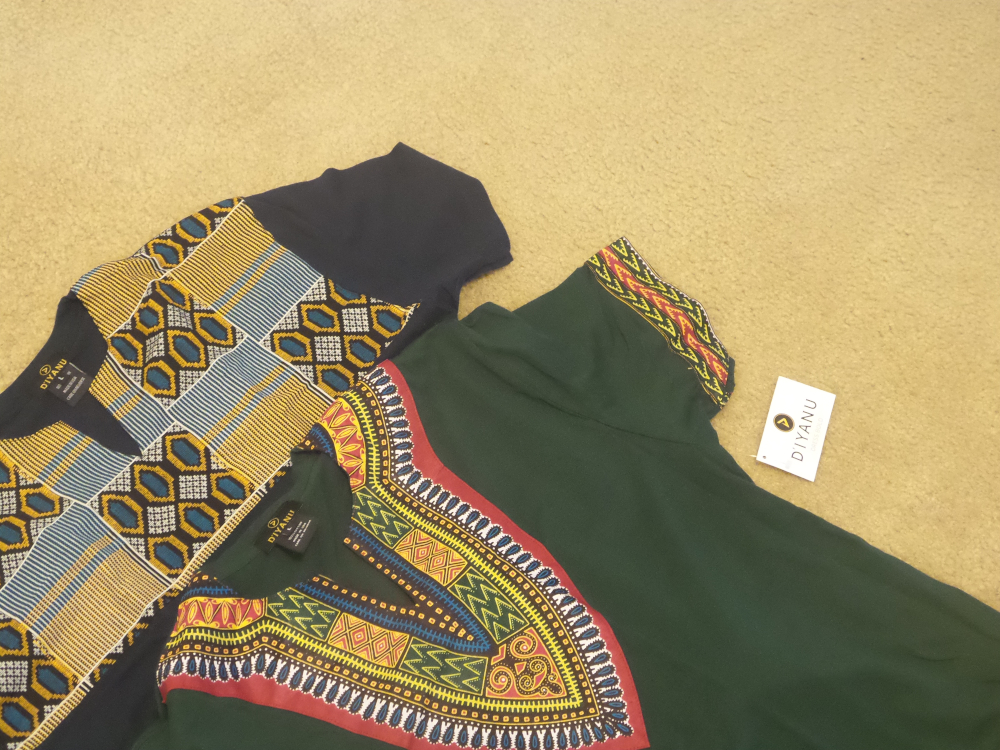 D'IYANU produces beautiful African-inspired clothing for men, women, and children. Launched by Addie Elabor in 2014, the brand has consistently added more color-popping, Nigeria-inspired designs and apparel options throughout the years.
The Pennsylvania based company recently added button-up shirts, sweat-shorts, and blazers for men. For women they've introduced different cuts of crop-tops, dresses, and shorts. If you have any interest in their line-up, you need to check in monthly to see what they add. The introduce new cuts and color-ways often. However, some products disappear after a few months to a year. Customer service is quick to respond to emails.
Bloggers looking for some residual income can sign up for their affiliate program as a brand ambassador.
VIP Wear Ltd
VIP Wear Ltd is a smaller online shop based in Ohio. Their selection has decreased over the years but it is worth a quick scan. Customer service is good.
Power In One (PIO) Clothing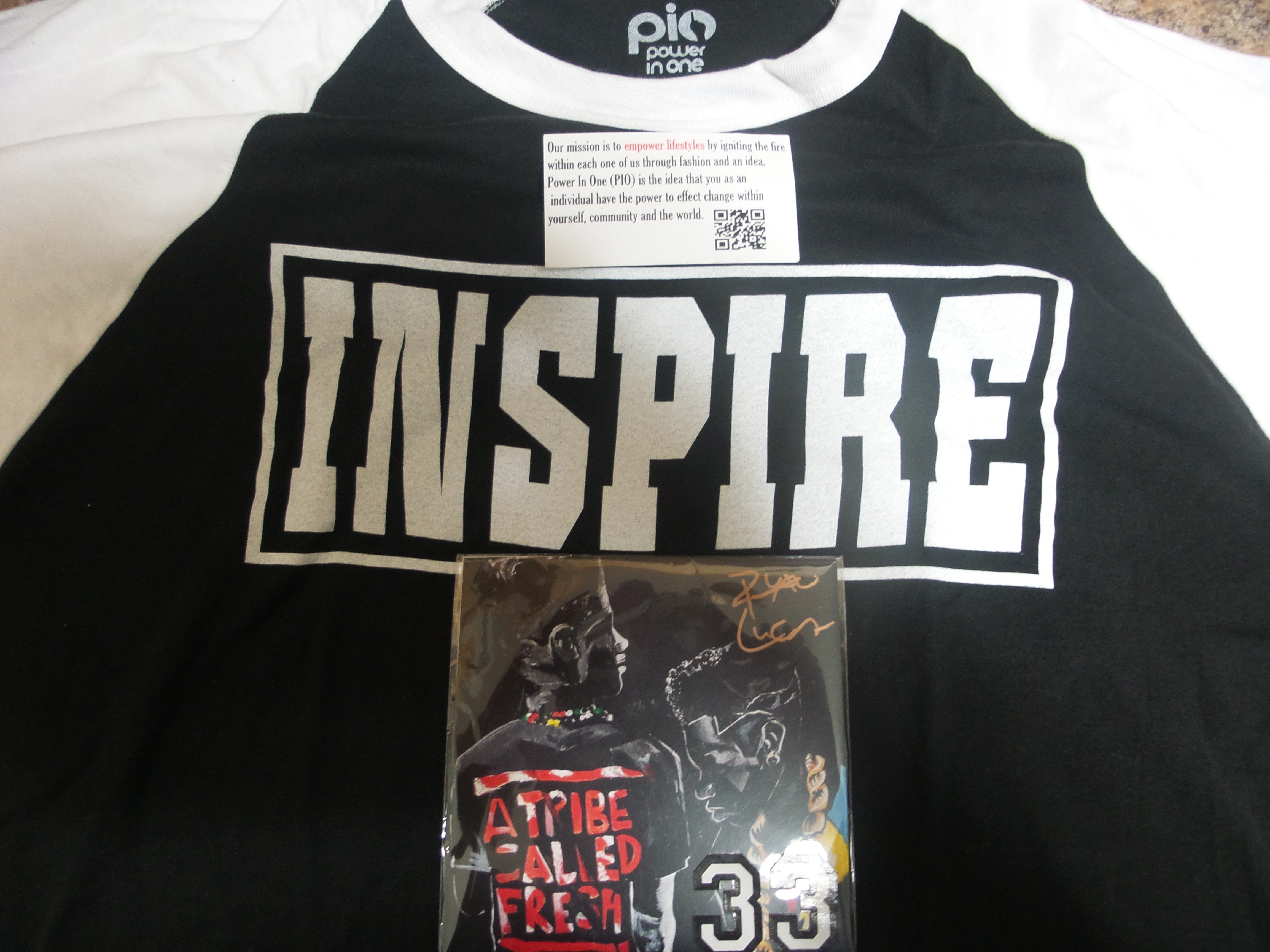 Power In One (PIO) isn't just another online store. They are actively involved in building the black/African American community. They have an active blog and YouTube channel dedicated to art, growth, and history. They sent me a Ryan Lucas CD - A Tribe Called Fresh - free with my order.
Keexs
Keexs has a small but very creative line-up of casual low-top shoes.
Negash
Negash83 products have an ancient Egyptian vibe to them. According to one of their 2019 blogs, the founder "started the Negash Brand to provide an alternative to those who are different or unique." Negash footwear lives up to that. There's only a few options for females at the time of writing this. But the King's Chamber has some beautiful casual dress shoes. Some are titled as sneakers but I wouldn't hoop in any of them. They're too elegant in appearance and flat around the rubber soles.
There are Negash shoes available from the website that aren't in their Amazon storefront and vice versa. Then there are the $400+ Sobek and Khnum made with high quality leather in collaboration with Italy-based AliveShoes. They all have that royal Michael Jackson "Remember the Time" style. They're worth checking out every few months to see what they come up with next.
WeBuyBlack
WeBuyBlack is a reseller for all types of black-owned businesses. Simply put, it's an African Amazon. Even if you don't plan to purchase from the site, you can use it to research brands to purchase from directly.
Not Your Momma's History
Not Your Momma's History offers lectures on cooking, clothing, and the average day of a enslaved house servant during the time of US slavery. The website mainly boasts their services to museums, schools, and private events. Their educational content is on their YouTube channel.
Local Artists
If you truly support your creative loved ones, actively support them. I won't say more here because I have an entire blog on how to support independent creatives for free.