June 21, 2022 — Jt Spratley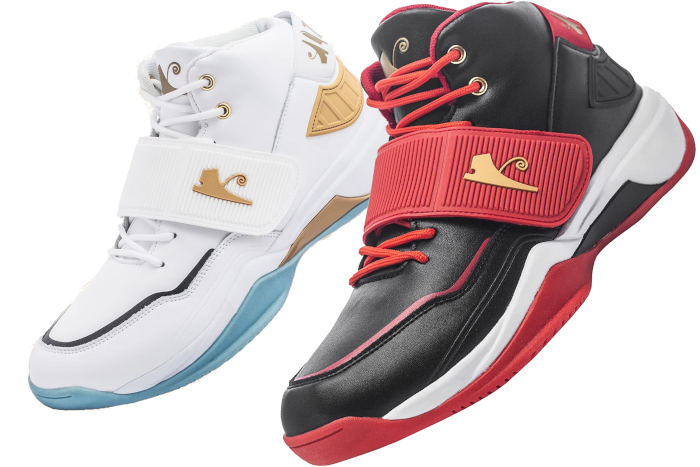 I finally got my hands on some black-owned business basketball shoes. Negash mid-top basketball shoes come in two color styles in Amazon at the time of writing:
White, gold, and blue
Black, red, and gold
Basically, Michael Jordan colors - University of North Carolina (UNC) Tar Heels and Chicago Bulls. I bought a pair of each. Here are my thoughts on Negash's hooping shoes.
---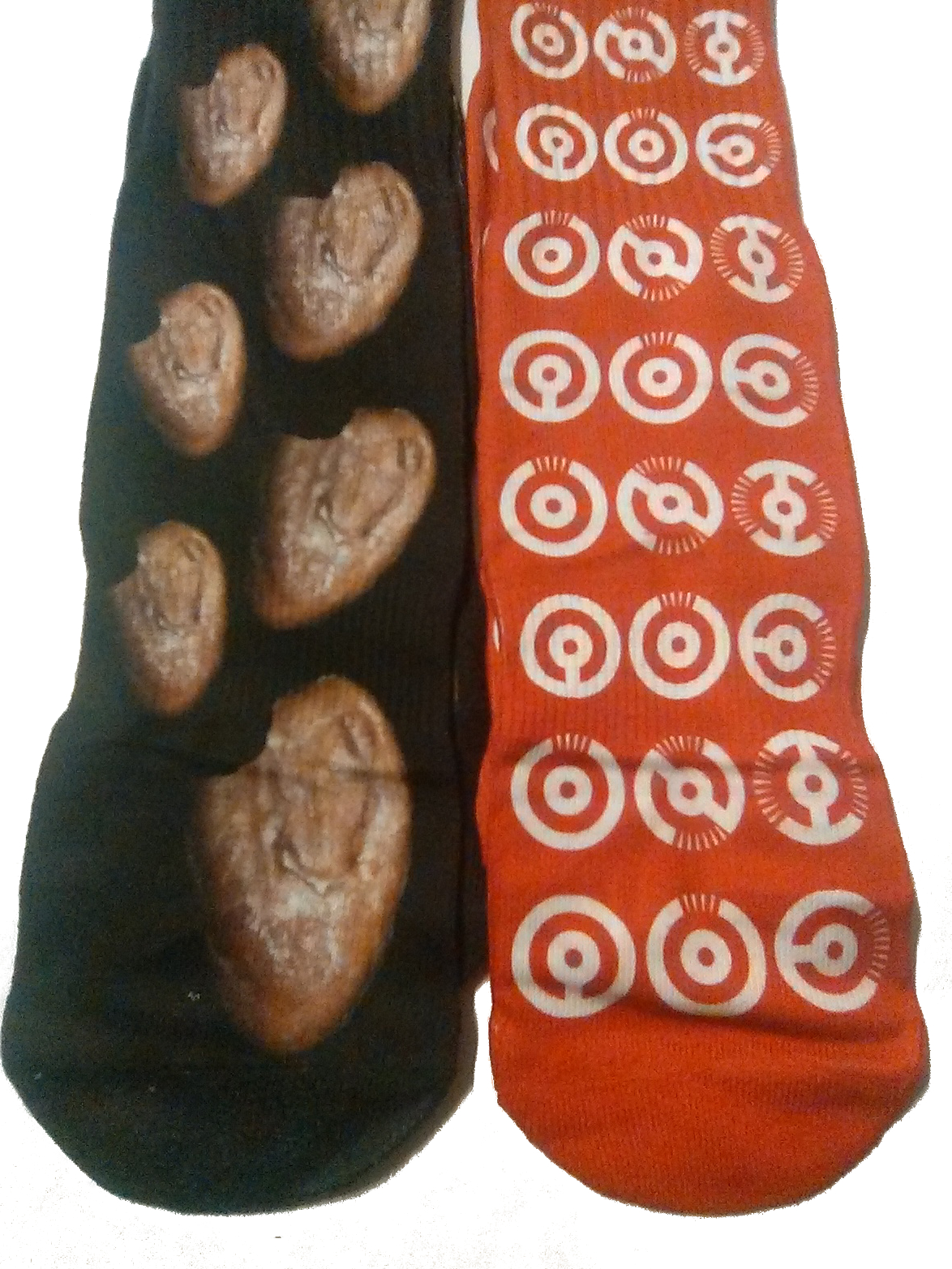 Negash Basketball Shoe Review
The first thing I realized when I got the shoes in my hand was how light-weight they are. I thought they'd be heavier because the strap makes them look bulky, though the sole of the shoe isn't thick. Initially, this concerned me because I thought it might indicate low quality. Wrong of me to assume the worse, I know. I've since been proven wrong for the past few weeks between sledding in the gym and playing basketball on outdoor courts.
Win.
The second thing I learned was that the shoes fit tightly. It fits true to size. There is an Amazon review that alludes to this issue, but the solution is simple. Similar to the Enda running shoes, simply wear thinner socks with them. I wouldn't recommend no-show socks since these are mid-top shoes, but ankle socks work fine.
My best fit has been with custom Motsu socks, a black-owned sock business in South Carolina. They're thin but still strong. And you can add up to four images to a dozen sock color options. Bonus: they reply very fast to email inquires if you want a preview before custom socks ship.
Quick note: I recommend using PNG format for transparency. I use GIMP (free software) for image editing.
Small complaint: the strap on the back is elastic. I wonder how well the straps will hold up over time. They look and feel great, no doubt. It is unique. But I'm curious if I'll reach a point where its beneficial to cut off the back-straps to prevent the possibility of freak injuries against sloppy defenders. For now, I simply don't use the straps when putting the shoes on.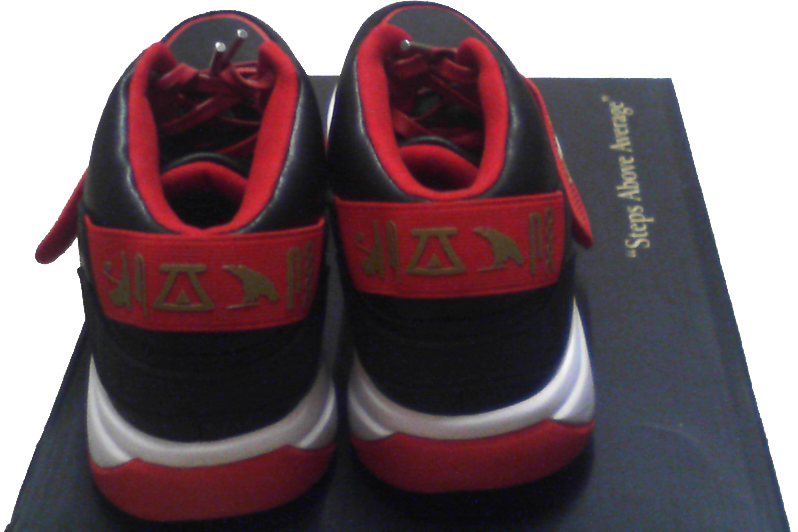 Big complaint: you have to buy these from Amazon. I'd prefer to buy direct or at least from We Buy Black.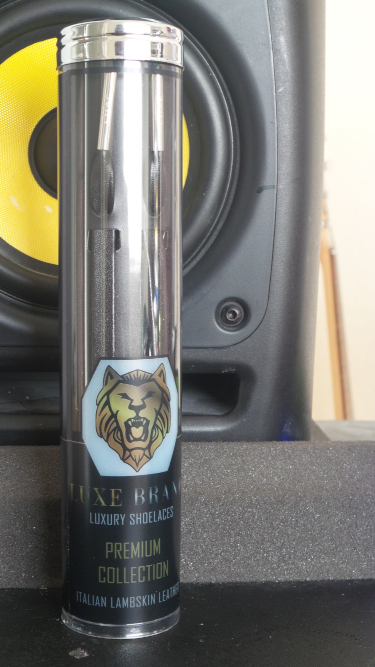 Upgrades to the Shoe
Alright, now for the aftermarket upgrades.
Insoles
I already recommended thin socks and my preferred Motsu socks. I also replaced the insoles with Sof Sole insoles, primarily out of a years-old habit. To be fair, the included insoles aren't thick moisture-storing cushions that come with other shoes. But I'm used to the specialized support under the heels and balls of the feet.
Shoelaces
I like the glossy look of Luxe Brand shoelaces. It is purely cosmetic, but I enjoy being able to enhance up the black-owned attire. No matter how bad my offense is on any given day, I still get some shine.
Are these Black-Owned Business Basketball Shoes Worth the Money?
If I'd answered this question before COVID hit in 2019, I'd have said "yes" with shameless bias and the justification that its a black-owned business and Blacks should support our own.
But today, the average basketball shoe goes for around $100. So at this time, I get more for my money because of the aforementioned reasons and its cheaper than the other basketball shoes I'd consider buying from other shoe stores.
I stated earlier that I bought pairs in both color-ways. The reason is that the owner stated he'd sell them as long as people buy them. In the unfortunate case that readers don't buy these things, I have a stash that should last me a few years.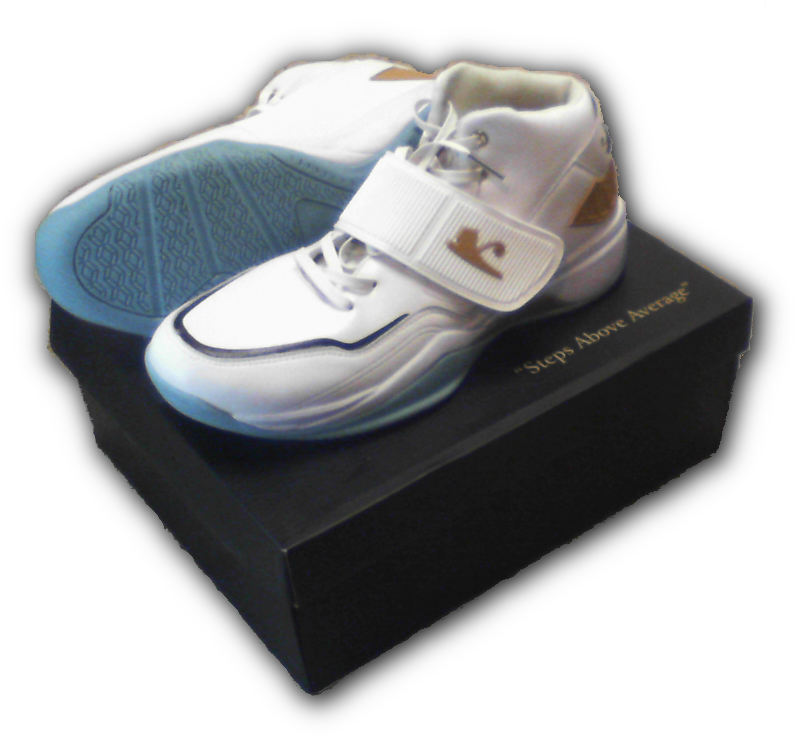 Tags: black-community, sports, fitness