May 30, 2020 — Jt Spratley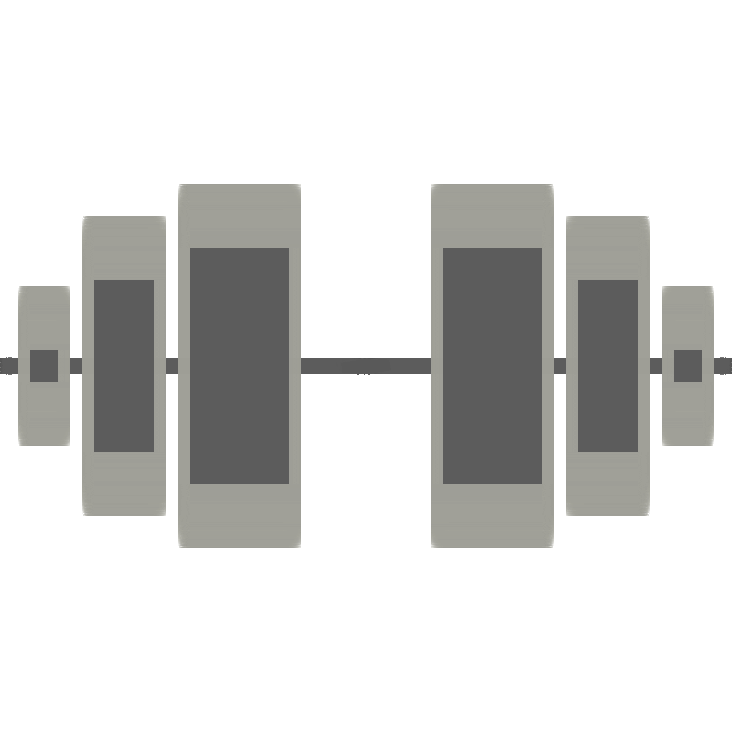 First published on August 28, 2017
Music is my therapy. It's how I deal with life emotionally. resistance training is my outlet. It's my favorite way to escape life mentally for 1 hour, grounds me daily, and boosts my mood.
---
Throughout teen years,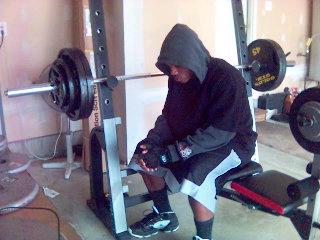 Weight training for strength was the one thing I knew would improve my quality of life forever. It built my resourcefulness to find important information (exrx.net, bodybuilding.com), initiative for mastering a skill (proper form, anatomy), and confidence for reaching goals (personal record, first pull-up). These attributes later expanded to other parts of my life and ultimately kept me out of trouble . It also helped my skills in basketball – the only competitive activity I did with others.
During deployment overseas,
Between work, personal relationships, and being in a combat zone, I needed some time every day to dedicate to myself and forget everything else. My answer was to finally get back in the gym regularly after years of prioritizing the Army as a Private and Specialist. I went to the gym early in the morning, within 30 minutes of waking up, and before peak hour. I'd been awake for under two hours and already accomplished plenty – similar to the concept behind making your bed after you wake up starts your day with a sense of accomplishment. No, I didn't get that same feeling with regular Army Physical Readiness Training (PRT).
Months before leaving the military,
There were a lot of things I still had yet to finalize during the transition. Go to school, work, or both? Stay in my hometown or leave? What job field(s) should I pursue and for what reasons? Again, strength training became my best friend. If I didn't have time to get to the gym I'd haul a ~50 pound rucksack to the nearest sandpit for pull-ups and rope climbs. It was the only constant I had and was certain I already had the right answers.
After leaving the military,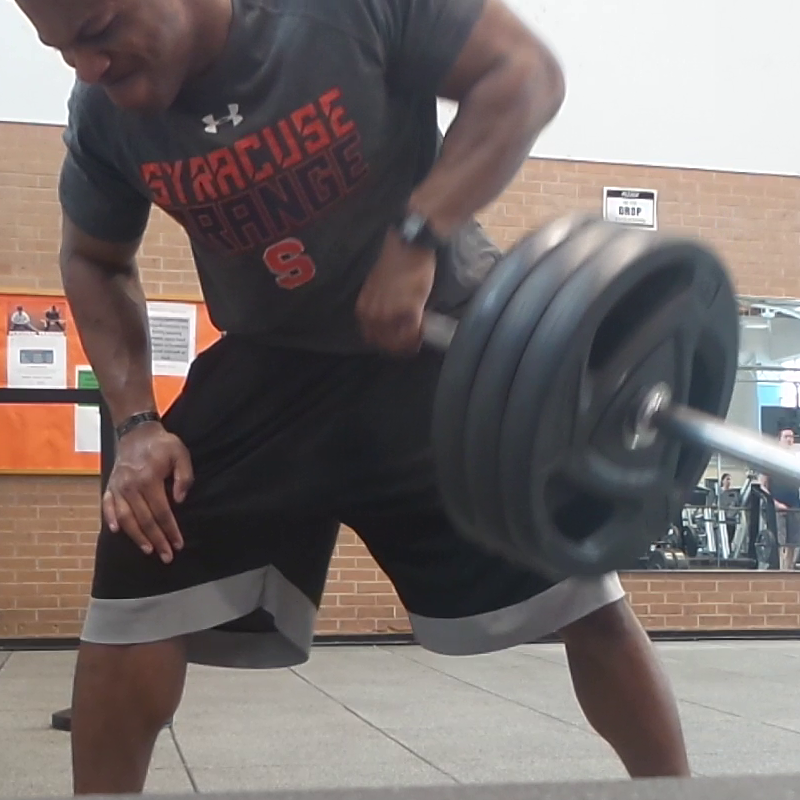 For three months my only certainties in life were somewhere to stay and a Gold's Gym weight bench that withstood the test of time for a decade. I ate plenty, exercised 6 days a week, didn't run, and gained 20 pounds of muscle. I had to donate a lot of clothes bought in South Korea I'd outgrown.
Those 20 pounds dropped with my budget once I moved away to finish my degree, but I became a regular in the campus gyms. It was interesting with my mindset towards fitness seeing gyms so dead during finals but packed for the first week of the year – or weekdays after 4 PM.
After college,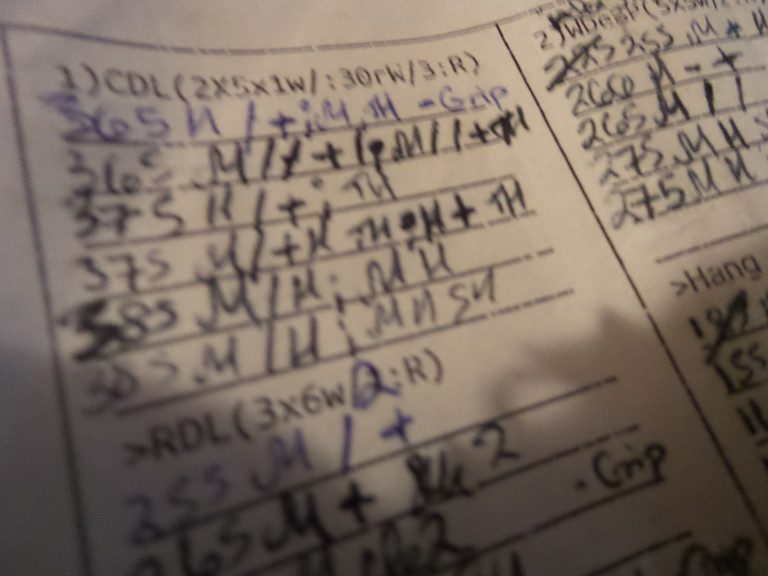 Whenever stressed I always remember what the aforementioned times of uncertainty had in common – repeatedly picking up and putting down heavy things kept me in a better mental and physical state. Exercise is my outlet, the one daily act where I can zone out, see my progress in the mirror and numbers on the workout plan, and focus on my body. It doesn't matter what else is going on. That hour of exercise is my best way to take a break and come back with a clearer mind.
I'll cover my supplementation history and new Micronamin stack later.