October 21, 2022 — Jt Spratley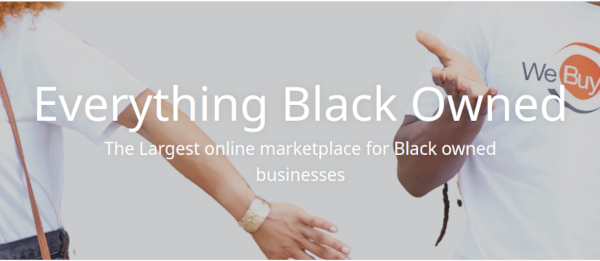 Many people have landed on my site hoping for information related to We Buy Black. Since I've written a lot about supporting Black owned businesses, I'll share my thoughts on the topic.
---
WeBuyBlack.com, Complaints, and Context
The search results I got in DuckDuckGo for "WeBuyBlack complaints" are sitejabber.com and producthunt.com. One reviewer was a seller stating that it boosting their sales. Most complaints were about customer service.
Online Complaints
I'm all for calling out bad customer service. I think it should go to the company first to give them a chance to resolve the issue, but open-source intelligence (OSINT) is always a win. If you don't appreciate my business, I won't give it to you. On the flip side, most people who go out of their way to create an account on these types of sites are "pissy" people in general. Many of this customer type will make mistakes, not own what they did, and blame the company instead. These are the same people who will ask someone to fix their computer, but when asked what they did before the issue occurred, they say "nothing." Also, these people often only tell social media, which blindsides the company as they try to resolve the issue without exposing personal information. To summarize this tangent, satisfied customers rarely go out of their way to review companies on third party sites.
Under Construction
Somewhat related, I've noticed major changes about the company site:
WeBuyBlack.com now redirects to wbbtoo.com. The lowest level of the original domain was "webuyblack.com/blog." Months after releasing this blog post, this has changed to "blog.webuyblack.com."
The site seems to be under construction at the time of writing this. The online store had much more than 36 products when I first found it.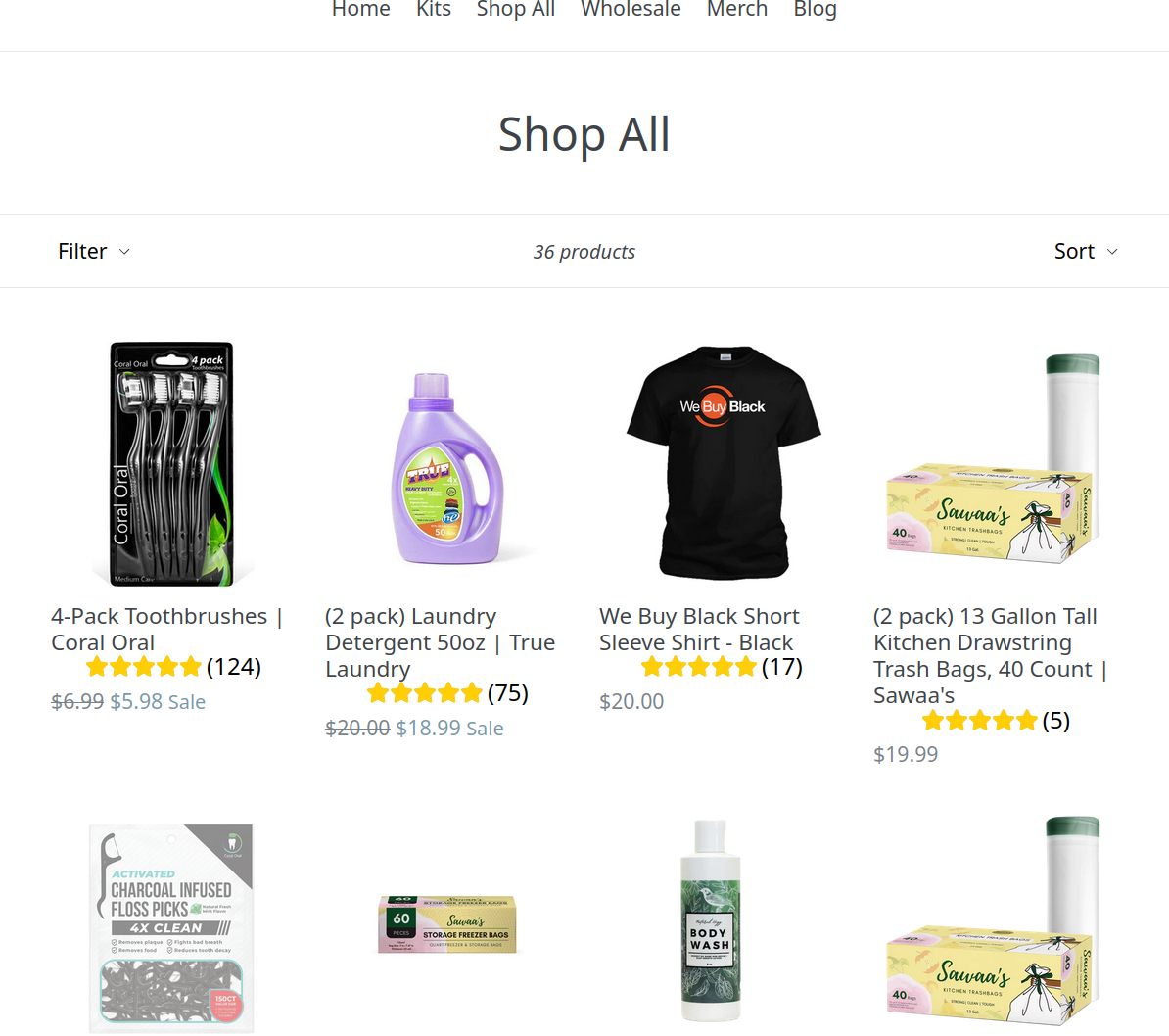 The reseller platform seems to be in a rebuilding stage. This brings me to my major point and how this topic affects me.
WeBuyBlack.com as a Search Engine
I've never purchased directly from the site, in part because I don't support any "Black first," or "B1," businesses that make it known that they work with them. Negash redirects visitors to Amazon to buy their Black-owned business basketball shoes. Everyone else sells direct to consumers.
I've used it a few times in the past to find Black businesses, and it did help at times. Since then, I've found other sites better suited for that. My current favorite is shoppeblack.us. Their listacles introduced me to many great Black owned shops when I first decided to put more money in the Black community. Searching Twitter works great because many small business owners aren't great with search engine optimization (SEO) and digital marketing.
Recommendations for WeBuyBlack Complaints
For those of you who had a poor experience with WeBuyBlack, here are my recommendations:
Contact the company directly regarding your concerns. And take accountability for your actions, if applicable, when you do. Running a business is hard. Owners make honest mistakes. Give them a chance to resolve your issue.
Check the links above for more listacles, and purchase directly from the business. Most of them are using the same web application anyway.
My military experience taught me to discuss potential solutions whenever I talk about a problem. I hope this helps.
Tags: black-community