June 15, 2022 — Jt Spratley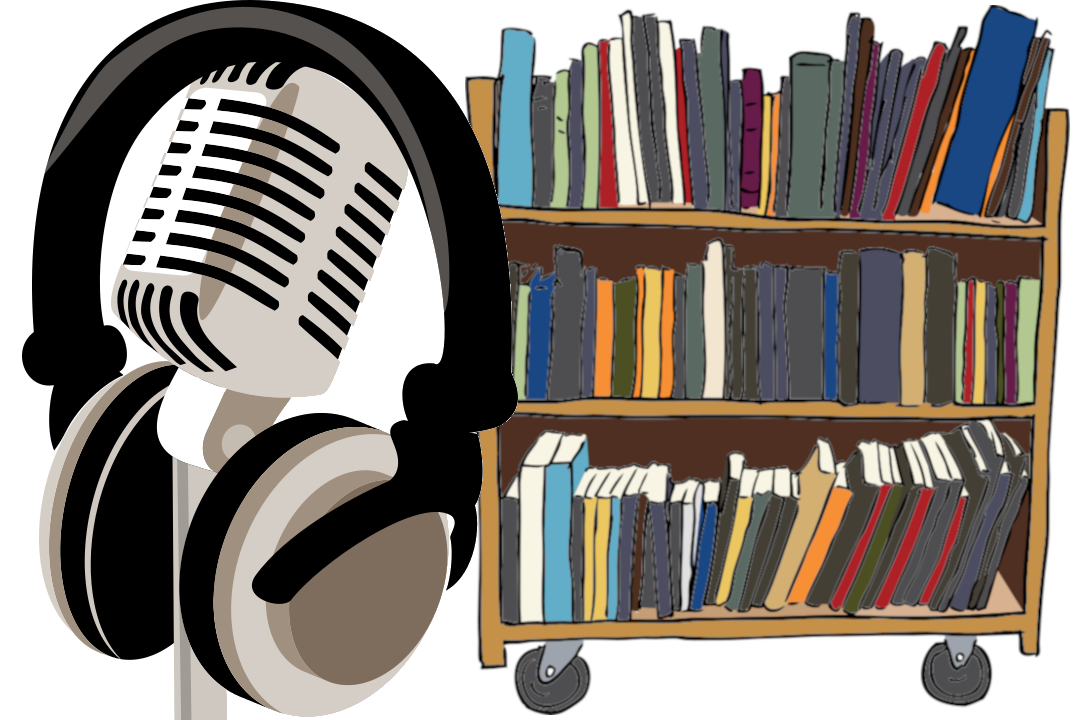 I don't know as much about hip-hop music history as I believe I should. Within recent years I've actively worked to fix that. Learning about the beginning of hip-hop and rap adds context to how we got to this era where mainstream rap music is prominently Roland TR-808 drums, street life boasting, and lacking substance.
---
Big Bank Hank Stealing "Rapper's Delight"
Do you remember The Sugarhill Gang's "Rapper's Delight," one of the first rap songs released (have you heard King Tim III (Personality Jock)" by the Fatback Band)? Grandmaster Caz has said for years that Big Bank Hank, one of the Sugarhill rappers, stole his lyrics for that verse.
It really caught my attention when he said there was no copyright law at that time. When I was younger, some people would send their lyrics to themselves, a method known as "poor man's copyright." If you get nothing from that video, at least take it as a lesson learned the easy way: you need to understand today's copyright laws and musician's rights.
Rappers Dying in Their Own City
You might have already seen snippets of this Boosie Badazz interview before. It remains to be relevant with rising rappers being murdered for seemingly senseless reasons.
I remember diss tracks being a thing as a teen in the underground music scene. I don't remember ever thinking they were worth fighting over. Then again, it wasn't my personal business being broadcast via Verbatim CD-Rs without my permission. This was during a time where social media was just starting to take off with MySpace, and reaching everyone with one post to defend yourself against false allegations wasn't easy for common folk.
Beef and senseless drama for the ego have only become more normalized while fun, productive recreational activities become less accessible to the youth who need it most. That is just one of may layers that harden the "crabs in a bucket" mentality which results in black on black crime along with:
Failure in parenting, in particular teaching children how to effectively communicate to better resolve issues in a mature manner
Gentrification and systemic racism
Over 100 rappers killed in 2020 is ridiculous. Stats like that serve as an aggressive reminder that we must be careful with our words in an era where recording devices are everywhere and archival services are free for public use. With controversial topics, I try to be sure to emphasize what i know to be fact versus my opinions and experience for clarify. Even then, there are times that I have to remember that the tactful truth is much more painful than a comforting lie. I find it easy to understand, though. Self-reflection with the intent to improve oneself is hard work. It's easier to lash out at others for perceived battle victory instead of focus on winning the war for a happy life.
Thomas Greene Wiggins, First Black Music Star
Ted Gioia wrote a story about Thomas "Blind Tom" Wiggins being the first Black music star in his book "Music: A Subversive History." I checked and it's not sold by Mahogany Books. The musician is on this list to remind us:
How much Black ancestors have influenced art as we understand it today
Disabilities can be overcome
How little Black history and music history is taught to the average American
Artists have to learn our rights to prevent being taken advantage of like he was (we have more rights over a century later)
You don't need to travel or spend money to support freelance creators and offer constructive criticism
Here is "The Battle of Manassas," said to be his most popular composition.
MIDI Was The First Popular Format?
Have you ever visited a web page which started playing a Standard MIDI file in the background? If so, you've got some years on you. I don't recall MySpace or BlackPlanet ever doing that. But apparently there was a time where Standard MIDI files playing on websites were a thing. If you worked with music production hardware before Pro Tools and FL Studio were the norm, you're probably already up to snuff on MIDI. But did you know there's an upcoming MIDI 2.0? It basically combined audio, MIDI, and power - similar to Power other Ethernet (PoE) - into one cable.
I think its worth looking out for in the coming years.
Uncle Luke and the Parental Advisory Label
Uncle Luke has a book and interviews talking about how he created the Parental Advisory sticker because of complaints of his vulgar music. The 2 Live Crew rapper pioneered explicit and clean version of songs. These days, that doesn't matter too much because everything is available online. But during the era where physical music mediums ruled, this was major because it granted Luke Skyywalker access to listeners of all ages in the music stores.
He also fought for musicians' freedom of speech in their music.
Had he patented that idea, he'd be sitting on mad coin.
Tags: black-community, music, music-production, IT