May 31, 2020 — Jt Spratley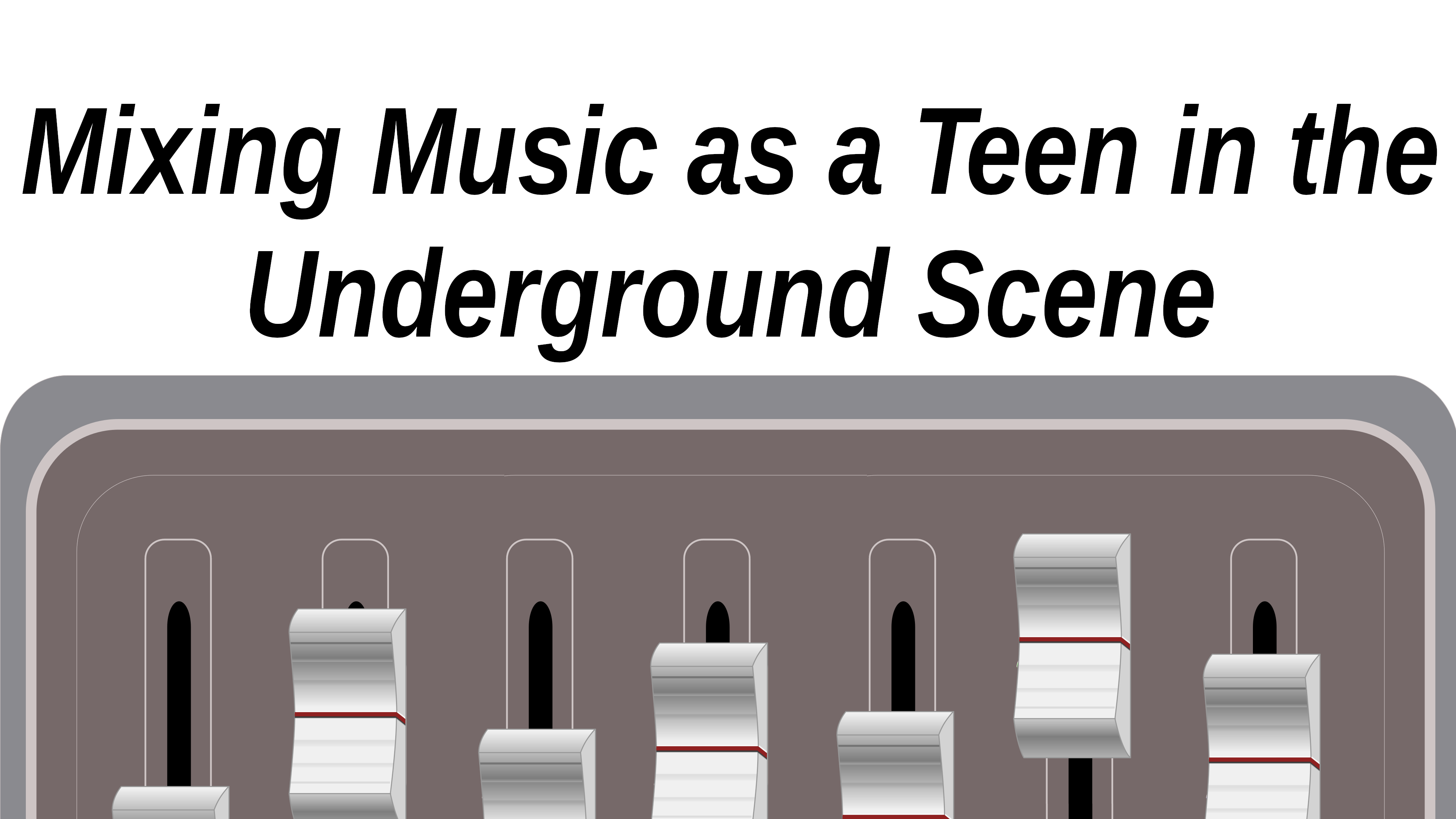 First published on August 13, 2018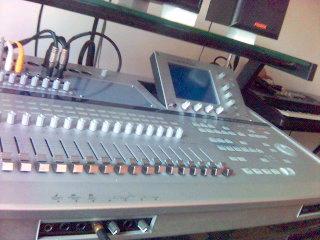 I remember when I started mixing music for underground vocalists (rappers and singers) as a teen. They wanted to hear their freestyles over popular instrumentals. I wanted to improve my mixing skills and network for when I started releasing beats. I used a bulky $2,000 Korg D16XD Digital Recorder DAW with a touch-screen GUI similar to the classic Korg Triton. My mom bought it and the similarities made it easy to learn – no complaints. This was before I knew anything about FOSS – just Cool Edit (now Adobe Audition) and Audacity. Fruity Loops (now FL Studio) and Pro Tools were new to me. Flying faders that moved to sync with the selected submix (tracks 1-8, 9-16, etc.) and on-screen values was the new hotness from what I saw in Musician's Friend and Sweetwater magazines.
---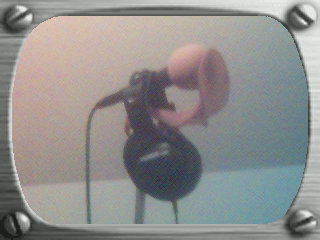 The first microphone connected to that massive DAW was a sturdy dynamic for live audio. Once before a recording session, a new client at the time gifted me with an on-mic windscreen and a pop screen made from pantyhose and a wire coat-hanger. At least I think it was the same guy. I don't recall whether it improved sound quality.
I later replaced it with my first condensor mic – a Behringer with a shockmount making the setup look more professional. In my experience, they have good quality for the lower price. I then bought a pop screen for more flare and forced distance between the vocalist and mic. I needed all the help I could get to fight the hard "p," "c," and "sss" (sibilance).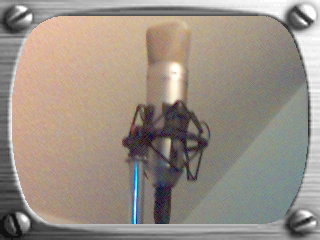 At some point I'd found some random stirofoam blocks to put underneath mom's speakers and subwoofer for improved mixing accuracy. I'm not sure if I got the idea from the Hustle & Flow movie. After moving out, I also saved for a pair of KRK 5 studio monitors (mostly due to popular opinon and another local producer having them) and Aurolax MoPads to continue my work in the barracks.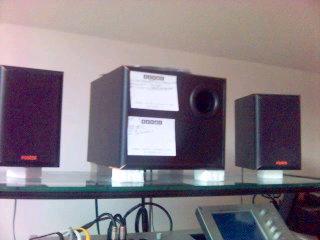 All of that was from my first run in the underground scene up to ~2010. Since leaving the military in 2015, I've shared over 25 tracks on SoundCloud and Clyp.it (deleted now) – mostly rap, creative commons background music, and house.
Reflecting on my progress with music production – even within the last year – humbles and motivates me. I had shared little music with the world since my mother's Ride 'Em album in 2003 but continued to create music to ensure my growth was obvious when I restarted. Even today, I've yet to release a house track I enjoy more than Instrumental 613.
Well, until (December 5, 2015)
Finished track (December 4, 2018)
I still haven't finished this track, though.
I don't think the equipment alone made me better at mixing, but it did allow artists to hear more potential for high quality as I improved my mixing skills. Artists chose my poorly mixed vocals with slight compression/limiting/EQ improvements per track versus others' sounding like a phone call.
During recordings, I'd day-dream about a future where teens use my beats for underground tracks. I'd fantasize about being the next Timbaland all over the radio with a signature sound that adds to artists' character. I thought about how great it would be getting paid to do something I love. Meanwhile, few people wanted to hear my music because most of what I'd share during session breaks or on my walkman was unorthodox stuff I liked or just simply sucked. It took me a while to realize a young black rapper in the early 2000's didn't want to hear Drum & Bass or 4-on-the-floor house when beat-shopping. I know – duh.
I remember two exceptions – both black females during high school. One reminded me of Missy Elliot with the Adidas tracksuit and liked Hard 37.

The other ebony queen said I'd be famous after hearing a dirty south track I've yet to start remixing. This was during the Lil' Jon crunk era filled with fight anthems like "Damn!", "Let's Go", and "Snap Yo Fingers".
I still have many tracks from those underground artists but no contact information. I share some of of my best on YouTube. Most guys likely left music creation in their teen years or as a side hobby like me. I have a lot to improve before I can make more of the hobby. I'm still a novice beat mixer, though I can outsource to Doctor Mix when I want a pro mix-down. They mixed House 3. I'll talk about the experience later but it was positive.
I've got work to do. I can't stop!
Focus.
Tags: music, music-production