February 14, 2022 — Jt Spratley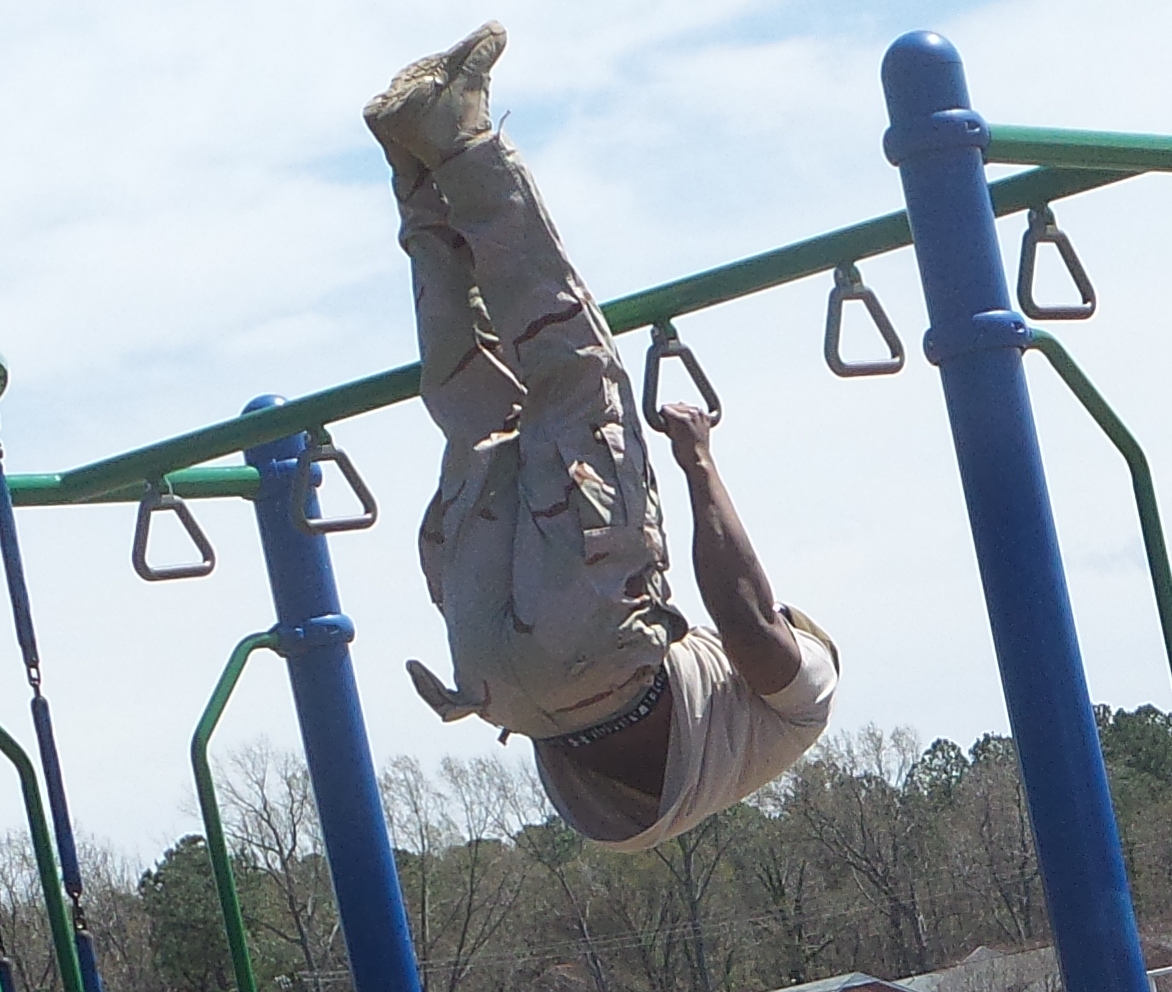 Last year I talked about ten random black-owned businesses worth supporting. Before this blog I wrote about black-owned sportswear businesses. Now I'll share some black-owned footwear businesses that are great for exercising.
Some experienced weight lifters recommend wearing shoes with flat soles and minimal cushioning for compound leg exercises - squats, lunges, etc. You've probably seen plenty of guys doing heavy barbell squats wearing Converse Chucks. I prefer Blairisms. Interesting patterns. Fair prices. And they're durable. Here are some more from black-owned workout attire brands.
---
Enda Sportswear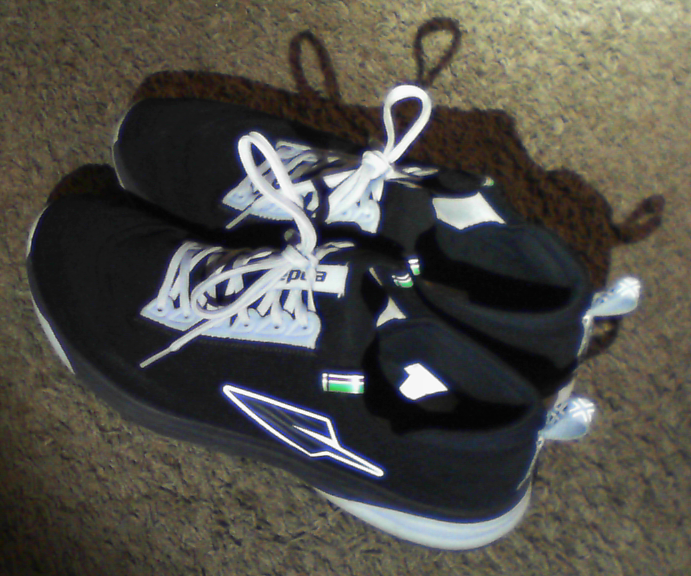 Enda produces minimal style running shoes in Kenya, Africa. Navalayo "Nava" Osembo and Weldon Kennedy shipped their first pair of Enda Iten running shoes in 2017. These shoes are fitted, meaning they're a tight fit. If you make a purchase I recommend you do one of the following:
Order one full size larger
Order true to size and find some ultra thin socks
Prepare to run without socks (gross)
The thinnest socks I've found were from Balega and Swiftwick. These are not black-owned sock companies, just great socks.
The only downside: I don't like the shoes for lower body exercises. I have to fight hard to prevent foot rollover during lunges and squats. Running in them after standing leg exercises is also uncomfortable. I'd say they're best as single-purpose footwear, just for casual and treadmill running.
Runners should check out their active Enda blog.
Negash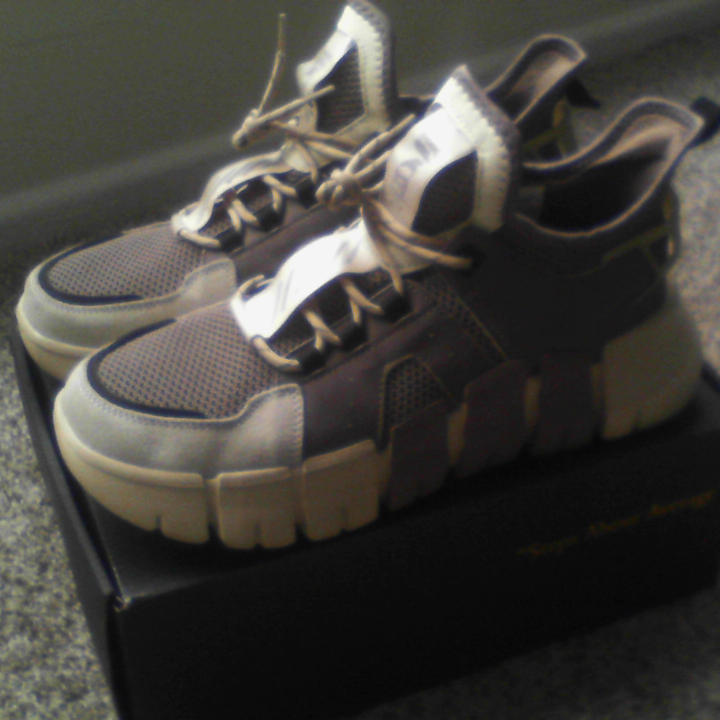 These Negash sneakers are the opposite of the Enda minimal running shoes. Bulky sole, heavily padded, and super comfy. These are casual shoes. I don't wear them for anything more than casual dress and upper-body workouts. They're fine for low-movement cardio as well - stair climbers, elliptical machines, and the like.
The gray mesh material on the top and sides breathe very well. That also means they're horrible for wet weather days.
Seventeenth Watches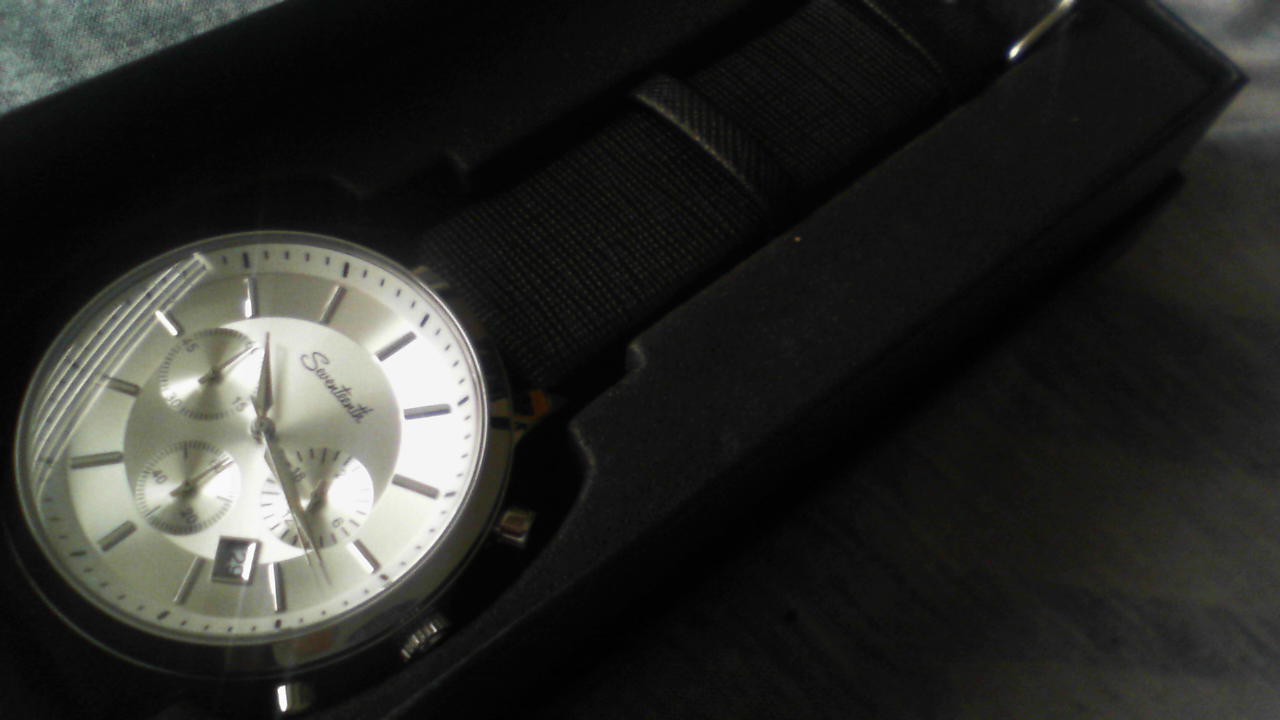 Seventeenth Watches is a bit of a stretch, I'll admit. My justification: some of their luxurious mechanical watches have a stopwatch function. It isn't marketed prominently on product pages. Here's how it works on my gorgeous White Karios:
Press the top button to start the stopwatch.
The bottom center circle counts the seconds while the top-left tracks minutes up to 60.
While it's running, press the top button to stop or the bottom one to pause the hands while it continues counting.
If stopped, press the top button to start again or the bottom one to restart. If paused, press the bottom button again to jump to the current count.
It's difficult to track minutes and there's no way to track milliseconds. But if you regularly rush from the office to the gym during lunch, this could mean one less thing to worry about.
Another black owned athletic brand: Impano Sports. That is all.
Tags: black-community, apparel, fitness