September 21, 2022 — Jt Spratley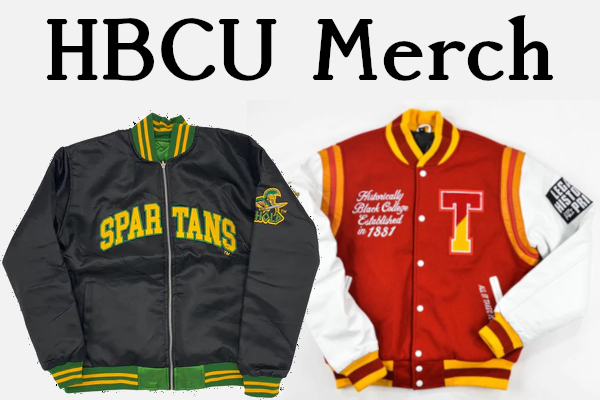 If you graduated from a Historically Black College and University (HBCU) after #BlackLivesMatter, you should have merchandise representing that milestone from a Black-owned business. Here are three quietly awesome choices to choose from.
---
Legacy History Pride
Legacy History Pride (LHP) produces apparel including shirts and sweatpants for HBCUs and select sororities. They have the most unique designs for fleece shorts, jackets, and hoodies on this list. They're also the first Black-owned business I've found to sell sweatbands. Random thought: the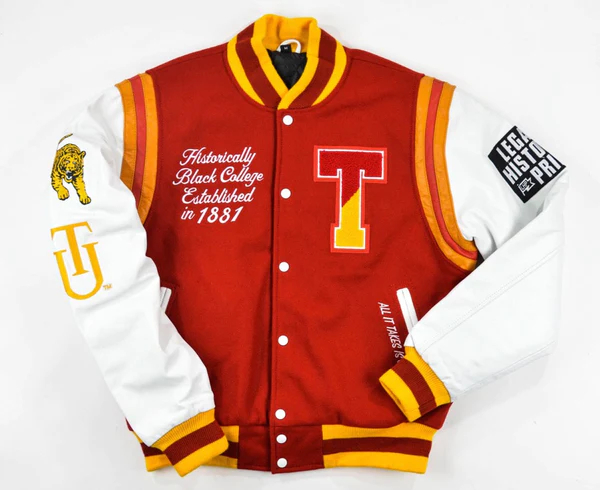 Tones of Melanin
Tones of Melanin is another apparel store that supports some Greek organizations. Their stand-out products are the reversible satin jackets and jerseys (basketball and baseball).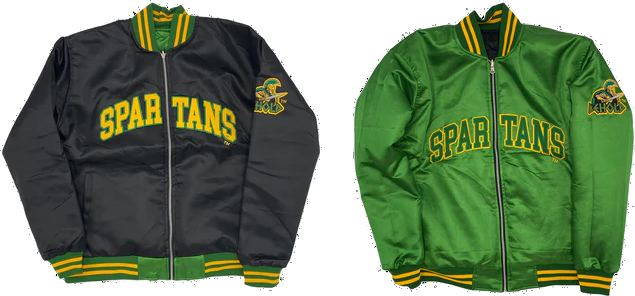 BuyANiceShirt.com
BuyANiceShirt.com sells apparel for HBCUs, sororities, fraternities, and even some high schools. They're the only business on this short list that sells lounge dresses, masks, and book-bags. Their cardigan-style sweater is beautiful.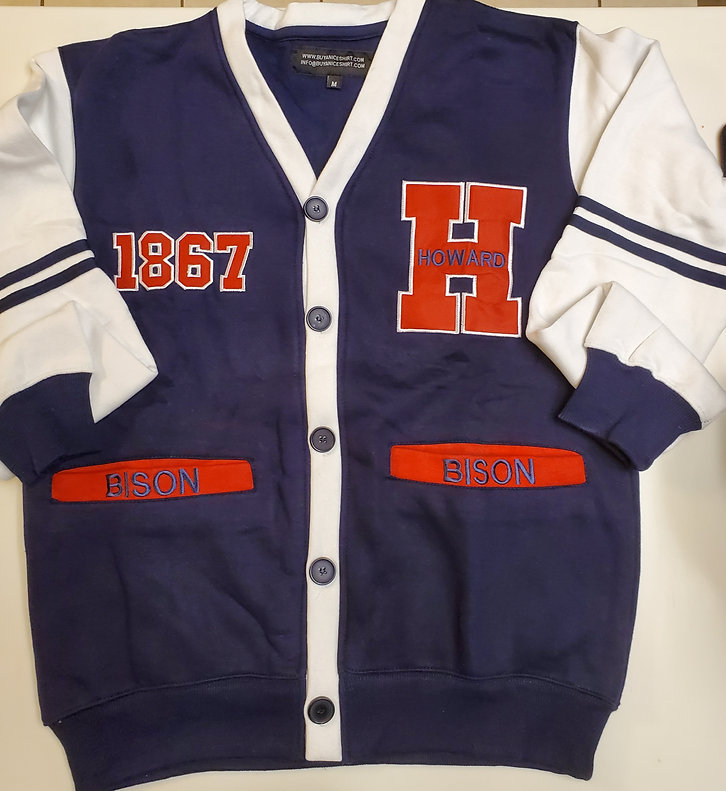 As always, let me know if you find something that belongs on this list. And don't forget that there are other ways to support HBCUs. Please share the YouTube short.
Tags: black-community, college