August 03, 2022 — Jt Spratley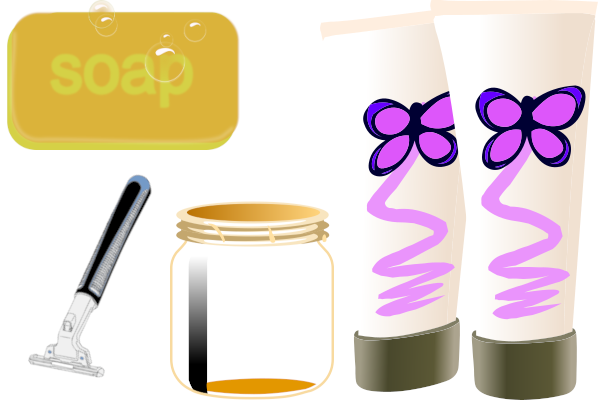 This listacle covers Black owned hygiene businesses for those looking to infuse Black pride in their bathroom activities.
---
Herb'N Eden
Herb'N Eden is by far my favorite on this list. They have amazing smelling bar soaps, body oils, scrubs, deodorants, and more. How much more? Okay. They also produce facial care products, bath salts, salves, body wash, and even beard oil. I won't recommend any scents, but I will say I'm never disappointed when I try new smell-goods.
If you're looking to replace your entire hygiene kit, take their skincare quiz for personalized recommendations.
D.O.P.E.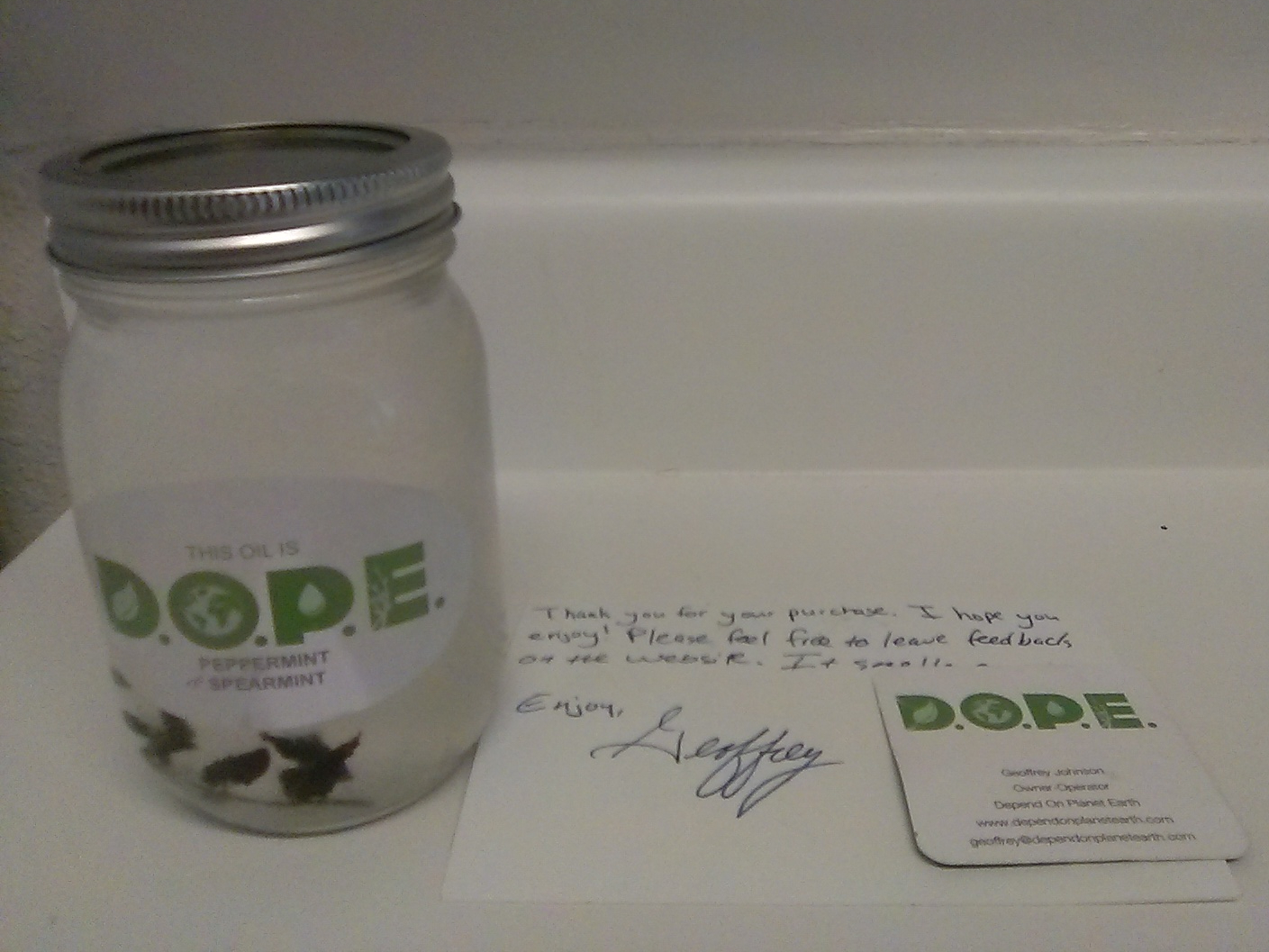 "Depend On Planet Earth," or D.O.P.E, grow ingredients to produce mason jars of:
Body oil
Salt scrubs
Seasoning salts
Their products ship with a sticker and card. Nice touch.
WIZKER
The WIZKER® Exfoliating Brush is marketed as a solution for preventing and treating razor bumps and ingrown hairs. My solution to this problem is to simply shave less often. But for the dozens of Black US service members I've worked with, this could become an essential uniform upgrade. This one product can become a common recommendation by medics, leading to hundreds of shaving profiles being no longer needed.
Not sold? Well, there's Herb'N Eden's Sisal natural washcloth.
Uncommon Bees
Uncommon Bees is my favorite Black owned honey business. They have a large assortment of:
Honey flavors
Raw honey products
Lip balm, soap, and body scrubs
Candles
CBD products
Botanical Wares
Bee pollen
Propolis
If the honey crystallizes, the company recommends boiling the honey jar in water.
Noble Honey Co.
Noble Honey Co. is the first Black owned business I found that specializes in honey. They have a smaller variety of products. I think their most notable product is the "Uncle Nearest" flavored honey.
I know. The last two aren't primarily hygiene product companies. But they're too cool not to mention for their creativity. This is the closest I'll get to a Black owned honey bun business for now. This deserves a new honey bun song, me thinks.
The True Products
The True Products create laundry detergent and fabric softeners.
Browndages
Browndages should've been up here from the start. They has bandages in common colors for us melanated folks and awesome first aid kits. There isn't a huge variety of bandage styles, but they have enough for my recklessness.
Let me know if there are any companies you believe belong on this list.
Tags: black-community, health