August 08, 2023 — Jt Spratley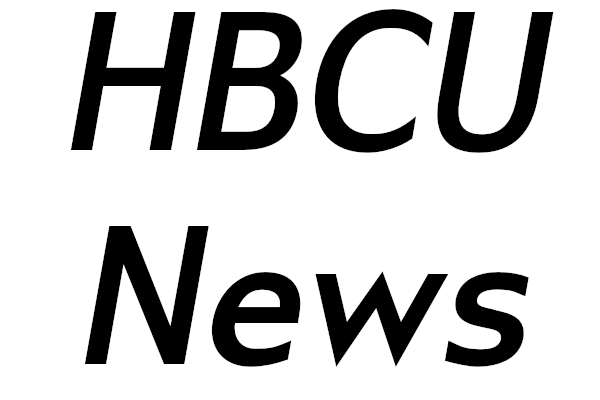 After having the nerve to write an unofficial address to students attending historically Black colleges and universities (HBCUs), I used that momentum to consolidate a HBCU music playlist. Below are some social media platforms to keep HBCU students in the know about college news, specifically HBCU culture.
---
White House HBCU Initiative
The White House Initiative on HBCUs should focus on ensuring that HBCUs receive equal government funding and resources in comparison to predominately white institutions (PWIs). However, I've only seen the initiative work with other corporations to allocate resources.
Twitter: @WHI_HBCUs (White House HBCUs).
Unrelated, there's the HBCU Library Alliance for the librarians.
IBM HBCU Cybersecurity Initiative
In a separate post I talked about my work with Norfolk State University (NSU) as an IBM HBCU Ambassador, a child of the White House HBCU program. Please share that link with any HBCU student (even HBCU alumni) you know who are in any way interested in IT, cybersecurity, artificial intelligence (AI), augmented reality (AR), and data science. Sharing that link is an easy way to support the HBCU community.
Black PhD Network
Black PhD Network is a non-profit organization which supports Black and Latino scholars, doctoral students, aspiring PhD candidates with scholarships, grants, mentorship and more. They also have a Black Doctors Podcast on YouTube.
Twitter: @BlackPhDNetwork.
HBCU News
If your timeline is busy, I recommend following these initiatives via RSS feed so that you're always updated on the latest news.
HBCU Buzz is great for HBCU news. Twitter: @HBCUBuzz.
HBCU Lifestyle regularly releases blog posts for first-year students and about Black college living. Twitter: @HBCU_Lifestyle.
HBCU First LOOK hosts film festivals and challenges for Black film makers and videographers. This is great for members of their HBCU National Broadcast Society (NBS) chapter or the Veterans in Media and Entertainment (VME). Twitter: @HBCUFirstLOOK.
HBCU Confessions is wild, but admittedly an eye-opening way to better understand what HBCU students truly experience without a filter. Twitter: @HBCUfessions.
HBCU Alum is a HBCU news curator, at least on Twitter.
Black Empowerment
While Black politicians battle over reparations for Blacks, work on supporting Black-owned businesses more, like for apparel to rep your HBCU. I've written about dozens of online and in-store Black-owned businesses in this blog. You can go even deeper.
Business Ownership, Home Ownership
Entrepreneurship is a great way to build generational wealth. Another way is to purchase a home, or land to build on. You can learn about these careers from various entrepreneurs interviewed by @EarnYourLeisure.
Bank Black
The #BankBlack movement is slowly progressing. You can find the best Black-owned bank or credit union for you with BankBlackUSA.org (@BankBlackUSA) and Blackout Coalition (@blkoutcoalition).
Guns and Self-Defense
Lastly, learn more about gun laws and self-defense from Colion Noir (MrColionNoir).
Tags: black-community, college, money