March 17, 2022 — Jt Spratley
I've covered black owned businesses in the footwear, fitness, and underwear industries. In this blog I'll share some black owned companies in technology.
---
I own nothing from any of these brands at the time of writing this. I'm simply reporting what I've found.
BallnAudio
BallnAudio produces wireless earbuds and music backpacks. That's right, a backpack with speakers, Bluetooth connectivity, and a phone charging cable. Imagine an outdoor workout with Bluetooth speakers blasting from every angle, centered around your bookbag.
Figgers
Figgers is for Internet-of-Things (IoT) folks. They produce consumer tech products:
F3 Smartphone
"Non-Contact Infrared Thermometer"
Bluetooth noise-cancellation headphones
Wireless charger
Smart 4K TV
wethehypegamers
wethehypegamers sell gaming headsets. They could also be good for those who take a bunch of work calls on the go. Not everyone needs an audio interface, mic, and fancy windscreen. They look comfortable.
The website is still under construction at the time of writing this.
Dogman Devices
Dogman Devices sell jazzy looking effects (FX) pedals, guitar picks, and signal splitters. So guitarists and bassists seeking unique sounds may like this online store.
Tubman Battery
Tubman Battery produces rechargeable batteries - AA, AAA, and 9 volt (9v).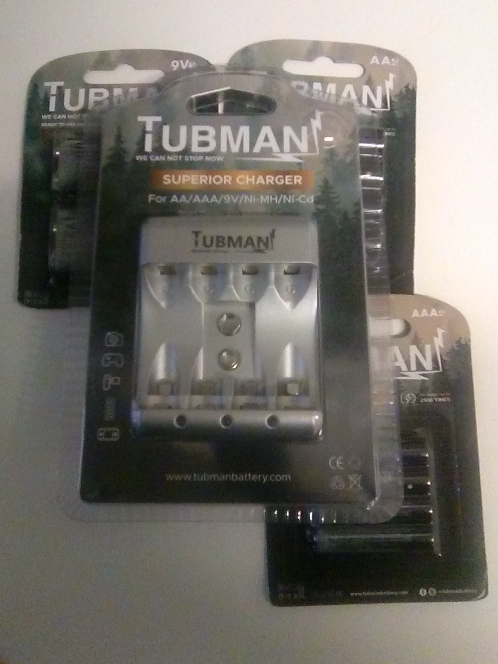 Black Owned SEO Companies and Web Design Agencies
There are many Black owned web design agencies out there, but I've never had the need to work with one. I'm always available to assist or at least answer questions if you need help with:
Web design
Web accessibility
Website security
Search engine optimization (SEO)
I've written a digital marketing guide for Black entrepreneurs to better understand SEO. Larger businesses may benefit from hiring a Black owned SEO company. I've written about popular website builders and hosting plans. Of course, I have content about WordPress since it's so popular and I used it years ago.
Tags: black-community, employment, gaming, IT, music