June 14, 2020 — Jt Spratley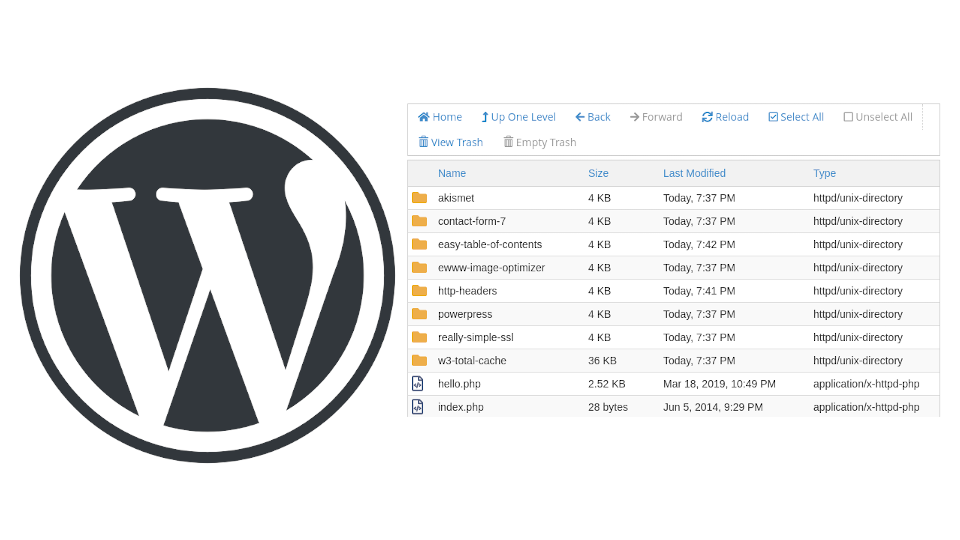 I've played with a lot of WordPress plugins. Some were good for convenience. Some were made obsolete with Gutenberg. Some became favorites as I learned how to integrate WordPress with so many different projects – podcasting, forums, school projects, web development, etc.
Below are 5 WordPress plugins I love and why.
June 01, 2020 — Jt Spratley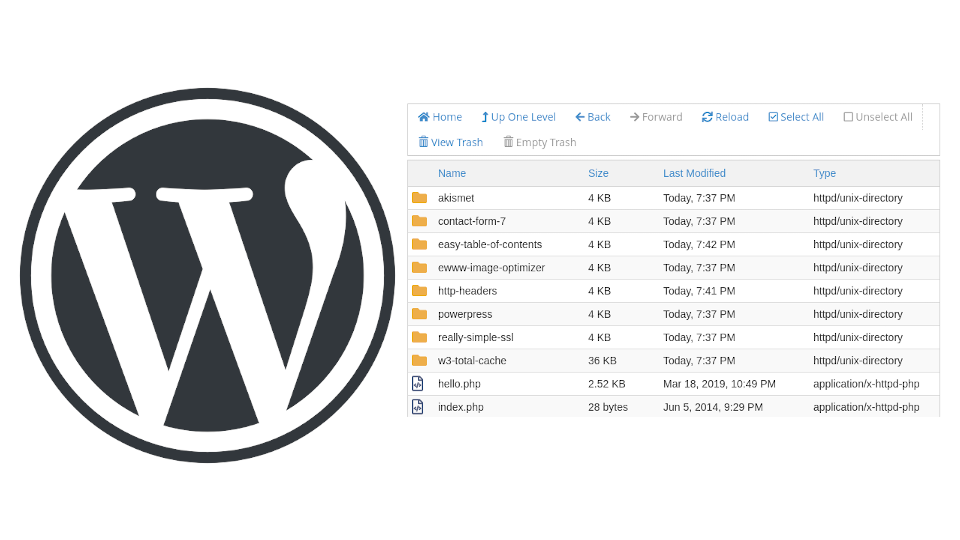 First published on April 20, 2020
I've said this a few times in the past, but my goals to improve my WordPress blog taught me HTML and web design. I've downloaded a lot of WordPress plugins for extra features without knowing I could've achieved the same goal with a few lines of HTML or editing a file that already exists.