August 04, 2023 — Jt Spratley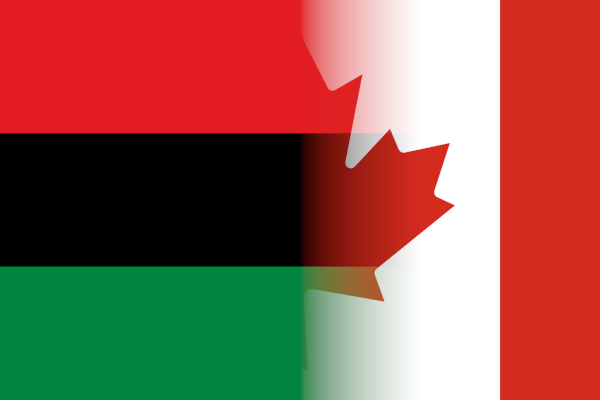 While reading Michael Harriot's blog post ripping Florida's Black history education plans arguing that slavery benefited slaved, a specific section spiked my curiosity about people known as "Black Loyalists":
"Approximately five thousand Black men fought for America in the Revolutionary War; more than 20,000 fought against America. Even the Black Loyalists in the American Revolution were not fighting to preserve the British empire. They were fighting for their freedom."
---
What are Black Loyalists?
That particular section linked to a National Park Service (NPS) article titled Service with the British Army, with the subtitle: "Did any men of color from Massachusetts fight with the British? What would enslaved men hope to gain by fighting for the British, a distant imperial power conceived by the revolutionaries to be enslaving all colonists?" It was interesting. It mentioned a "Book of Negroes" which the British used to describe Blacks they transferred from Massachusetts post-war to Nova Scotia, Latin for "New Scotland," on the far east of Canada. It can also be used for genealogy research. It mentioned that the name of the settlement was called "Birchtown," and some later migrated to the African country of Sierra Leone, immediately north-west of Liberia. But I wanted more about these Birchtown Black Loyalists.
Birchtown Black Loyalists
To find more about these Black Canadians, I went directly to BlackPast.org and found "Black Loyalists Exodus to Nova Scotia (1783)." I learned that Birchtown is named after British General Samuel Birch who signed certificates guaranteeing their freedom and land.
More on Black Nova Scotia History
I found two resources for learning more about this topic.
Society for the Protection and Preservation of Black Culture in Nova Scotia, better known as the Black Cultural Society of Nova Scotia:
Black Loyalist Heritage Centre:
Tags: black-community, military