July 20, 2022 — Jt Spratley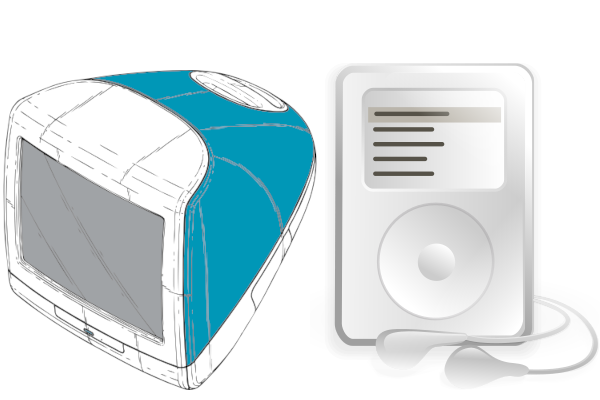 MacBooks and iPhones have become more common every year since the early 2000's. I went from only seeing pretty iMacs in the library to bulky iPods replacing Sony Walkmans to now some of everyone is on macOS.
Why? I can think of three simple reasons.