May 29, 2020 — Jt Spratley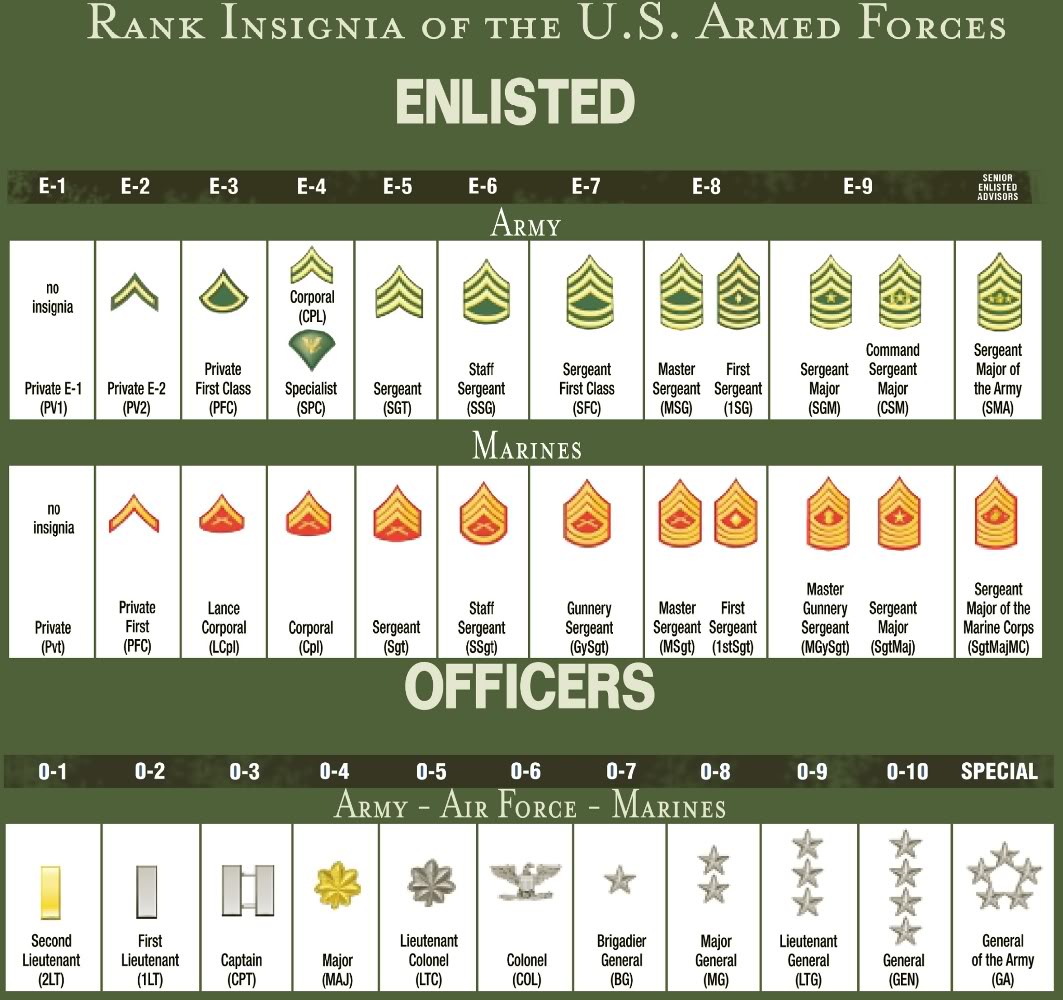 First published on March 16, 2015
If you're a motivated IT guru, you yearn for sites like LandWarNet, and Global Knowledge. If you're really serious about the craft, you'll dig into Lynda, Professor Messer, AAC, FreeComputerBooks.com, and Alison. Lynda and Alison sound so feminine, but these sites offer a lot of info for free. Soldiers, you should already know how beneficial Skillport can be when preparing for a Microsoft or CompTIA certification, especially since each course is promotion points.
---
If you're in the logistics (CMF 92) world, you should consider looking into the Lean Six Sigma or SOLE Certification. LSS looks great for management positions. SOLE provides a certification and community to improve logistical expertise. As an IT Soldier, the SOLE Demonstrated Logistician certification showed versatility and stride to become more competent in another career field. The SOLE certification is not worth promotion points but does replicate on the military education section of Soldier's ERB/SRB. Afterwards, you can complete online courses on FEMA for CEUs.
If you're in the Human Resources (CMF 42) field and serious about it, check out the Human Resources Certification Institute. Ask around. Good luck getting info. During the time of this post, the RallyPoint community knew little about the certification. let's change that.
Have fun. Now I feel the need to talk about ERBs.
Professor Messer – Plenty of free and paid computer-based training
Alison – Reputable Free Resources
FreeComputerBooks.com – . . . Free
MVA – Microsoft Virtual Academy free online training
Gizmos Freeware – TechSupport.com for accredited free software
Skillport – Soldiers earn 1 point per 5 hours while working toward a certification
LandWarNet – Soldiers can find computer-based training here for a lot of communications equipment – automations and tactical
Global Knowledge – Good resource for those who prefer the classroom setting
Lynda – Huge database for computer-based training on everything IT-based
AAC – IT-related resources on a strategic and management level
Lean Six Sigma – LSS for Logisticians
SOLE Certification – SOLE for Anyone
Human Resources Certification Institute – HRCI for HR specialists
RallyPoint – Rallypoint on HRCI
Federal Emergency Management Agency – FEMA for Continuing Education Units or Team Rubicon