September 07, 2020 — Jt Spratley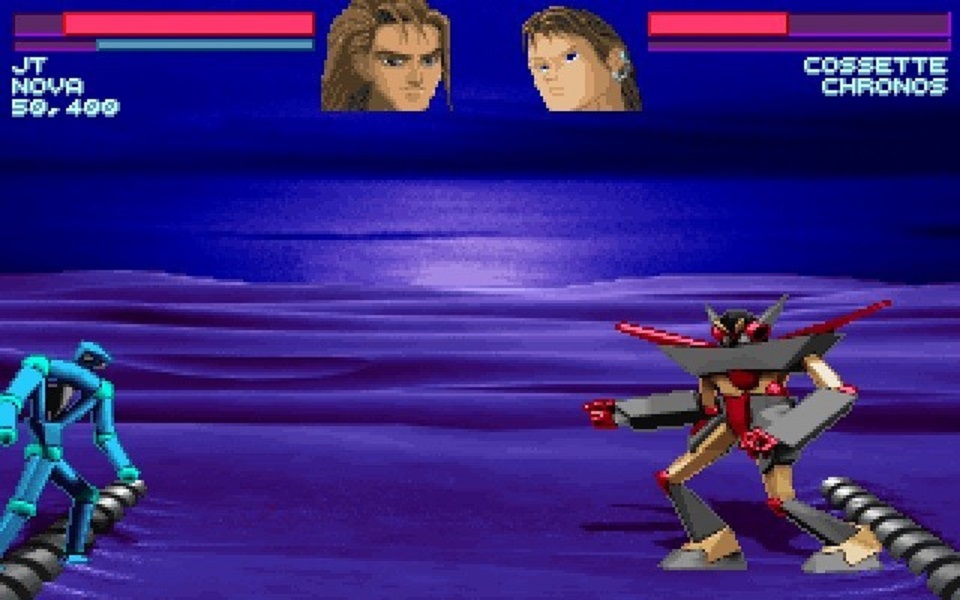 Linux isn't good for gaming.
I hear it all the time from gamers. It's good enough for me, though. Are there games I'd like to have natively available on Linux? Yes. Do I care enough about those games to dual-boot a Windows OS? No.
My top 5 Linux games.
---
XCOM and XCOM 2
I found XCOM on a YouTube Top 10 something games video. I liked how it took the real-time strategy (RTS) concept I loved from Starcraft, restricted the focus from 200+ to approximately 6 soldiers, and made it turn-based. When I saw that thes latest installments - XCOM: Enemy Unknown (bundled with XCOM: Enemy Within) and XCOM 2: War of the Chosen - are Linux-compatible and available on Steam, I was interested.
XCOM: Enemy Unknown is super fun and easy to install. It runs fine on older computers.
XCOM 2, not so much. I had to remove all fancy graphics to reduce frame skipping. I also needed to save often, not just because I sucked, but because the game would freeze after playing for long hours. The story made it worth the hassle, though.
XCOM 2: War of the Chosen (WOTC), the downloadable content (DLC) expansion, required some help from Feral Interactive via the community forum to get going.
After refusing to give them a full system info file, i was told to delete some files:
~/.local/share/feral-interactive/[Game Name]
That didn't work. So they responded with some further steps that did work:
Restart the computer
Open Steam
Launch the game
I read that the booting process for XCOM 2: WOTC is different for Linux users compared to Windows. As a Linux user, I select the Launch button in Steam to get a pop-up where I choose the original XCOM 2 or XCOM 2: WOTC. Then, there's a separate WOTC startup window that's red. The original XCOM 2 launcher is blue. Then I can start the game.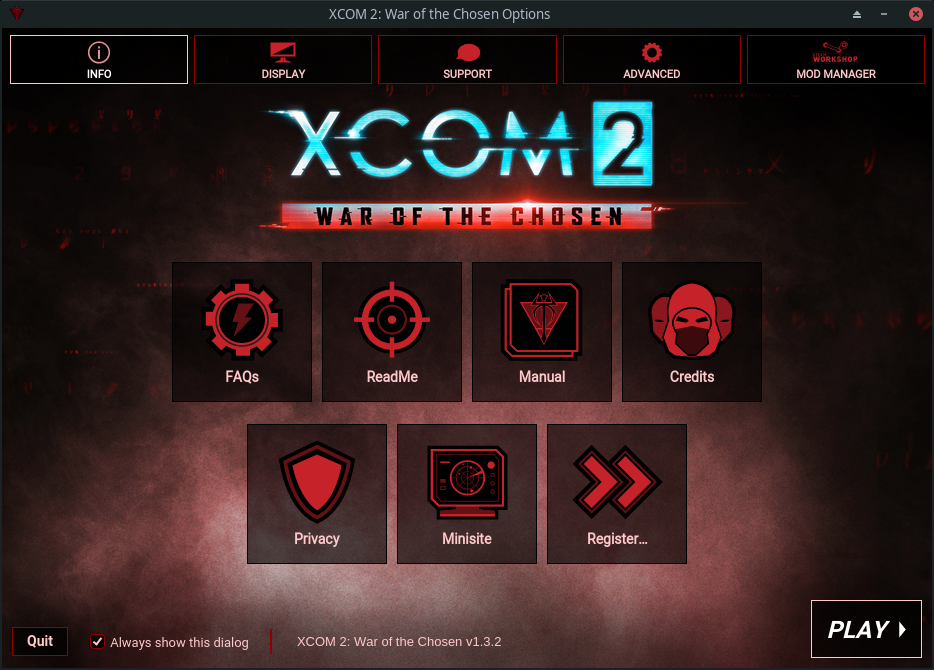 XCOM 2 WOTC played a lot smoother than the original XCOM 2. And XCOM franchise fans are right: the game has much replayability value between the upgrade paths, ways to finish the game, and customizations available.
SuperTuxCart
I was a big fan of Wacky Wheels and LEGO Racers as a child. SuperTuxCart brings back those memories. I can play it with friends and children because it's so easy to learn. And when someone asks what a certain character is, I can take the opportunity to talk about the character's origin. It's usually a mascot for a popular open source application I have installed such as:
0 A.D.
0 A.D. is a free, open-source, real-time strategy (RTS) game from the Wildfire Games community. I found it while looking for something similar to Starcraft because I don't want to configure WINE for Starcraft II. As the title suggests, it's based on historical armies battling for supremacy, similar to Warcraft but more grounded in reality. It isn't completely stable but it's more than stable enough to be worth checking out.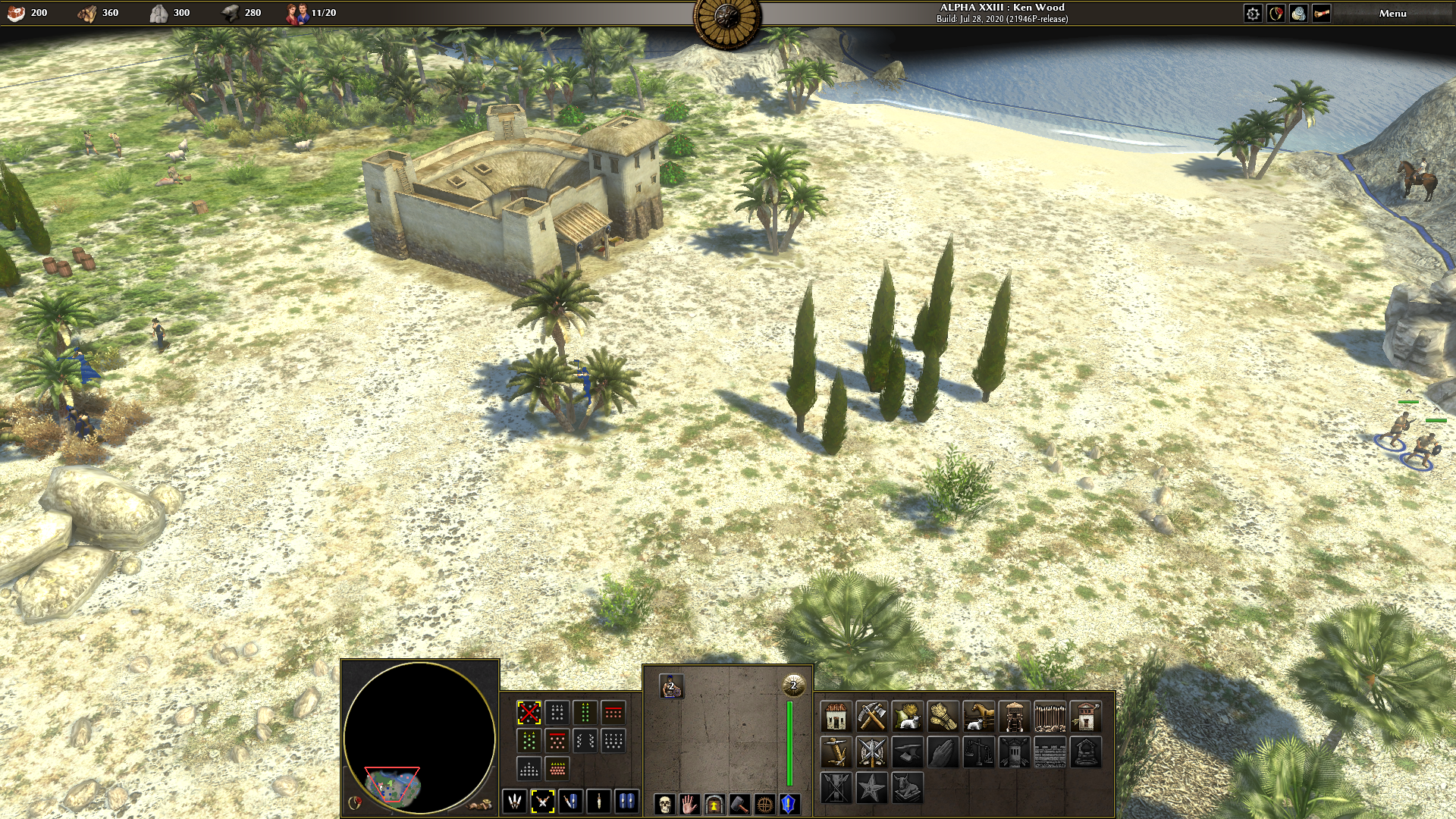 SuperTux
SuperTux is a 2D side-scroller similar to Super Mario, but with our Linux mascot - Tux. It's a fun game to waste a hour with here and there. I check for updates to the game every few years, though it doesn't get many. But it deserves a mention as a top Linux game. Similar to Super Mario and the original Nintendo, it's a Linux franchise game in my book.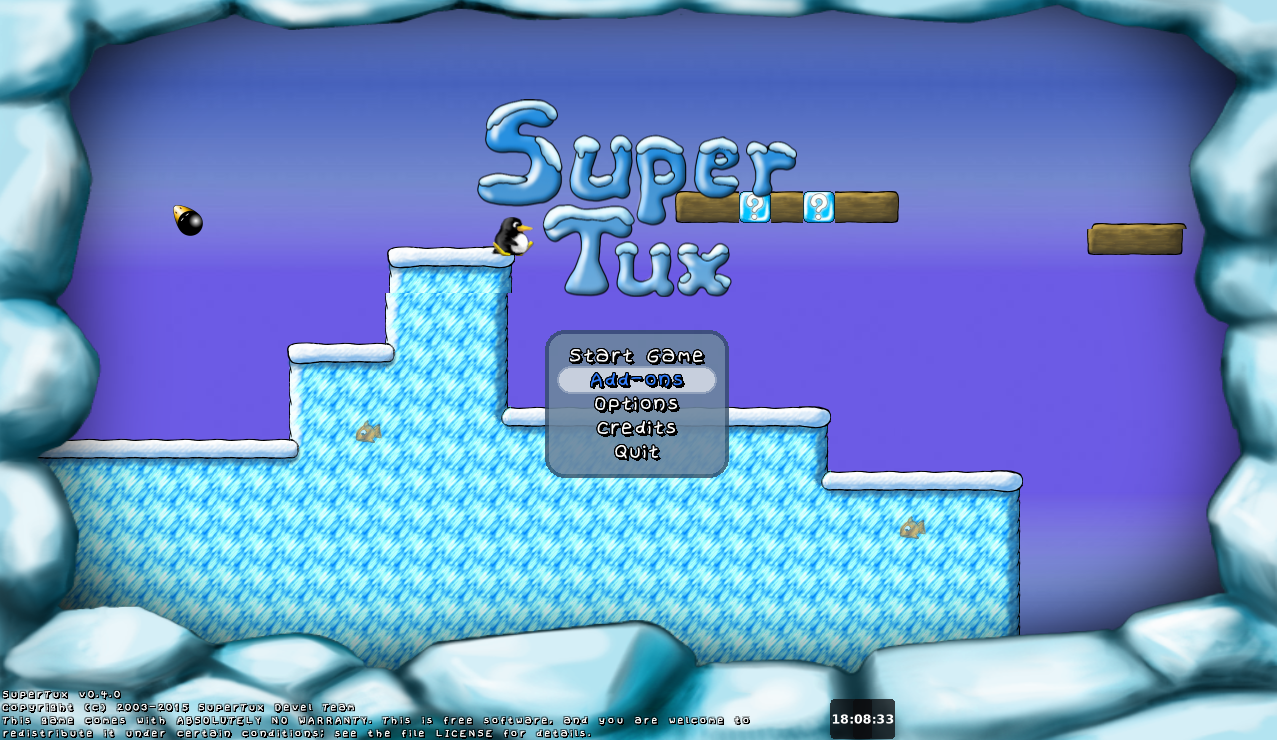 Portal and Portal 2
I've been a fan of Portal for over a decade. When I realized it and a sequel, Portal 2, were available in Steam, I had to download it. They're great puzzle games.
Old games I can play with DosBox
I said five, but I open DosBox every once in a while to play One Must Fall: 2097 and Hexxagon for nostalgia. Yes, it's a cheat.
With time, OpenOMF will be on this list.