May 29, 2020 — Jt Spratley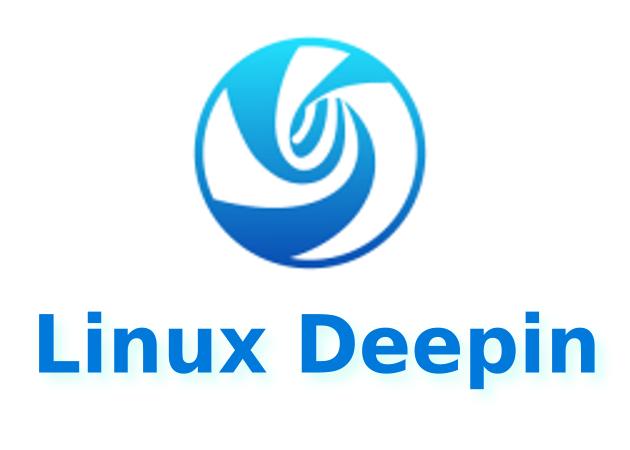 First published on August 13, 2015
Click here for my latest review – deepin 15.9
Deepin is a beautiful Ubuntu-based distro originated in China that uses HTML5. These are my "non-expert" top five recommendations for after you install Deepin 2014.3.
---
1. Install necessary software from the Deepin store and update your new installation.
A. Access the Deepin store, select the down-arrow in the upper-right corner and select "refresh package lists"
B. If you're a gamer, check out "Deepin Games"
2. Access the terminal and enable the internal firewall by typing
➜ ~ sudo ufw enable
You could also download the Gufw Firewall GUI to manage the firewall by typing:
➜ ~ sudo apt-get install gufw
4. Customize your Deepin experience:
A. Modify your hot corner settings by right-clicking the desktop and selecting "Corner navigation"
B. Modify your taskbar settings by right-clicking the taskbar and selecting from available options
C. Access the Control Center and personalize your Deepin experience by either of the following:
Move the cursor to the lower-right corner of the screen
Right-click the desktop and select "Personalize"
Access the Launcher by selecting the rocket icon on the taskbar or the appropriate hot corner
5. Install the dictionary pack for the languages you write in LibreOffice and add them to your LibreOffice extension manager
6. Consider apps such as Audacity, GMusicBrowser, and Thunderbird.
7. Consider modifying the swap space for virtual space
8. If you haven't before, start learning at least the basics about how to use the Terminal.
9. Create an account for the forums on Deepin.org.
10. Have fun and share your experience.
Do you agree? Do you have other priorities that you believe should be addressed?
Deepin on DistroWatch.com
Watch a Walkthrough