May 24, 2020 — Jt Spratley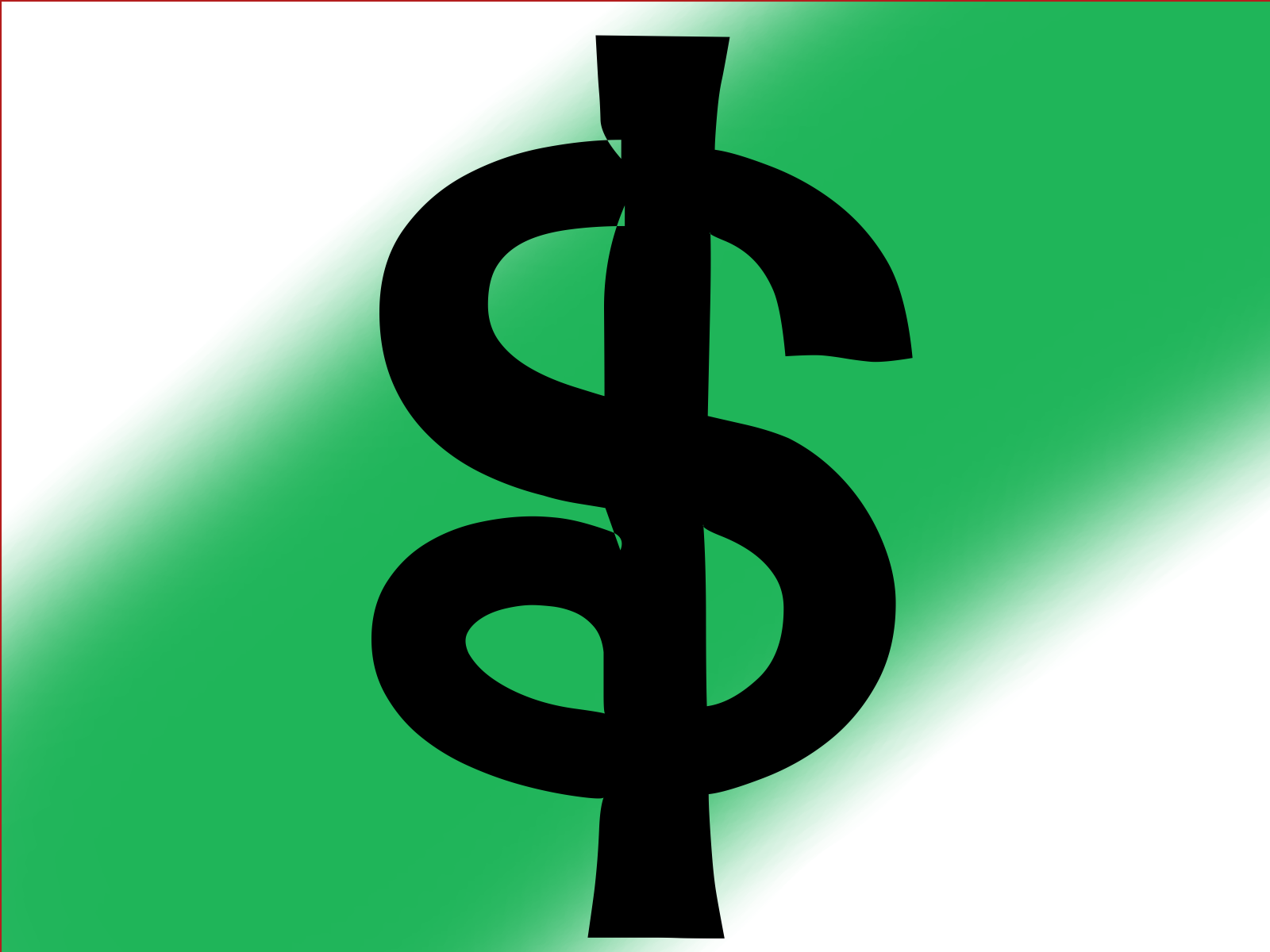 Last updated on January 1, 2020
Here are 5 really interesting companies I came across while networking and roaming career fairs.
---
1.
Someone at RallyPoint pointed me to Sentrillion. They have field technicians that travel the country to install and maintain security cameras and related network equipment. It's hard to argue with free travel.
2.
Before Darkhorse Tech I had never thought to put "dental" and "IT" in the same discussion. Darkhorse Tech specializes in IT solutions for dental health organizations. The founder, Reuben Kamp, also has some really interesting IT related interviews, including one about Health Insurance Portability and Accountability Act (HIPAA) compliance.
3.
DUMAC (pronounced Do-mack) is probably the company your favorite fast food, restaurant, and grocery store owners call for point-of-sale (the other POS) systems maintenance and other IT services. It's cool to see how the cash register improved throughout the decades.
4.
Just Energy is fighting the green energy fight in over a dozen states as of now. Even if you're not job hunting, this is an organization worth checking out just for its blog on green solutions.
5.
CSD (Communication Service for the Deaf) creates tools and programs to assist the deaf community. Anyone that supports accessibility and the #a11y Project should consider getting involved with CSD's many initiatives.
Tags: IT, Employment