May 25, 2020 — Jt Spratley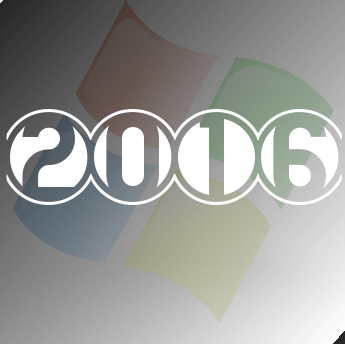 First published on September 12, 2016
Last November, I made a very basic "2015" Open Source Software Starter Pack more focused on average user's needs. This year, I'm doing a separate and more detailed list for Windows and Linux. This is for Windows users.
---
– Though the official site may be hard to find, "Cleanup!" is a simple program with one function – remove temporary and cached files from locations you wouldn't want to browse manually – hidden folders in your home folders, Temp folders, etc.. Don't be surprised if this clears over 100 megabytes upon its first run. One user has reportedly recovered more than 84 gigabytes. Read further details on StevenGould.org. or skip straight to the download page and consider donating.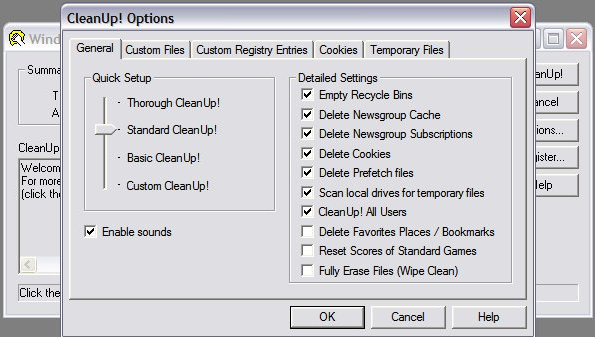 – Only one word, it's a lesser-known disk scanner capable of detecting malware your current virus scanner misses and listing programs that may be bundled with other unnecessary programs. It can also be used alongside another virus scanner, ie. Avast or AVG, but you have to be careful with this method and the possibility of conflict and false-positives. The paid version adds tech support, auto-scheduled scanning, and more. Read more about its features at Superantispyware.com.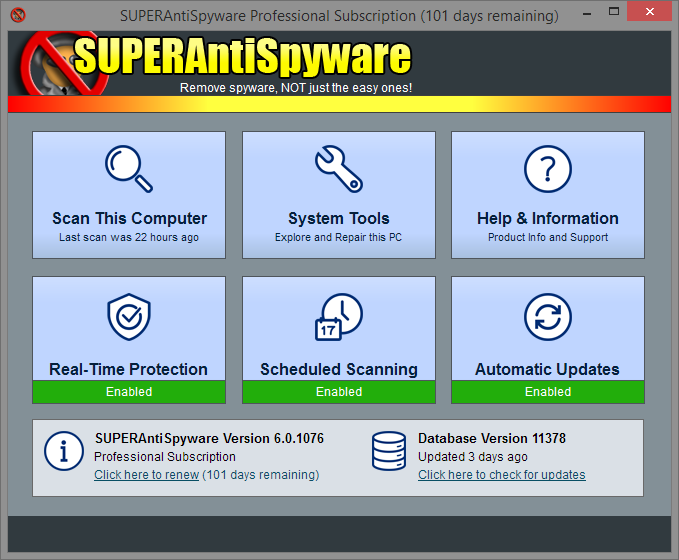 – VLC is a solid audio, video, media stream, and DVD player for Windows, Apple, Linux, AND BSD systems. Did you know it can also handle web cam, TV, and desktop screen recording? I had to read an article from Unixmen.com to realize it and the feature isn't hidden at all. Playlists, Visualizations, visual effects, codec info, plugins, and custom skins are also included. Read more at VideoLAN.org.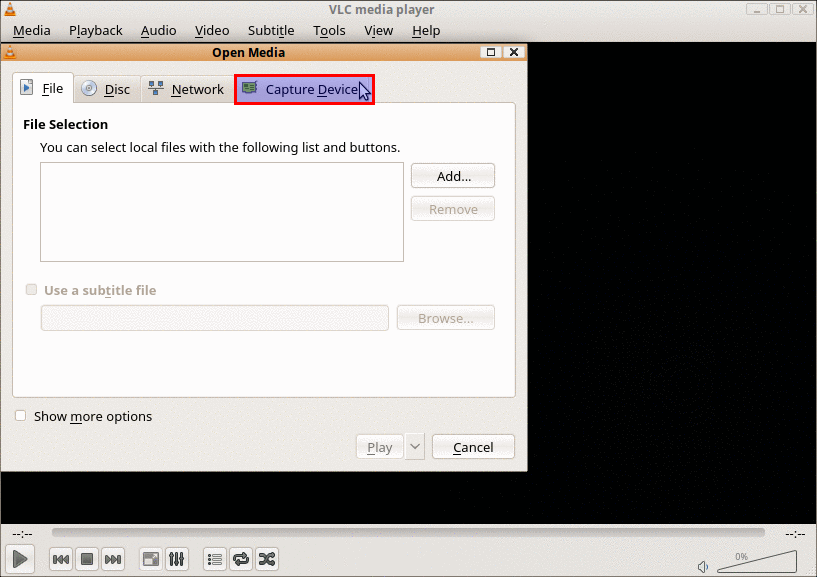 – This small app helps you change your DNS to gain faster internet, block (or access) blocked sites, or enhance browsing security with pre-configured settings and drop-down menus. I only used this for a few days, but it didn't seem to cause any harm. Read more at Sordum.org.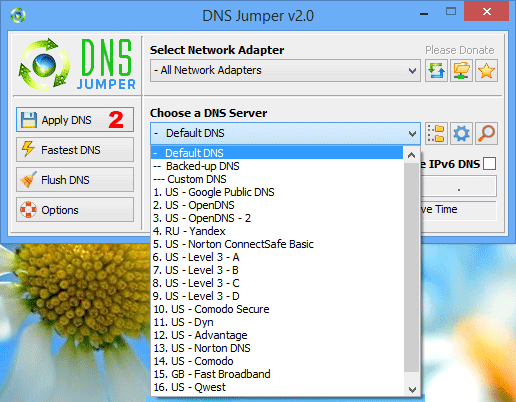 – More features than the Snipping Tool and much better than simply pressing the "Print Screen" button and pasting the screenshot in MS Paint, PicPick allows you to choose what's captured via the program or specified short-key combo, edit, share, and more from one screen. Have you ever wanted to take a screenshot of an entire webpage that exceeds the length of your monitor without zooming out the webpage first and/or taking multiple screenshots? PicPick has a "scrolling window" function which will capture the entire page at full zoom from top to bottom with ease. Awesome, right? Anyone that's read about Shutter for Linux would be pleased with this versatile Windows image and design editor. The paid version adds tech support and removes ads. Read more about its features at ngwin.com/picpick.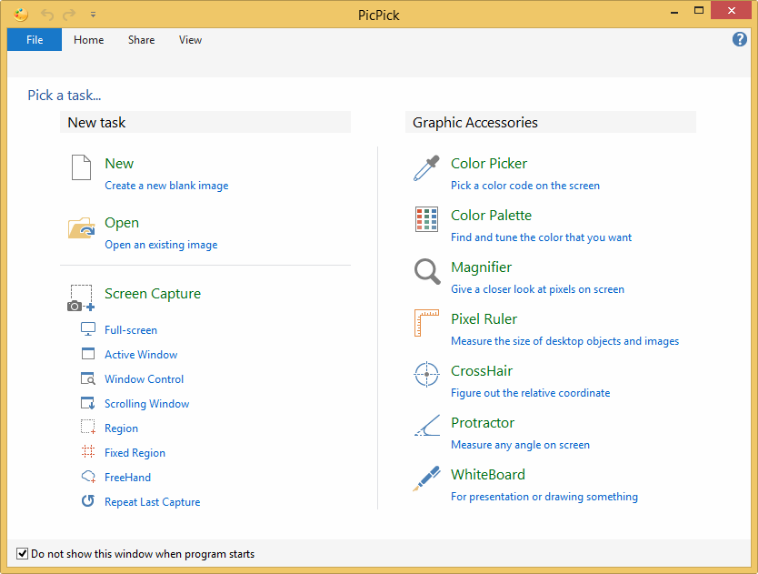 – Nero, Roxio, and the built-in CD burner are not your only options. CDBurnerXP can burn audio, .iso images and other data files without added bloat. It will also do Lightscribe disc labeling, but you'll need capable hardware and a blank CD/DVD-R. Read more at CDBurnerXP.se.
Note: CDBurnerXP (dot) com is NOT affiliated with the original developer or software. Do NOT download this program from that website.
– This open source WinZip alternative is, erm, the one app listed I've never used but the top recommended alternative on Alternativeto.net. Read more at 7-zip.org.
– WPS, the default office suite for Linux deepin, includes the Writer document editor, Powerpoint Presentation editor, and Spreadsheets editor. It is compatible with MS Office files. The biggest plus to WPS is multiple files are opened in the same main menu with tabs to navigate between them. Read the breakdown at WPS.com.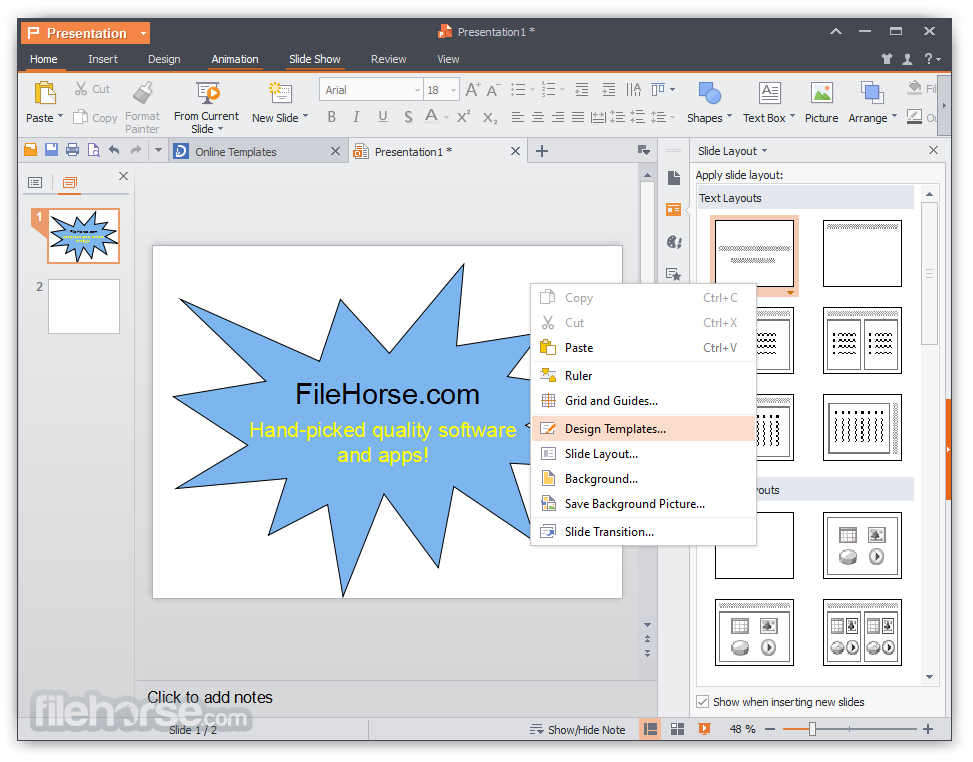 – OpenShot is an easy-to-use video editor with transition, video, and audio effects – plenty enough to help you build your skills while you save for that Sony Vegas – or not. It can also create animated titles. Import your image, audio, and video files, arrange and mix down your tracks, and render your completed project to multiple formats or directly to your YouTube channel with little guesswork. Read the full list of features at OpenShot.org.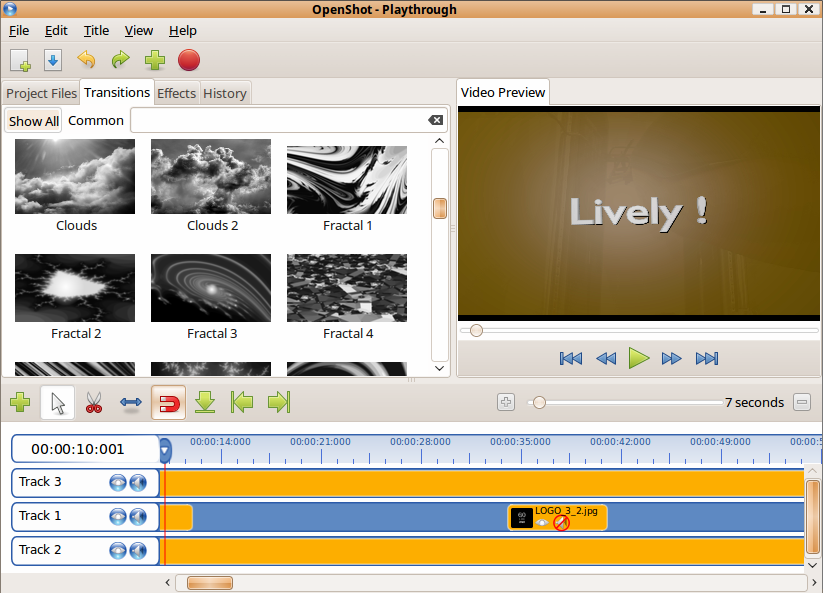 – Sublime cuts out a lot of steps for coding – multiple sub-windows well organized in the main window, changing multiple lines or commands with a sophisticated "find & replace" function, macros, and plenty more you can read about at SublimeText.com. I haven't used Brackets or Atom enough to compare them.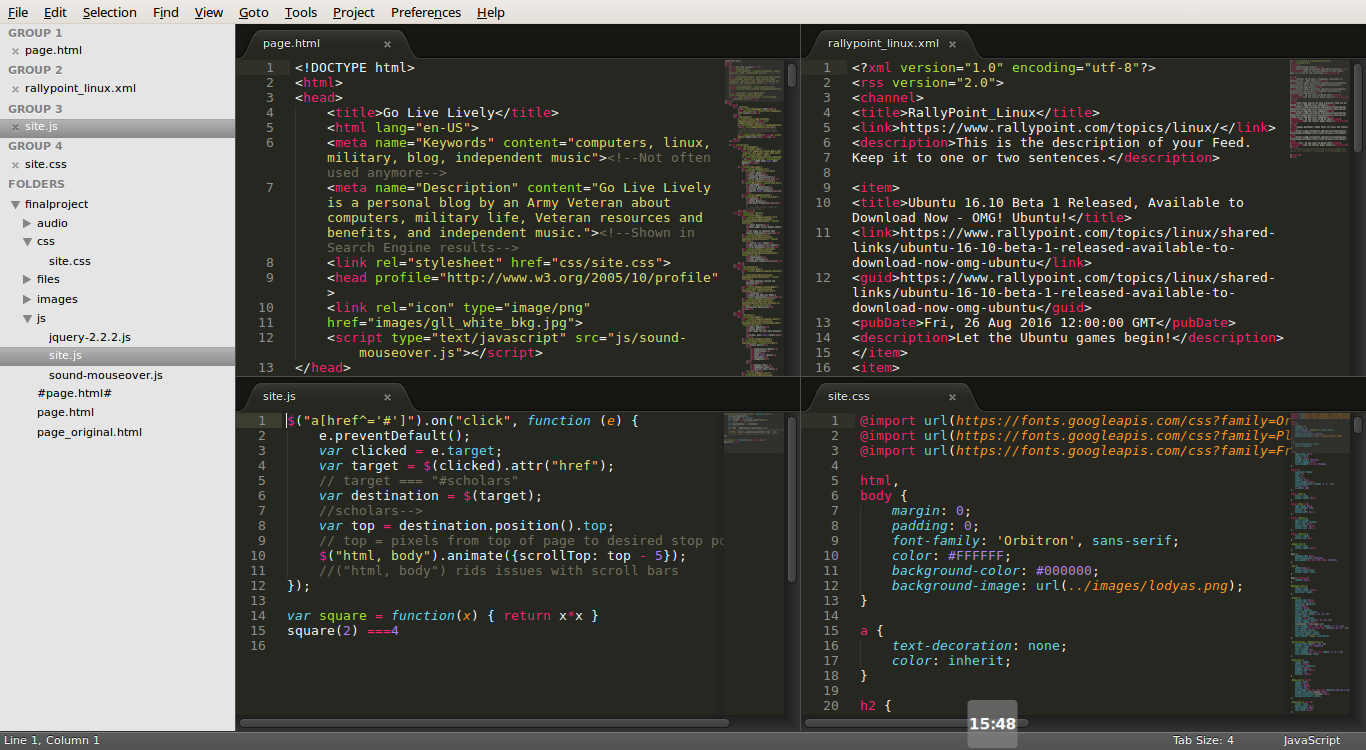 These free and/or open source apps cover security, media creation, office work, and programming. Have fun and let me know your thoughts on anything you've just read.
Tags: open-source, software, windows