April 13, 2023 — Jt Spratley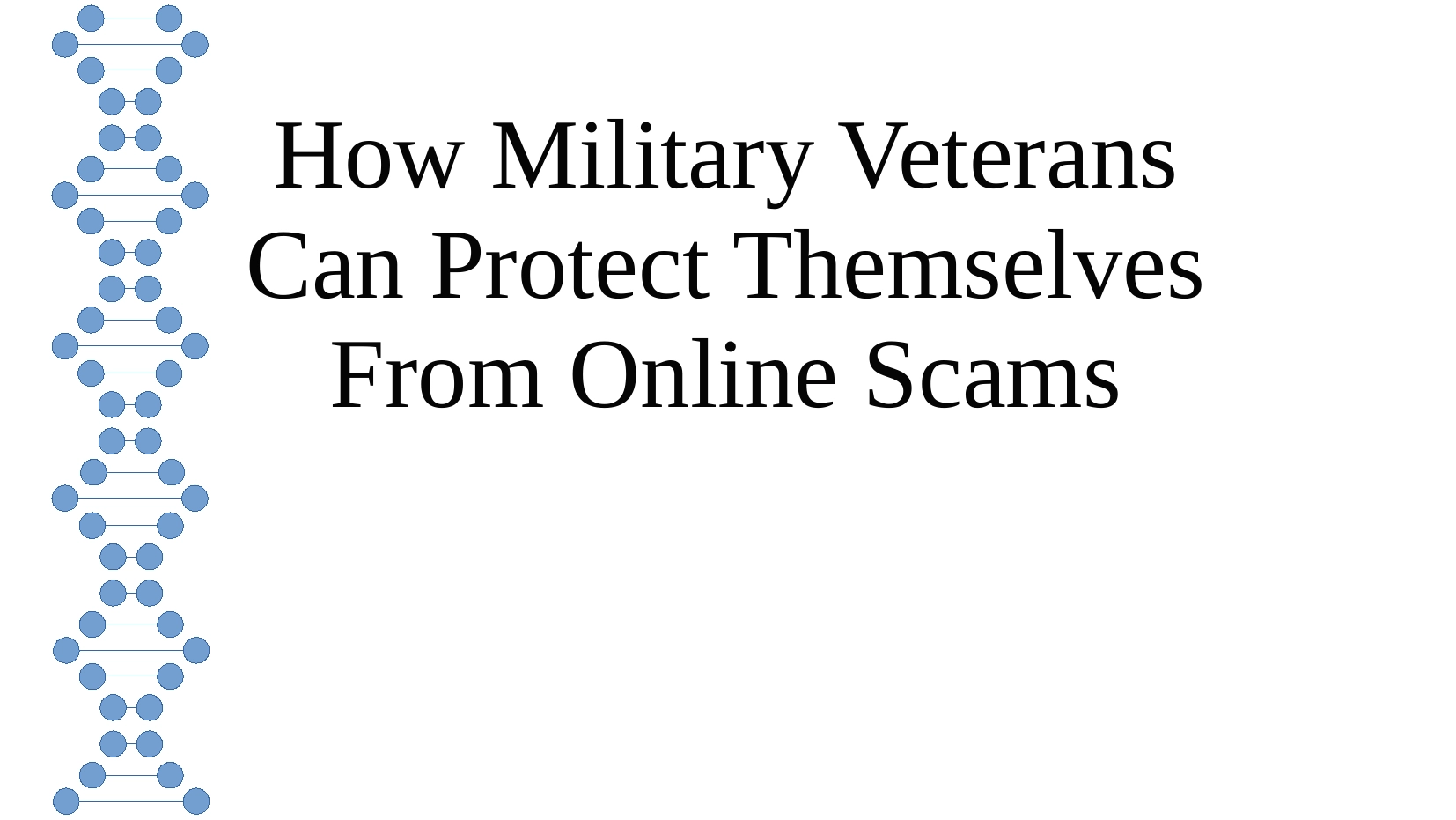 Military veterans are prime targets for personally identifiable information (PII). Businesses seek our Post 9/11 GI Bill because it's sure money. Employers see us as tax breaks. For as many benefits as we get between Veterans Affairs (VA) and the GI Bill, plenty others get an interesting bit of benefits from our presence. This is one of many reasons as to why military service members must be careful of how we share our military info.
Don't worry, non-technical folks, as I've done my best to simplify the best security practices, these days sometimes called the "Zero Trust" mindset, that I'll recommend in the key takeaways and video below. The overall solution: verify contacts supposedly from VA medical centers and community-based outpatient clinics (CBOCs).
---
Be Weary of Scammers Impersonating VA Representatives
There are technical terms for various types of scamming techniques such as cyber-squatting, domain-jacking, and social engineering. To simplify all of that in this post, ensure that any business that requests military info is accredited by the VA. There are recommended resources for ensuring a veteran service organization (VSO) is legitimate in an older Military Times article.
Ignore Unknown Calls and Text Messages about COVID Shots
Do not respond to unknown Coronavirus (COVID-19) vaccination contacts. This one is admittedly four years late, but there are still COVID related scams with the goal of identity theft. If you have questions about COVID shots, contact the VA directly. Apply this to all contacts supposedly from the VA: text messages, snail mail, e-mails, etc.
Use Secure Messaging to Save Time
If you have questions for your primary provider, or a specific department that you've contacted before (audiology, dermatology, etc.), you can message them directly via MyHealtheVet. There you can also view past labs, download health reports, update contact information, and more.
Watch the video below for more in-depth information.
Tags: military, cybersecurity, privacy, IT