August 10, 2023 — Jt Spratley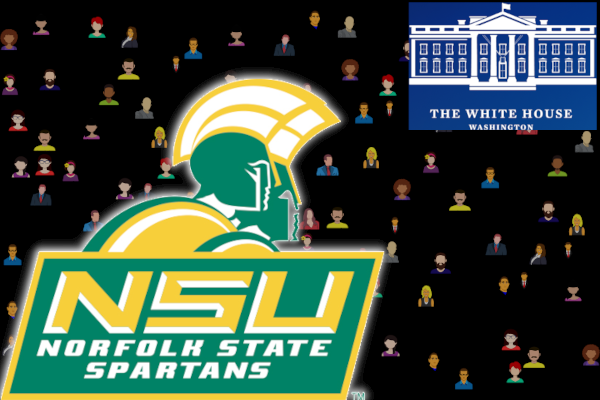 In September 2022, Norfolk State University (NSU) released a news post announcing the IBM NSU cybersecurity partnership. This is part of Biden-Harris' White House initiative to allot more resources and professional development opportunities to students within Historically Black Colleges and Universities (HBCUs), specifically related to information technology (IT). Four months later, I was entrusted with the role as IBM NSU student ambassador. I've since completed many free IBM courses and released content in an effort to bring more HBCU students' attention to these resources. Course topics include cybersecurity, artificial intelligence (AI), cloud computing, IBM products, and more.
---
NSU Student Development Checklist
No, this checklist and the links included aren't only for NSU students. However, I do expect this post to get more attention from primarily NSU Spartans.
NSU Spartans, I'm easy to find if you have additional questions.
Tags: college, hbcus, IT, cybersecurity