May 31, 2020 — Jt Spratley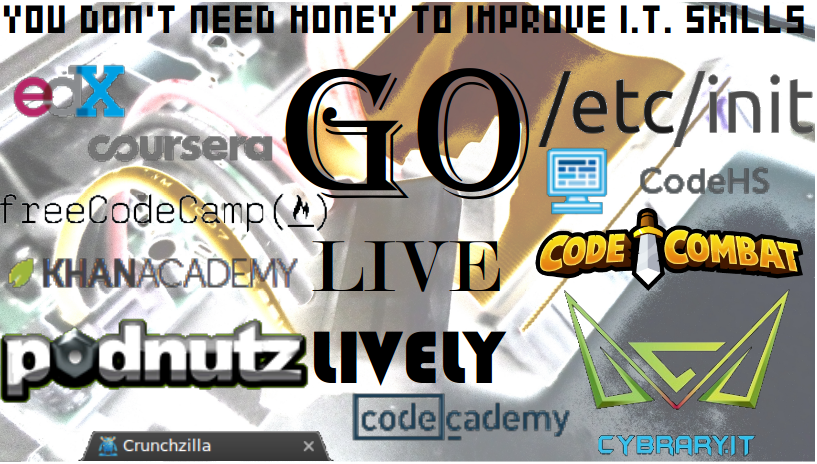 First published on November 16, 2015
Are you hesitant about jumping into Linux but enjoy the idea of using Open Source Software? Check these apps out.
Libre Office – This software suite is capable of just as much as Microsoft Office, excluding Microsoft Outlook. I donate sometimes to show gratitude for the product. Oh. . .
---
Mozilla Thunderbird – Thunderbird can be as simple or advanced as you'd like. It has multiple add-ons, similar to Firefox, and easily tracks multiple e-mail accounts. For seamless transition. . .
Mozilla Firefox – Once upon a time, I was content with the simple Internet Explorer, but then I transitioned to Linux, which supports open source software. Firefox looks and works great.
Audacity – I understand many people don't want to touch audio files. However, with just a few clicks, you can create your own ringtone, boost the decibal of low volume songs, and plenty more if you're looking to get into audio production and mixing.
Evince Document Viewer or Foxit Reader – Both view PDFs, but Evince is very basic. Also, to edit PDF files on the fly, I use PDF Zorro.
GIMP – If you want to use Photoshop but don't want to pay for Photoshop, try this.
LMMS – Do you want to make music? FL Studio and Pro Tools are great, but costly. LMMS is not.
Tags: IT, software, open-source, linux