May 31, 2020 — Jt Spratley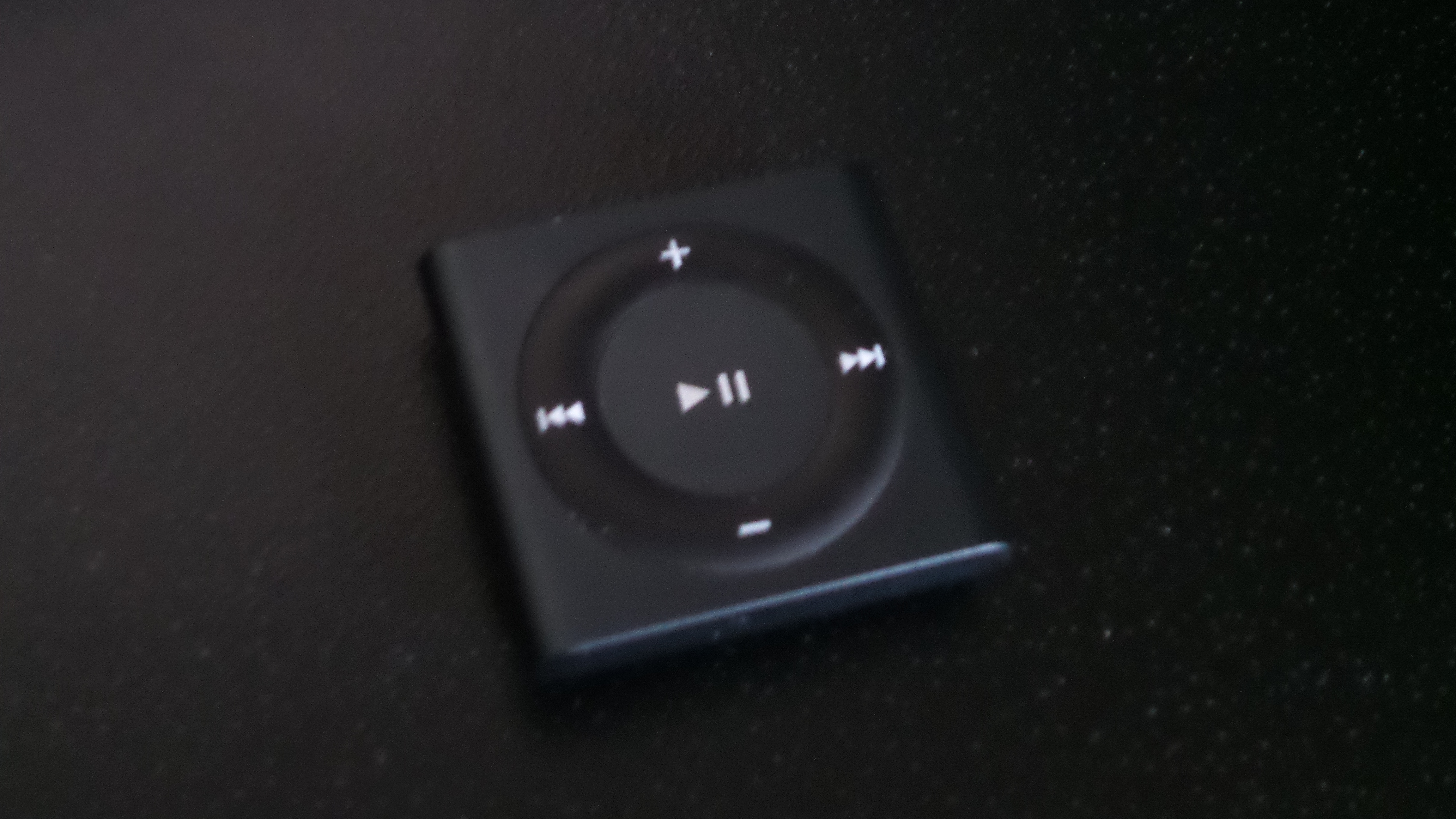 First published on March 16, 2015
Anyone with iTunes should download podcasts – educational, recent news, reviews, comedy. Podcasts are great alternatives to music while you're driving. However, you don't need iTunes to listen to podcasts. If you're going on a long drive, the FREE informational podcasts I recommend below can defeat the boredom caused by hearing the same music over and over that you'll probably drown out while daydreaming anyway.
---
Health & Fitness
Barbell Shrugged – Smart, Entertaining, and insightful interviews weekly
IT
The Computer Repair Podcast – tips, tricks, hints and more from IT experts
Podnutz Pro – tips, tricks, hints and more from IT experts
My Hard Drive Died – Awesome info on Hard Drive analysis and recovery quarterly
TWIT – Informative Hardware reviews weekly
Music Production:
DIY Musician Podcast – Interviews and inside info from CD Baby representatives
Disclaimer – I share a lot of information from these ladies and gentlemen often and in no way attempt to claim their knowledge for my own.
Tags: podcasts, IT, music-production