June 01, 2020 — Jt Spratley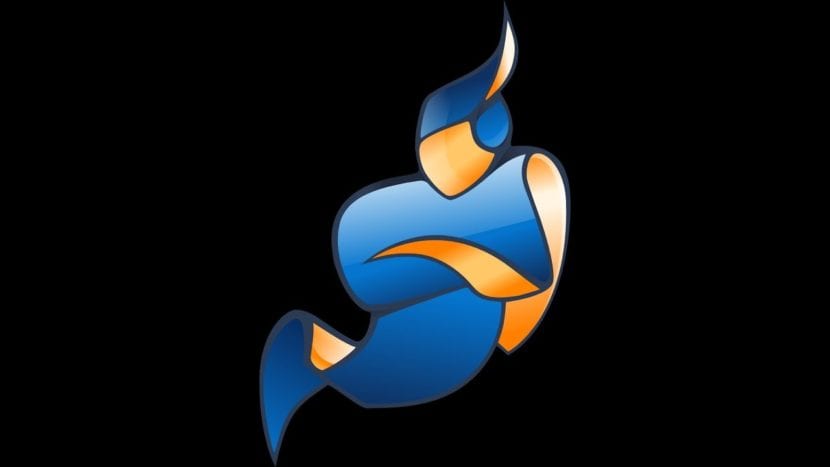 First published on January 27, 2020
I covered using the Jitsi Meet web app in 2017. Recently, someone asked about an easy way to video chat on mobile. Instead of WhatsApp, LINE, Kakao, etc., I recommended Jitsi. But I haven't used the app yet. So when I was asked how to use it, I had to learn. It's easy to use.
---
Install and open Jitsi Meet by 8×8, Inc
Type a room name
Choose Video or Voice from the top
Share room name with others via text, email, etc.
Enter room
Tinker with Settings and choose display
Learn more about Jitsi from their website and this web app setup article.
Tags: IT, software, open-source