June 14, 2023 — Jt Spratley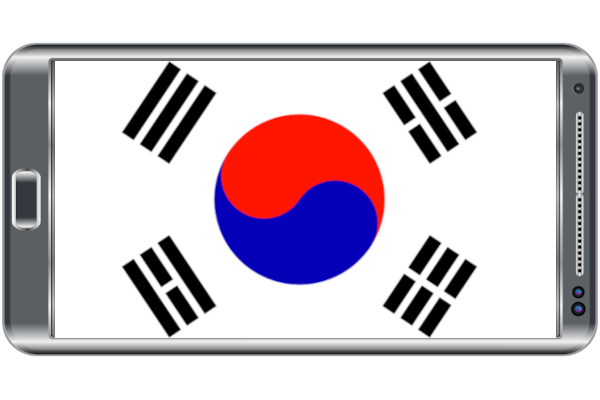 Traveling to South Korea and teaching English as a second language (ESL) was a great experience. When I wasn't working, I wanted to explore. I'm not recommending any specific apps, so it doesn't matter if you're using Android, iOS, or even BlackBerry for some odd reason. Here are the few smartphone applications I needed to get around the home of "Gangnam Style," which might help some aspiring "passport kings" or "passport bros."
---
Subway Map and Tracker
A bike is fine, but the train is a much easier way to get around the Republic of Korea. It was cheap and fast when I was there, with English translations on LED maps to help you understand where you're going. The process was simple:
Go to the train station.
Purchase and put money on a Korean T-Money card.
Scan the card upon entry and exit from the train.
The money card could also be used at other stores for purchases.
The easiest way to plan trips was with a subway tracker listing arrival times and alternative routes to reach a destination. For Android, Seoul Subway - Official has the most positive, recent reviews for native English speakers. For iPhones, Seoul Metro Subway Map seems good.
Money Converter
You don't need an app to convert United States Dollars (USD) to international currencies without a fuss. It's faster to convert from a search engine.
Interactive Maps
When I wandered too far from a train station to see or hear it, maps had my back.
Translator
The Korean spoken language is not easy to learn. You can stick to English on an average day in the city. Many locals know enough English to answer any questions you might have. Cashiers only need to understand money. When you need answers from someone doesn't know English, it helps to have a translation app.
That's it. Have fun.