March 01, 2021 — Jt Spratley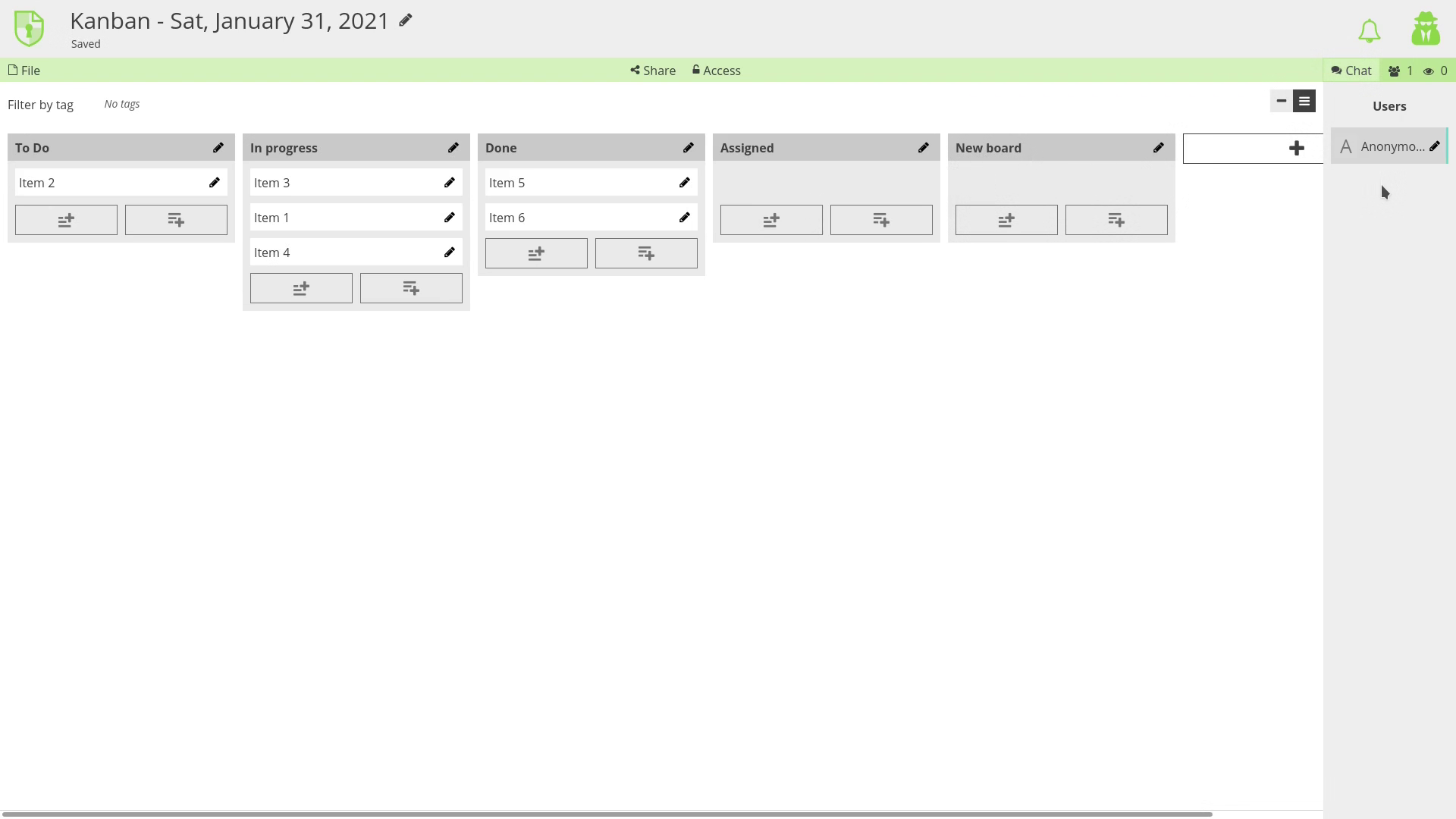 A kanban can be a great solution for task management, or agile project management, within smaller teams. Gantt charts and Scrum have their value but a kanban can benefit creatives, fast-paced departments, and generally busy individuals with hectic personal lives.
May 24, 2020 — Jt Spratley

First published on November 14, 2016
As stated in Music Production Lessons in 2018, Project Wonderful shut down in 2018. There are alternatives listed on SaaSHub.com. Please tweet @GoLiveLively if you find a good alternative.
I found Project Wonderful while reading the Questionable Content web-comic a few months ago. Once I learned a few valuable lessons from using Google Ads, I wanted to find something better. I had Project Wonderful ads to use in three short steps:
Create a profile with what your website is about
Make a few ad "boxes" with specified size options and tags you want to apply to individual boxes
Copy and paste the HTML code into the site