March 18, 2022 — Jt Spratley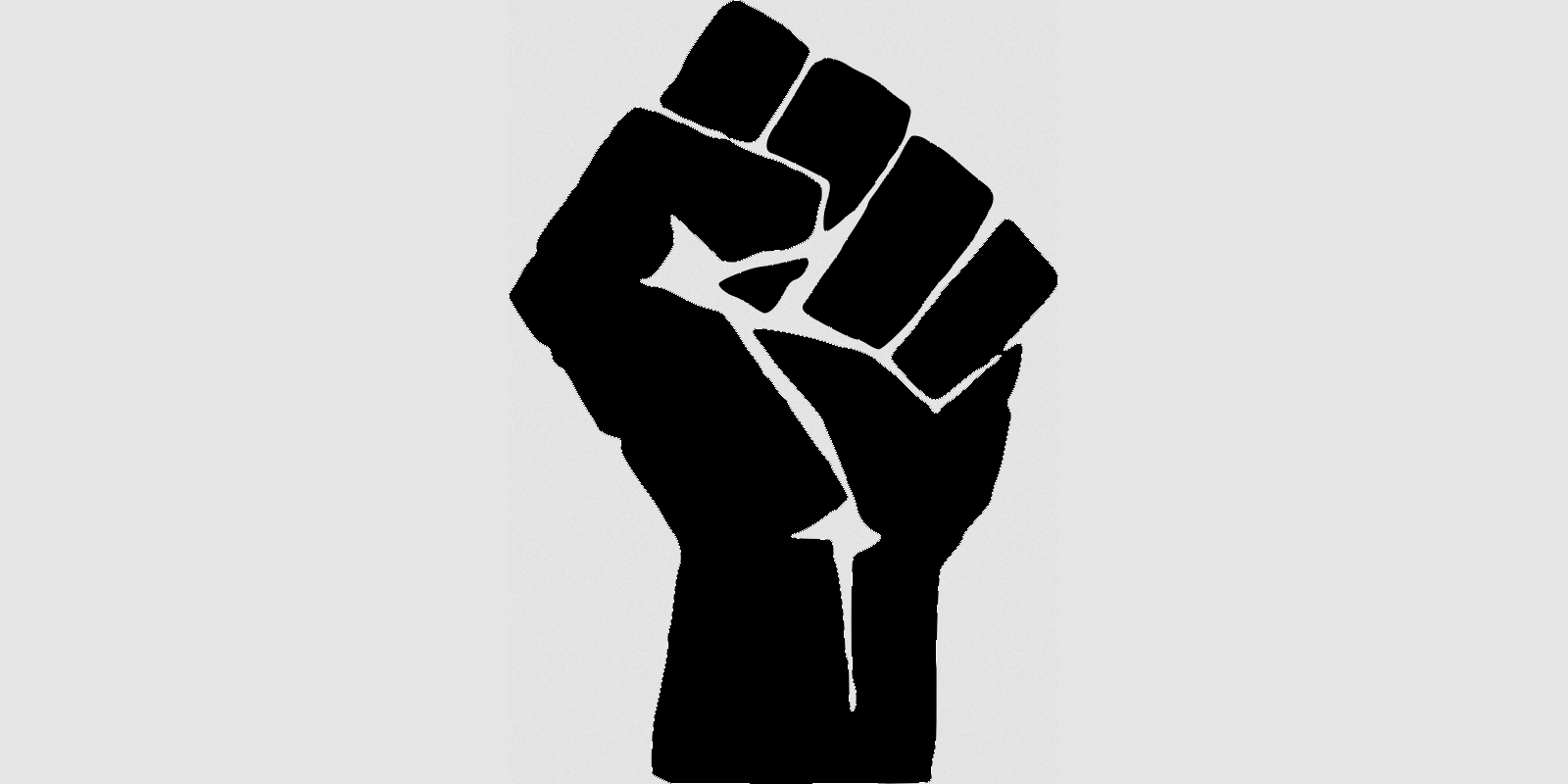 I'm not a scholar with a years logged researching the complex layers of racism, or critical race theory (CRT). My passion is in helping others use tech to ease life. I didn't take college courses on African American history, African history, or even American history. I didn't see the point since curriculum's often grow outdated and other courses could help me immediately.
But I am at a point where I feel the need to discuss racism and ways to improve my community, the black / ADOS community, more. As complicated as it seems, there are ways to break it down into manageable building blocks.
There are companies helping to improve the black community. However, those efforts fail if we the people don't do our part as well. We must support such initiatives while holding ourselves (blacks) to a higher standard. One of my pet peeves is hearing a Christian say "if God wants it for me, I'll have it" or something along those lines. Another one, hearing people who nothing about politics or American government assuming that simply electing a new president will change the country overnight...for the better.
June 03, 2020 — Jt Spratley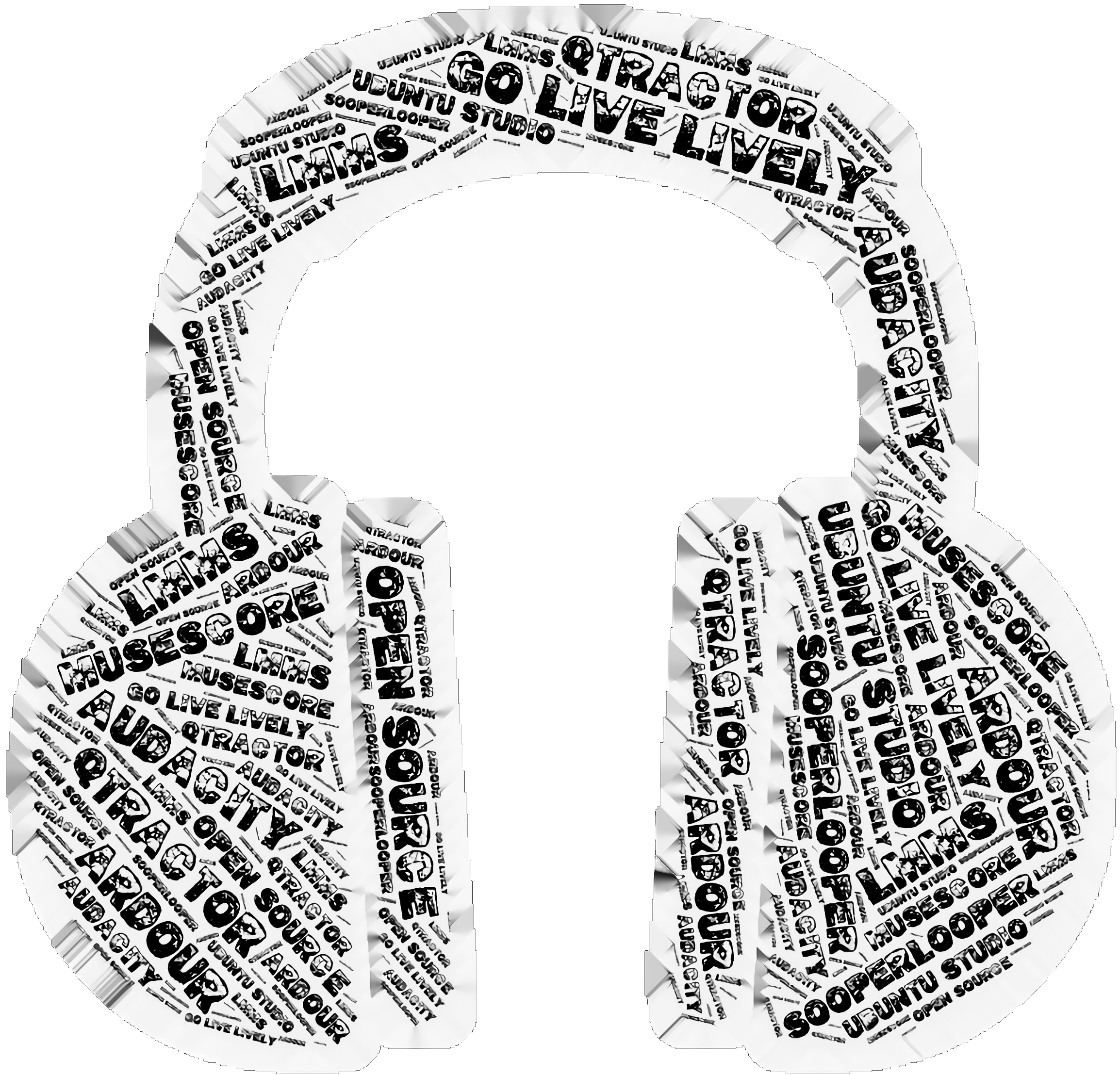 First published on April 11, 2016
Two years ago, someone asked me what types of music I like. When I said "everything," I didn't expect her to introduce me to indie music that I'd later consider favorites. "Council Commission" by North Carolina-based Kelly Rush is one of those songs, though. "Council Commission," from the album "Color Sessions," was released in January 2013.