June 03, 2020 — Jt Spratley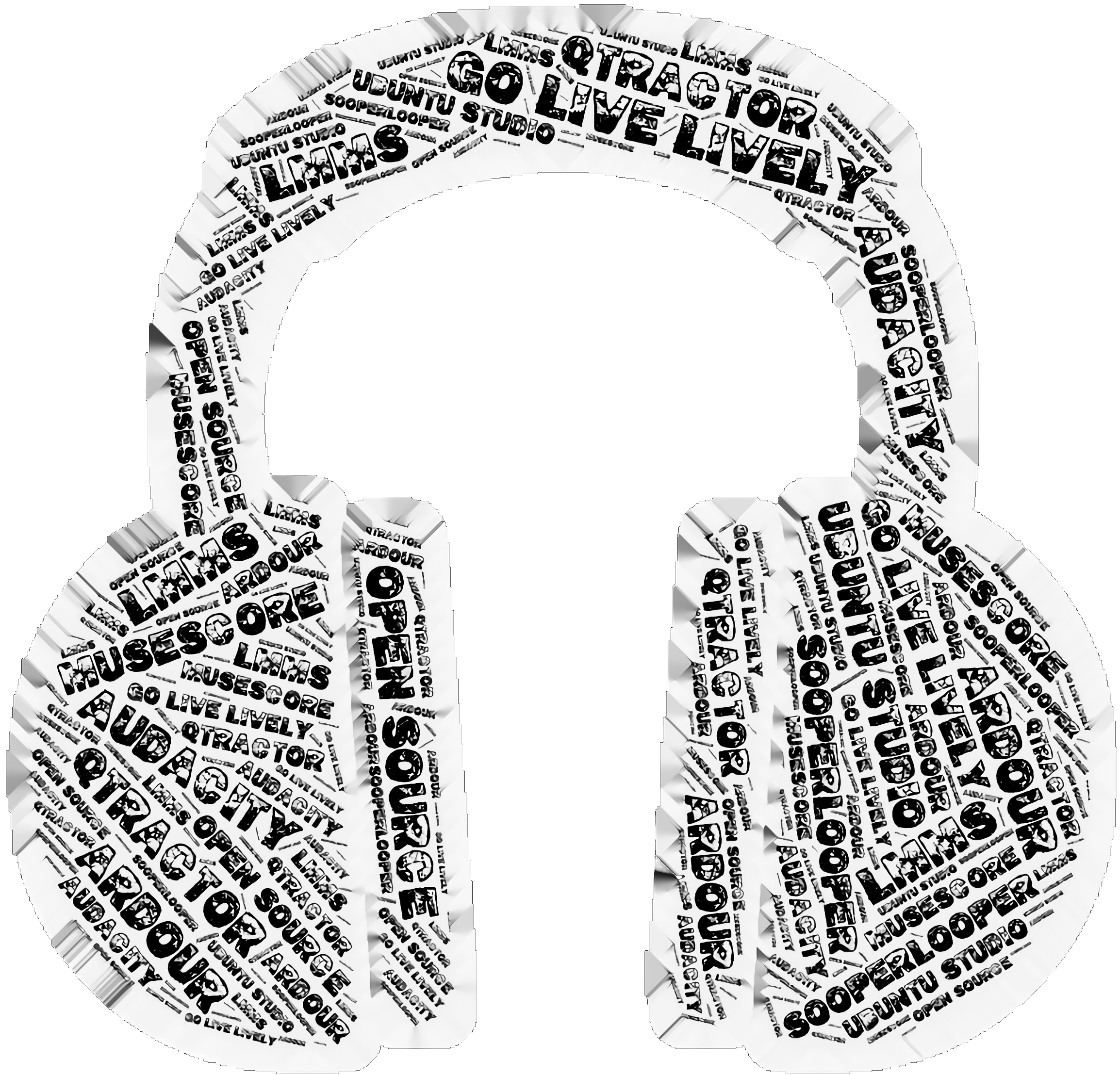 First published on April 11, 2016
Two years ago, someone asked me what types of music I like. When I said "everything," I didn't expect her to introduce me to indie music that I'd later consider favorites. "Council Commission" by North Carolina-based Kelly Rush is one of those songs, though. "Council Commission," from the album "Color Sessions," was released in January 2013.
---
"Council Commission" is 2.5 chilled minutes of lyrics expressing a vision of success over a laid back rhodes piano, back pad, and drone combo with a well supporting backbeat.
You can check out the song below and the album on iTunes or Amazon.
Want more? Check out "Take a Breath"
Tags: music, aux, hip-hop, north-carolina