June 01, 2020 — Jt Spratley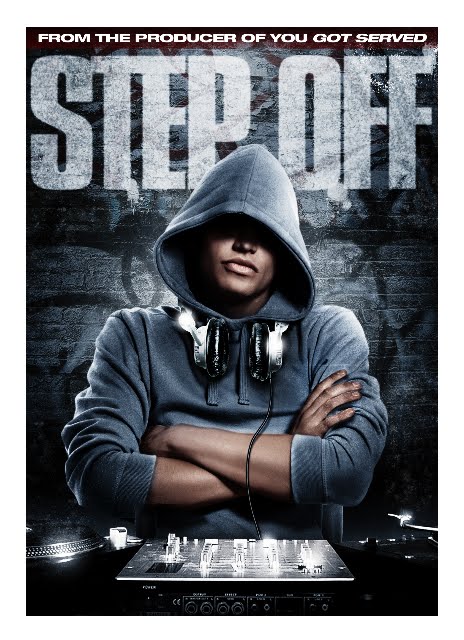 First published on June 5, 2017
Like Hustle & Flow (2005), Step Off (2011) follows a struggling black male musician with a supporting cast on a road of overcoming obstacles to create and share music filled with his passion and story. Unlike DJay in Hustle & Flow, Rippa in Step Off is a college student and music producer with his eyes set on winning a beat battle awarding production time for a major record label.
---
This movie resonates with me because – SPOILER ALERT – Rippa's gear is stolen within weeks leading to the competition. Rippa had to repair an AKAI MPC and alter his production style to create new beats.
Check out the classic Akai MPC 2000 XL.
Here's what hits me deep: stolen workstations mean stolen productions, especially if they're not backed up elsewhere or at least saved (better off sent to Copyright.gov, I think) as final mixes for archival. Being concerned about my music getting stolen is how I came to learn much of what I've covered in an older post – 5 Resources Every Musician Should Know.
I won't spoil anymore, but the music, realistic scenarios for an underground producer, and overall vibe from the movie is an inspiring must-see movie for indie beat-makers.
Step Off on BlogSpot
Step Off on Summer Hill Films
Tags: music, music-production, movies, entertainment