May 28, 2020 — Jt Spratley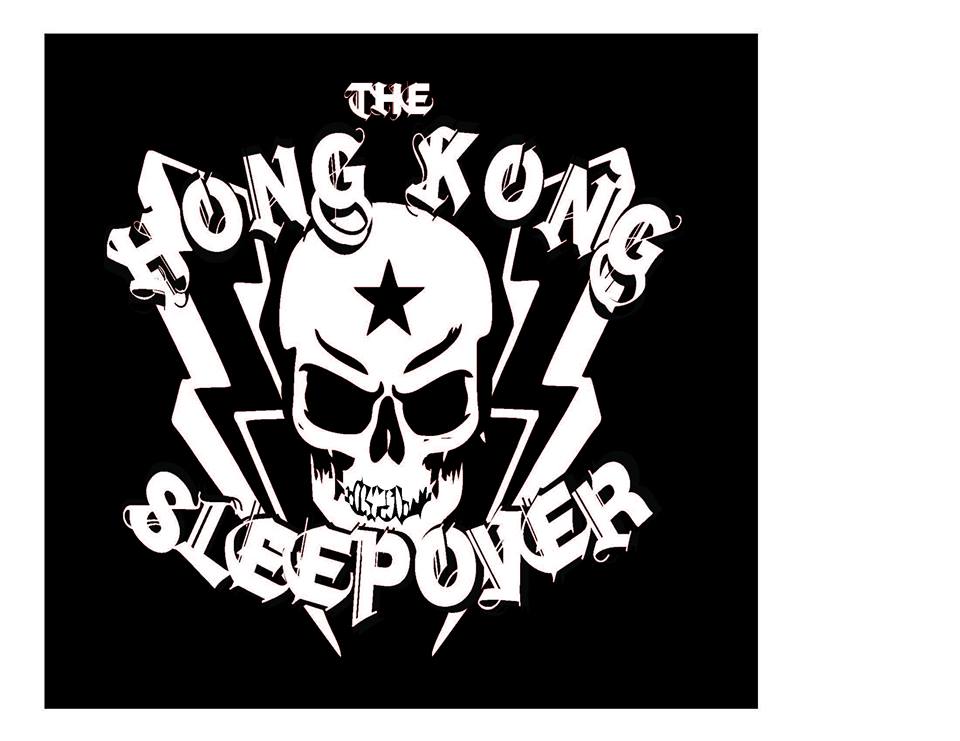 First published on May 4, 2015
Taste the Chain doesn't offer vocals from beginning to end. But even after ten seconds of guitar strumming followed by another 25 seconds of amped "Beer Rock," the shouted words still push the energy to higher decibel. What follows is high energy maintained for the remaining three minutes of the song. Oh yeah, the lyrics. . . something about snakes, whiskey, and taste the chain. I get too hype listening to this to comprehend the all the lyrics. This song is great for any active bar or party venue. Ignore my statement below regarding more lyrics. If anything, it would probably take away from the song. And this doesn't sound like Egypt Central to me. Egypt Central doesn't have a track that motivates me to drink.
Below is my original review from SlicethePie.com:
This track belongs on my gym playlist. I could imagine myself doing power cleans and muscle-ups with this song screaming within seconds. This reminds me of a more acoustic and raging Egypt Central track. I loved everything about this track, but I really wish there was more lyrics to scream and a bridge to soothe me for a few moments before rocking out again. You've got a new fan.
Taste the Chain on Reverb Nation
Hong Kong Sleepover Official Site
slicethepie.com
Taste the Chain!