June 01, 2020 — Jt Spratley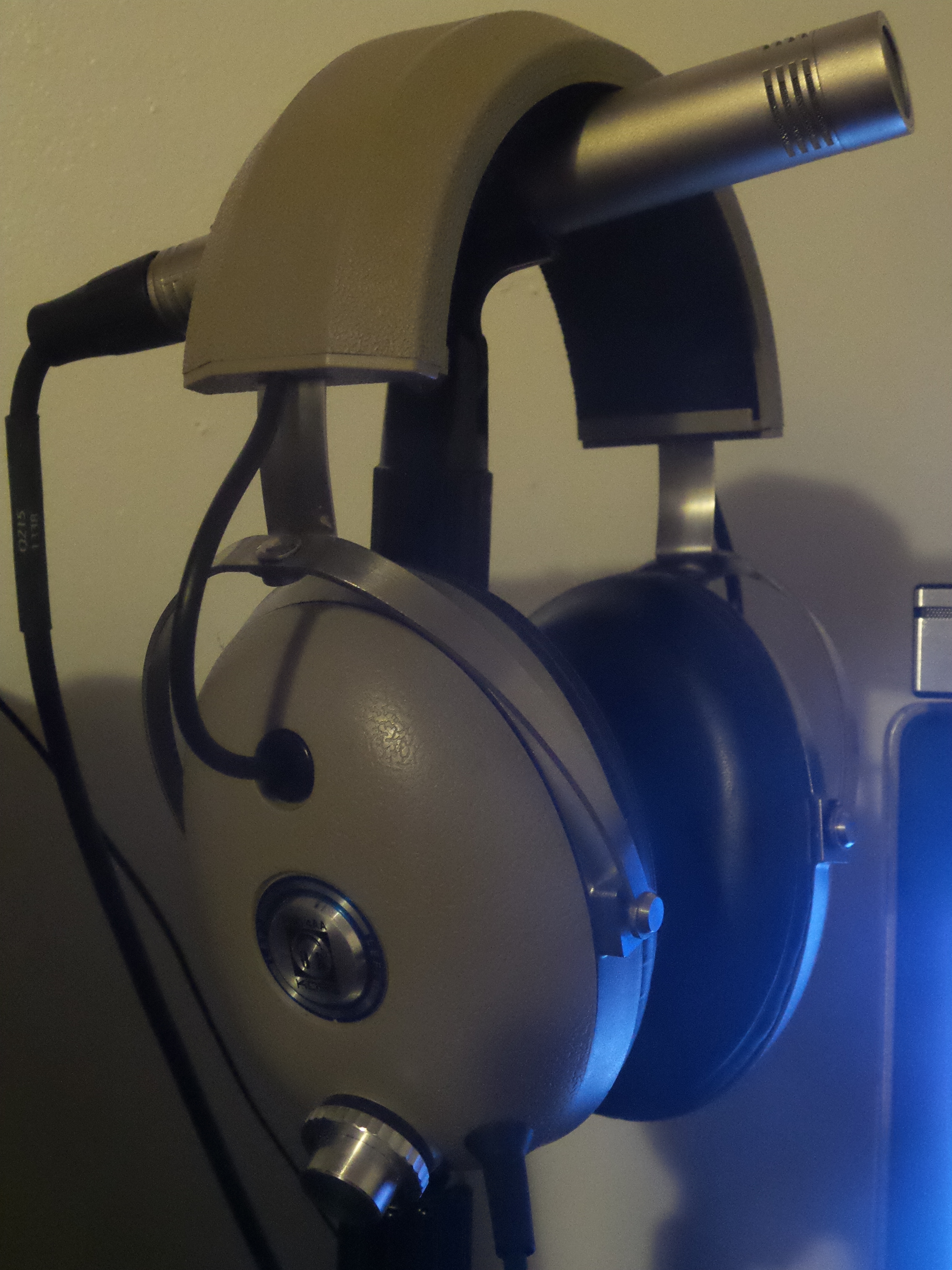 First published on September 11, 2017
Before the two rough mixdowns in mid-2015 (Atmospheric1 and House26) I hadn't released any music since my mother's Ride 'Em album. But the recording engineer, not I, mixed those beats. I'd hoped those tracks showed my versatility and potential, though I didn't choose them all. Instrumental 613 is still my favorite on that album. I remixed Instrumental 413 because its popular on iTunes but I didn't like the drums and overall feel of the beat. I'll cover the story of the others in a later blog.
---
My 2017 new years resolution included 7 tracks this year. The plan is to release more complex music as my mixing skills improve while showing that same versatility. That's why most of my tracks this year have been repetitive 1-4 bar tracks with little changes.
I think my biggest issue is mixing snares to loud. What do you think?
I hope people use these tracks as free Creative Commons background music for media projects, but their main purpose is to gather mixdown feedback I can apply to my bigger projects. I'm still surprised Chill49_80, currently my favorite SoundCloud upload, is my most played and downloaded since November last year. Meanwhile, the college project "They Don't Care About Us" remix is my most popular YouTube music video – 9th overall with 80 plays. I expected "Just Pump Blood" to become a favorite.
In queue is a party hip-hop track, another dark beat & bass 1 bar rap beat, and an attempt at minimal house.
It may be 2018 before those are complete, though. We'll see.
Tags: music, music-production, personal