June 07, 2020 — Jt Spratley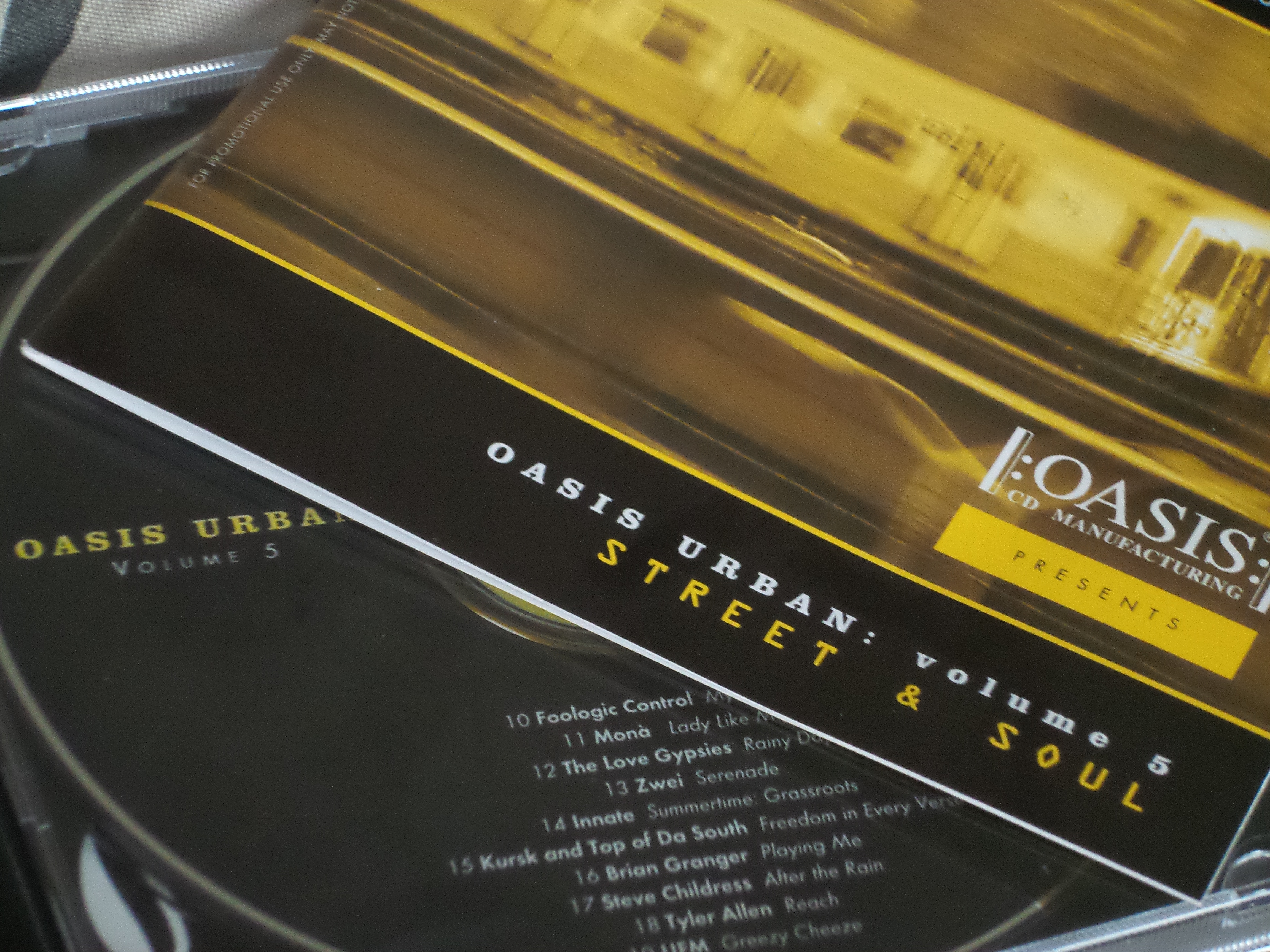 First published on July 3, 2015
So one day, I decided to clean out a random drawer in my Mother's house. I came across a CD, Oasis Urban: Volume 5 – Street & Soul. The top front read "…for the Urban Programmer," leading me to believe it was a music samples disc. But the back read a table of contents for songs. I was intrigued, and I don't turn down free music. I ripped both CDs to my iTunes and started rating and categorizing my new tunes as a person accused of possessing OCD qualities would.
---
Then I came across Tyler Allen's "Reach," an upbeat Motown type jam with soothing guitars, spunky brass, and vocals that make you want to snap your fingers and sway your fingers to the drums. This is a track for all ages offering hope, motivation, and a laid-back vibe all at once. The track is over a decade old, but it's my new favorite track.
Every song can trigger an emotion.