June 06, 2020 — Jt Spratley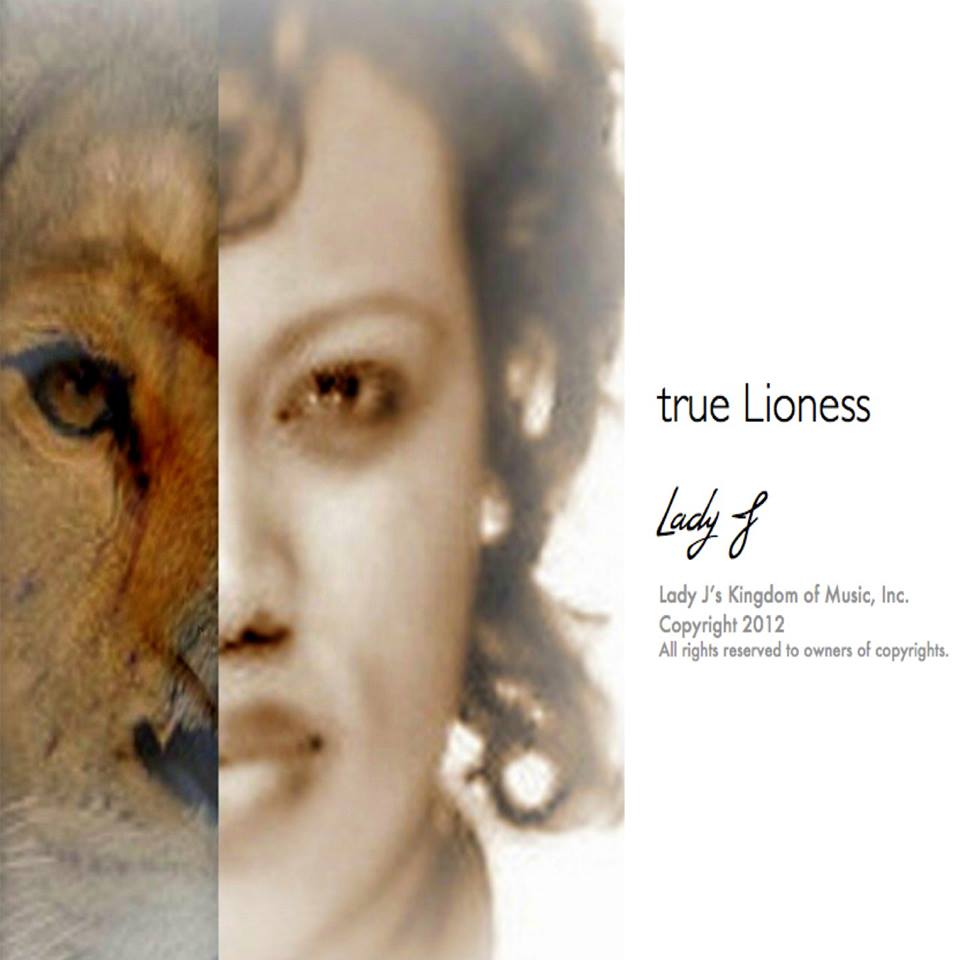 First published on August 17, 2015
I'd just like to take this time to advertise my mother, Lady J – The Lioness of Lady J's Kingdom of Music, and her first album and feature track – Ride 'Em, available on iTunes, CD Baby, and Amazon.
---
The mentioned feature track "Ride'Em" speaks homage to the alluring visions of a black man seizing control of his stallion. . . until you read between the lines. Figure it out. This is my mother's track I'm covering. THE END
"How Shall I" begs the question "how shall I keep on loving you" with heartbreaking situations tearing their ways through a monogamous bond.
Instrumental 613 is a wild synth-driven up-tempo house jam with the usual 4-on-the-floor.
Instrumental 224 has a playful drum track led by an atmospheric synth hit.
Instrumental 469 has an aggressive melody and vibe that sounds to prove a point against wrong-doing.
Instrumental 408 sounds somewhat oriental with soothing synths and strings laid over upbeat drums.
Instrumental 289 attempts to follow a sound similar to the likes of 3LW or old school Destiny's Child.
Instrumental 447's piano and choir synth enforces street smarts and intellect.
Instrumental 413's strings fight to grasp your attention while a following drums and bass seek to maintain the presence over some honest words.
Instrumental 495 is an attempt at the dirty south sound of the day. Think Bone Crusher's "Never Scared.
For All To See – Instrumental offers sweet and soothing melodies driven by 808s.
Someone somewhere likes 413, 613, and especially 447. I wonder if someone somewhere wrote to them. If so, I want to hear. And who wanted to hear 408? I created every beat except "How Shall I" and I'll admit these tracks are nowhere my best, even for 2004. The purpose of the selection was to showcase my desire to be versatile in the genres of music I could produce comfortably and effectively. I'd share some newbies, including a few remixes, but I haven't copyrighted any yet.
Have fun and stay tuned.
Lady J's Kingdom Official Website
Tags: music, music-production