May 29, 2020 — Jt Spratley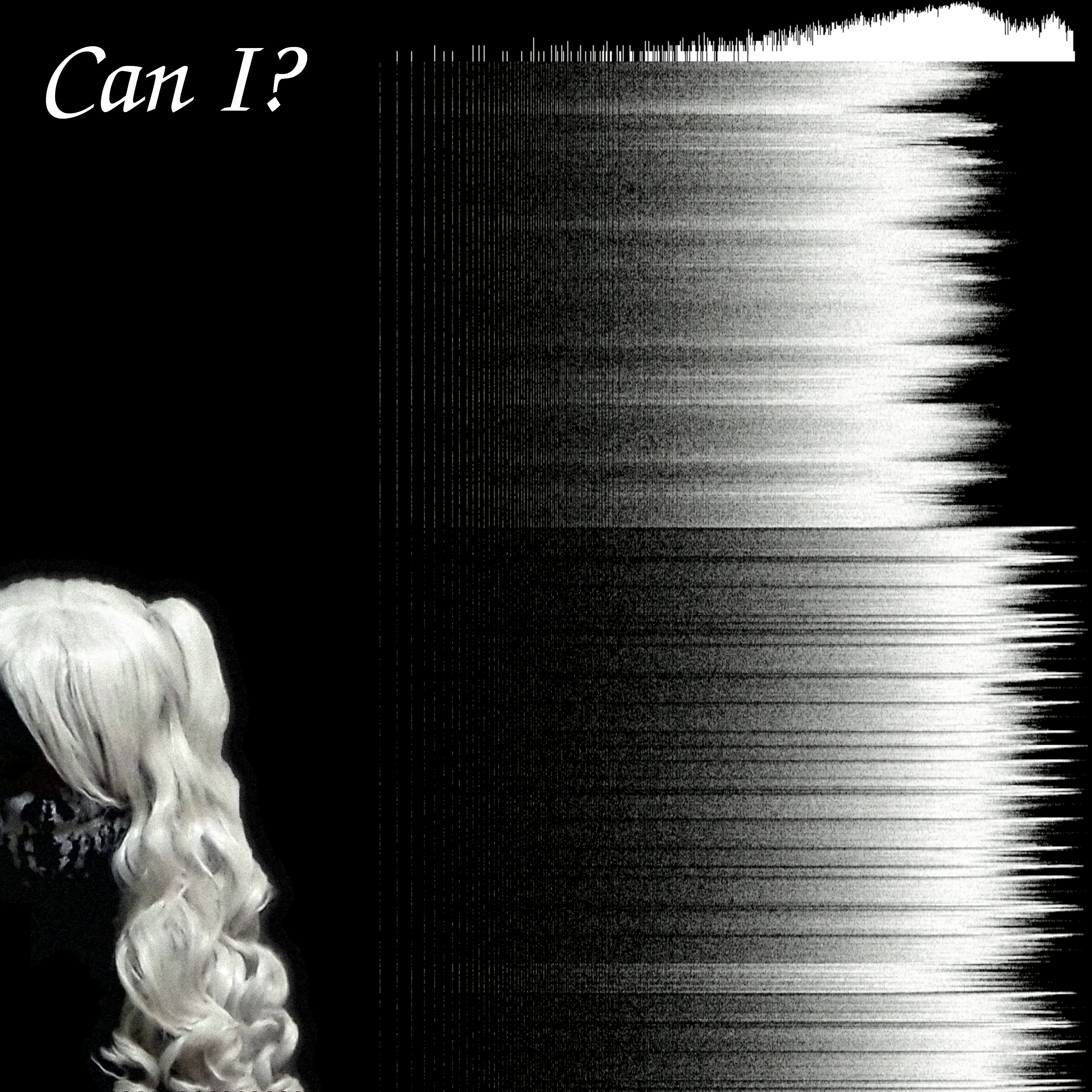 First published on February 3, 2019
While in Syracuse, NY, I was curious about the city nightlife and decided to check out clubs and bars. I came across Trexx night club and an Erika Klash poster. Why not watch a drag show on my first night out? I checked out her website (offline now) and liked her anime cosplays – especially the Sailor Moon characters.
---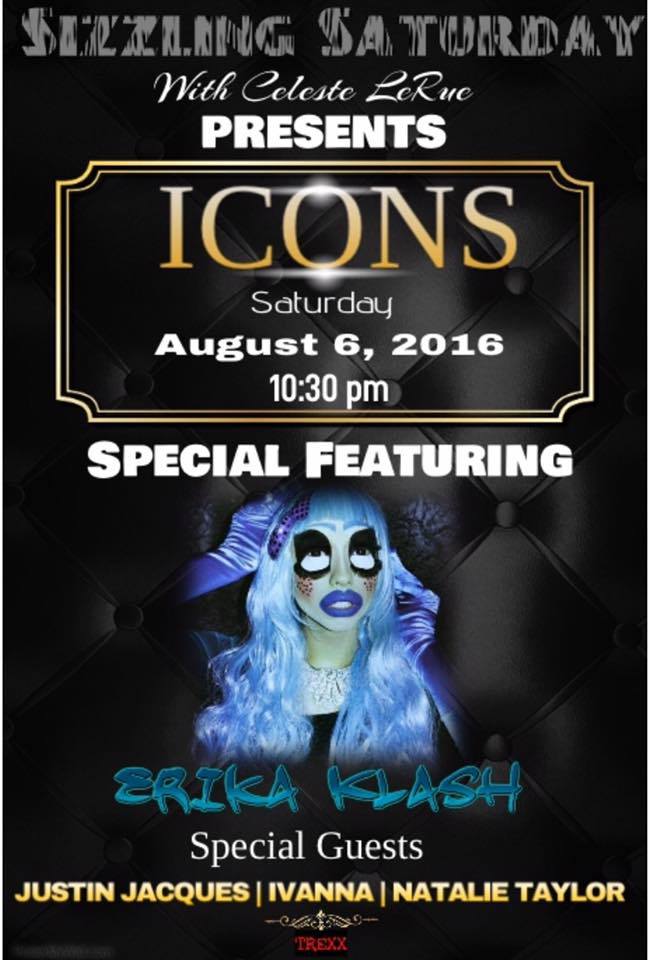 After seeing her as Sailor Venus (I forgot her other cosplays that night), I thought to mention some of her cosplays in a song. I created the beat and the lyrics soon after.
---
Her pics as the characters I mentioned are below. The rest is lustful or referencing IT or 90's nostalgia.
Lyrics, Links, and Explanations
Damn you got my lust; sexy style, voice, legs give me such a rush
First time I saw you in the Trexx jamming to the one named Sailor Moon but you Sailor V
Damn you had some moves, wish you'd work them on me; Fire flower fire power put that heat on me
Let's get geeky. Get nerdy. It's All That (TV show); Where's my ROM's (read-only media)? Start the DosBox (game emulator I use to play One Must Fall: 2097). Lets pull it back
Gave my creativity a thunder shock (Pikachu); wish I had all access from my laptop
You could be my laptop, I/O (input / output) for my dock and Rock the Boat (by Aaliyah). Rock the boat.
I'm so Sears (department store) bout that [virtual] private network (VPN); I won't Slack [IRC] in any channel. Know what MatterMost (Open Source IRC)
Let me soothe and entertain you – may I offer you a [Sailor] Neptune violin tune ?
Ms. Pac Man better watch out, I'm getting Blinky; Plotting like Pinky something kinky Just spent a C note in the kink store. Ready? And I got all my rest last night. Who getting sleepy?
Bomb Bomber Girl. Where my hunting gear? Here silly [Bugs Bunny] wabbit, that fat-fa-Phat Rabbit (song by Ludacris)
I'm trying to hurry up; finish this fast enough to see all that Samas Aran – Can I ?
Cosplays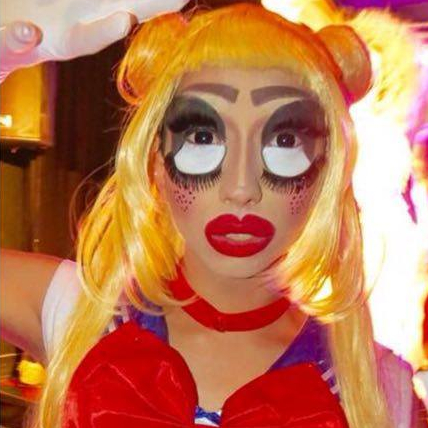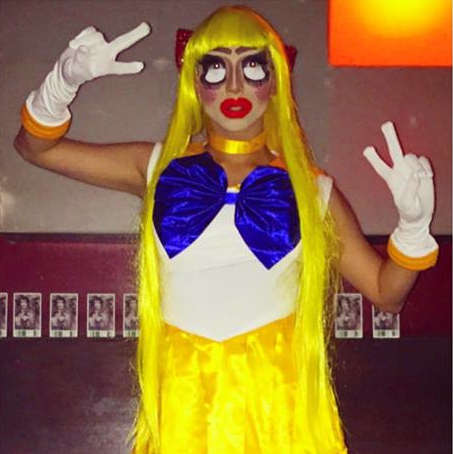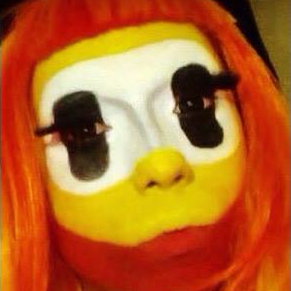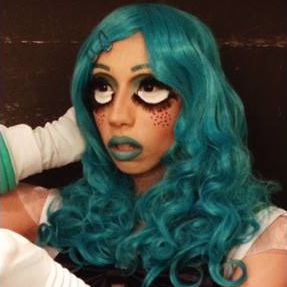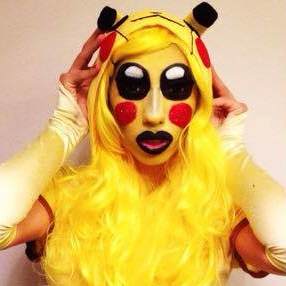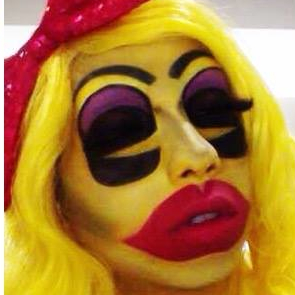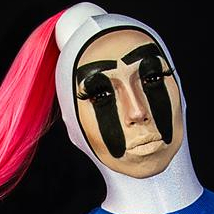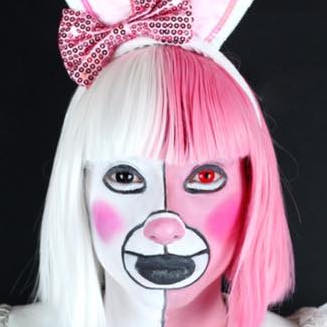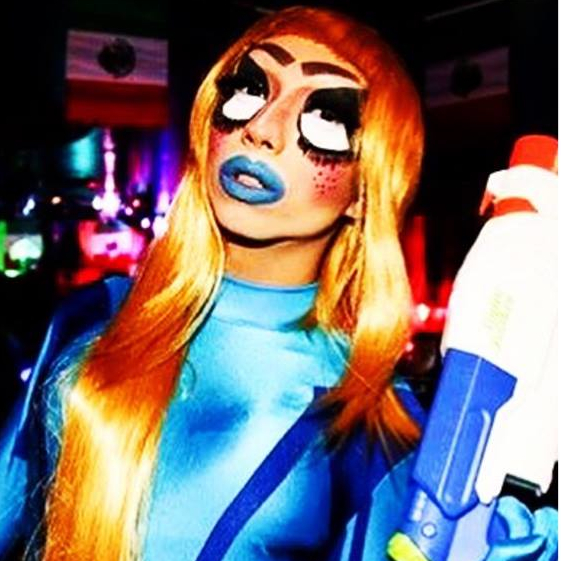 Hopefully, she doesn't feel too disrespected or sexified. She retweeted my video tweet. This was fun.
The album art and video is a ffmpeg histogram of the audio with a photo – made with kdenlive video editor of course.
Happy Valentines Day @ErikaKlash - https://t.co/E6azV7sHR7

— Jt (@GoLiveLively) February 14, 2019
Videos
Tags: music, music-production