June 04, 2020 — Jt Spratley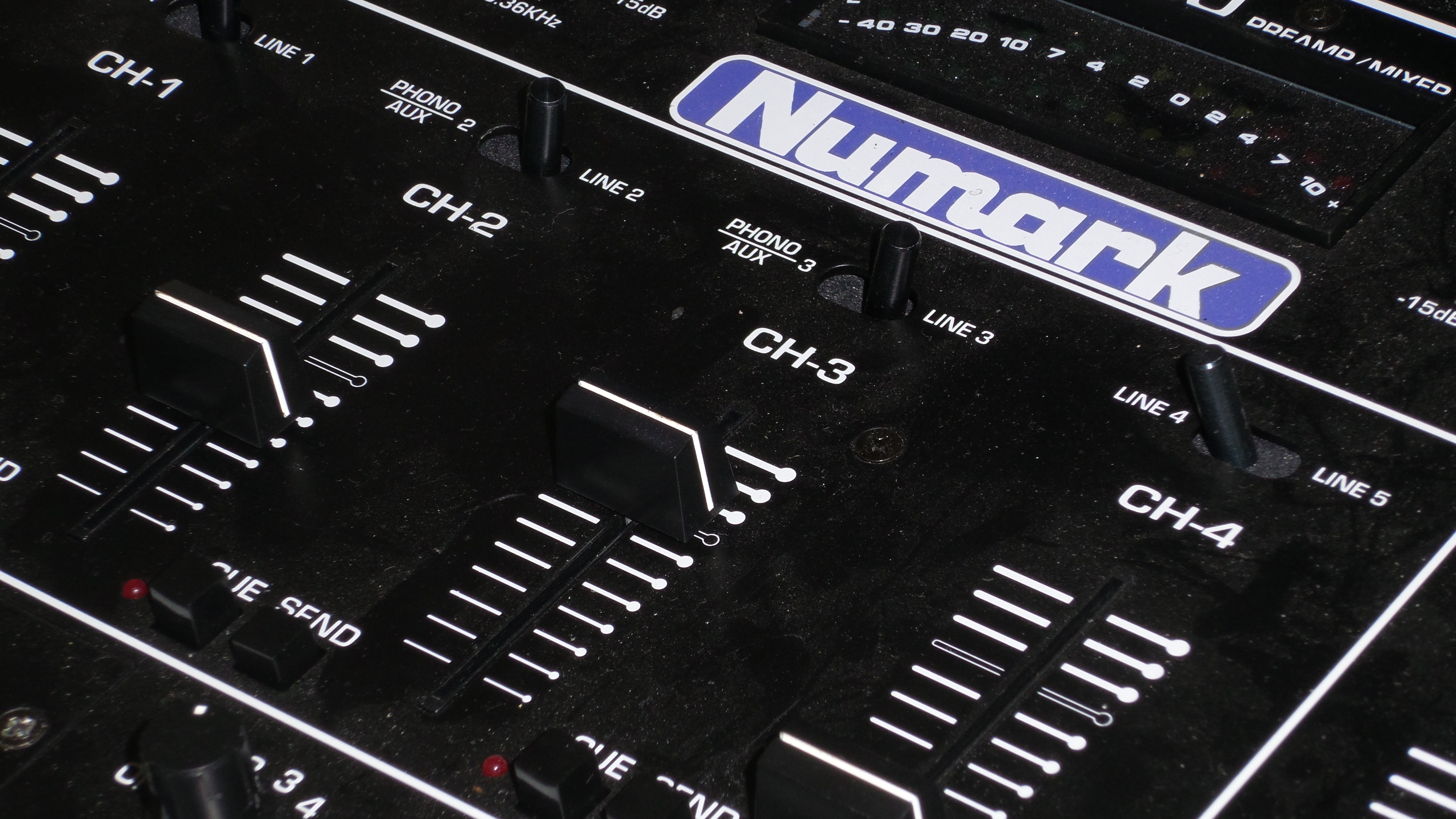 First published on December 7, 2015
No, all of the following songs were not created in 2015. However, this is my first starter pack. . . so screw logic.
---
Toro y Moi – Rose Quartz : Majestic Casual always has great Chillout tunes.
Cyril Hahn – Say My Name : This soothing remix to the anthem by Destiny's Child is deep.
Duke Dumont – Won't Look Back : Watch the video. Don't question, just act.
2NE1 – Menboong (CL Solo) : Turn down for what?! The K-Pop remix?
Hatsune Miku – The World is Mine : Because 【Hatsune Miku】 World is Mine / ryo(supercell)【初音ミク】 leads to mind-blowing J-Pop.
Foreground Eclipse – Noble : Because J-Pop, that's why.
Major Lazer, DJ Snake & M0 – Lean On : Dance, chill, both. . . I don't know what to do when this song plays.
Ratatat – Cream On Chrome : This is just good music.
Timbaland & Tink – Million : This is a hit, but its on this list because it pays homage to "One in a Million" by Aaliyah. I won't talk about the music video. . . or why I didn't see Aaliyah anywhere in it.
Muscle Prodigy – What Are You Made Of? : Motivation comes in many forms.
Tinashe – Boss (Ryan Hemsworth Remix) – Chillout. . . Majestic.
Check the songs out in the YouTube Playlist.