May 31, 2020 — Jt Spratley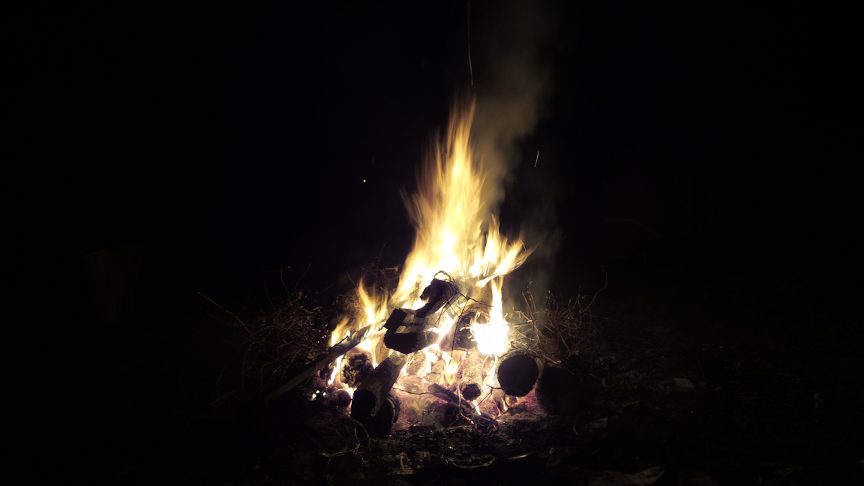 First published on April 27, 2020
[No More] Memory Lane was a short passion project to symbolize the temptation to look back on past mistakes – the could've, would've, should've. It's really just four minor chords on a piano over four bars. The supporting instruments – drums, synths, bass, kalimba – enhance an emotional vibe encouraging me to reflect more.
---
The minimal lyrics are a callback to one of my first completed songs as a teen – Memory Lane. The original song was about revisiting memories at the end of a relationship with an ex. This version track is more focused on pushing forward and leaving the past in the side-view mirror.
This is the conclusion, not only to the album, but my mindset towards music production. I have great memories of creating music with other Virginia-based underground artists. And I hope to collaborate with more artists for a more diverse discography. But I have ideas for new music I need to pursue now.
As I said in the 1-Archive-1 introduction, the album is a compilation covering my past 10+ years and peaks into my current styles.
It's a milestone.
[No More] Memory Lane on YouTube
[No More] Memory Lane on Spotify
[No More] Memory Lane Lyrics
Memory Lane, no more
Memory Lane
…
Memory Lane, no more
Memory Lane
Memory Lane [ohh], no more
Memory Lane [ohh]
Last time –
No More –
…
Not yet
…
Memory Lane, no more
Memory Lane
Memory Lane [ohh], no more
Memory Lane [ohh]
Tags: music-production, music