May 30, 2020 — Jt Spratley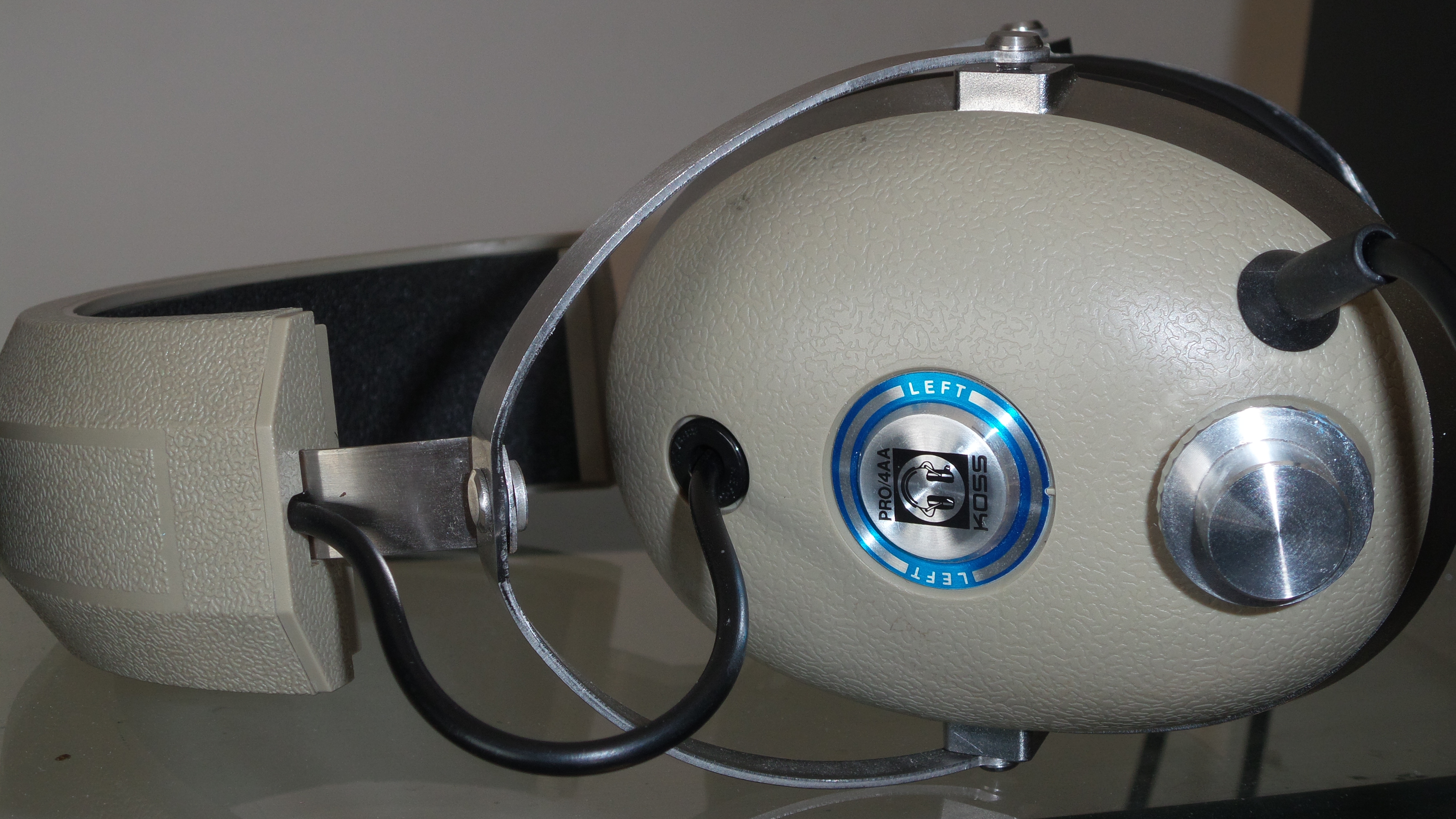 First published on August 24, 2015
You want something between your studio monitors and its resting surface to improve accuracy between what's being played and what's being heard. MoPADs are awesome, and any Styrofoam could work just as well.
---
Pop screens, placed about five inches from the condenser microphone, protect your microphones from spit and your vocal recordings from the harsh low-frequency pops of B, P, and high-frequency "ssss" that can quickly create more work during the mixdown. Don't want to spend the money for the elegance? Get a stocking and wrap it around a metal clothes hanger. When I was younger, an underground rapper brought me one, along with a windscreen to put on the mic, though that's meant to reduce noise when used any other applications. However, during that time, a dynamic microphone was all I had at the time.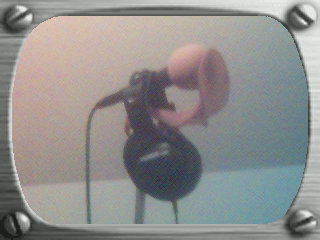 Get a power conditioner or an UPS, or Uninterruptible Power Supply. Their purpose is supply enough power during outages for you to properly shut down your equipment and regulate voltage – the things some people believe a basic power strip from Wal Mart will do. An UPS will usually have outlets marked to specify which will be powered by the UPS' internal battery. While deployed, we had one connected to every desk in our TOC (Tactical Operations Center). Many times, we were able to work through the shorter outages (~30 minutes).
What little DIY shortcuts did you create with minimal supplies?
Tags: music, music-production