May 28, 2020 — Jt Spratley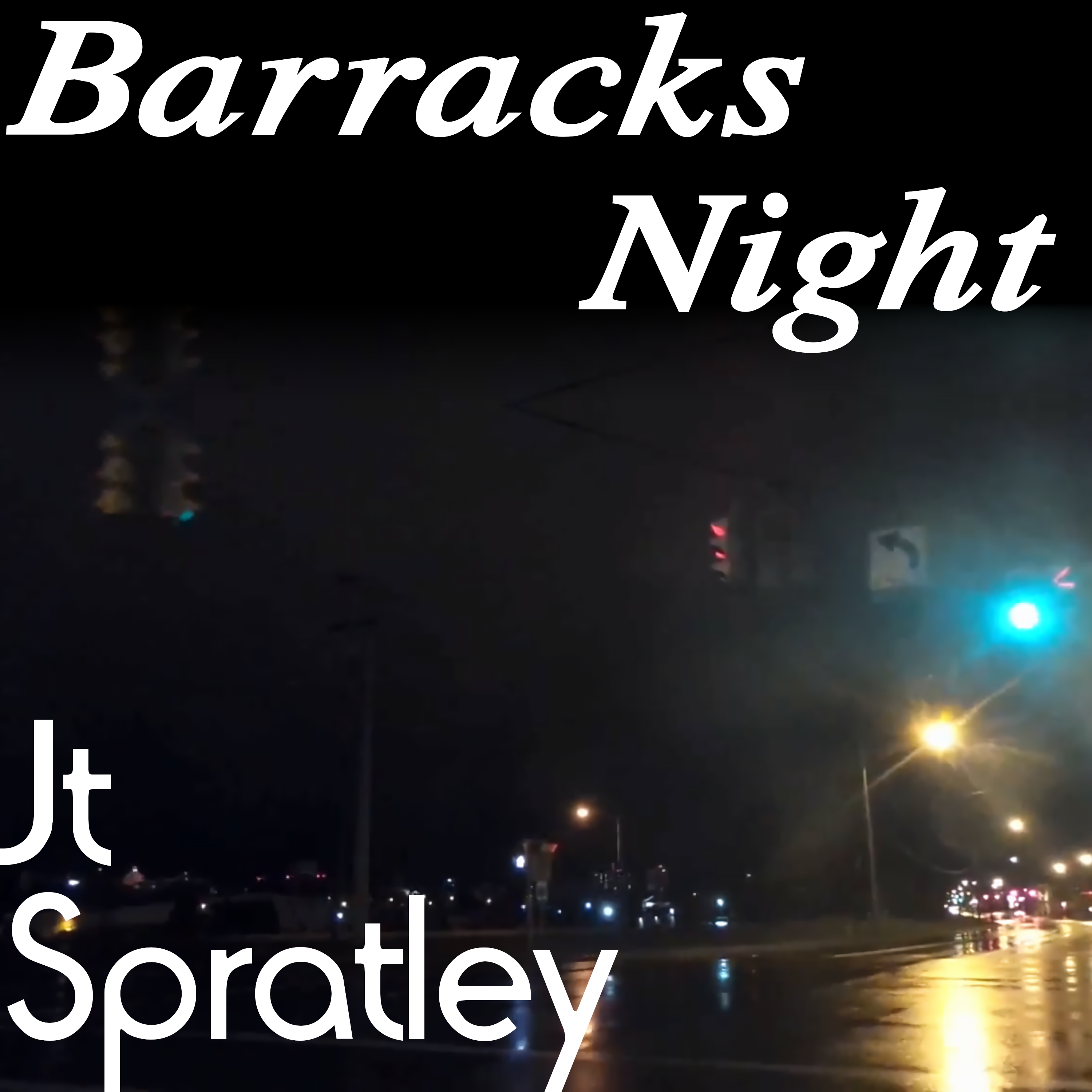 First published on April 29, 2019
Barracks Night doesn't have a big story compared to Needed Treatment, The title originates from when I first played it for someone – in my barracks room while my roommate watched me bob my head like Will Smith and Carlton in Fresh Prince. The album art stems from my YouTube snippet in 2015.
---
Simple, right?
Juno Download labeled it Deep House when it was on the website – same with The 1 Tonight. When I think of Deep House, I think of Route 94 My Love but *shrug*.
Listen to the finished version on YouTube or your favorite music platform.

Tags: music, production, graphic-design