June 01, 2020 — Jt Spratley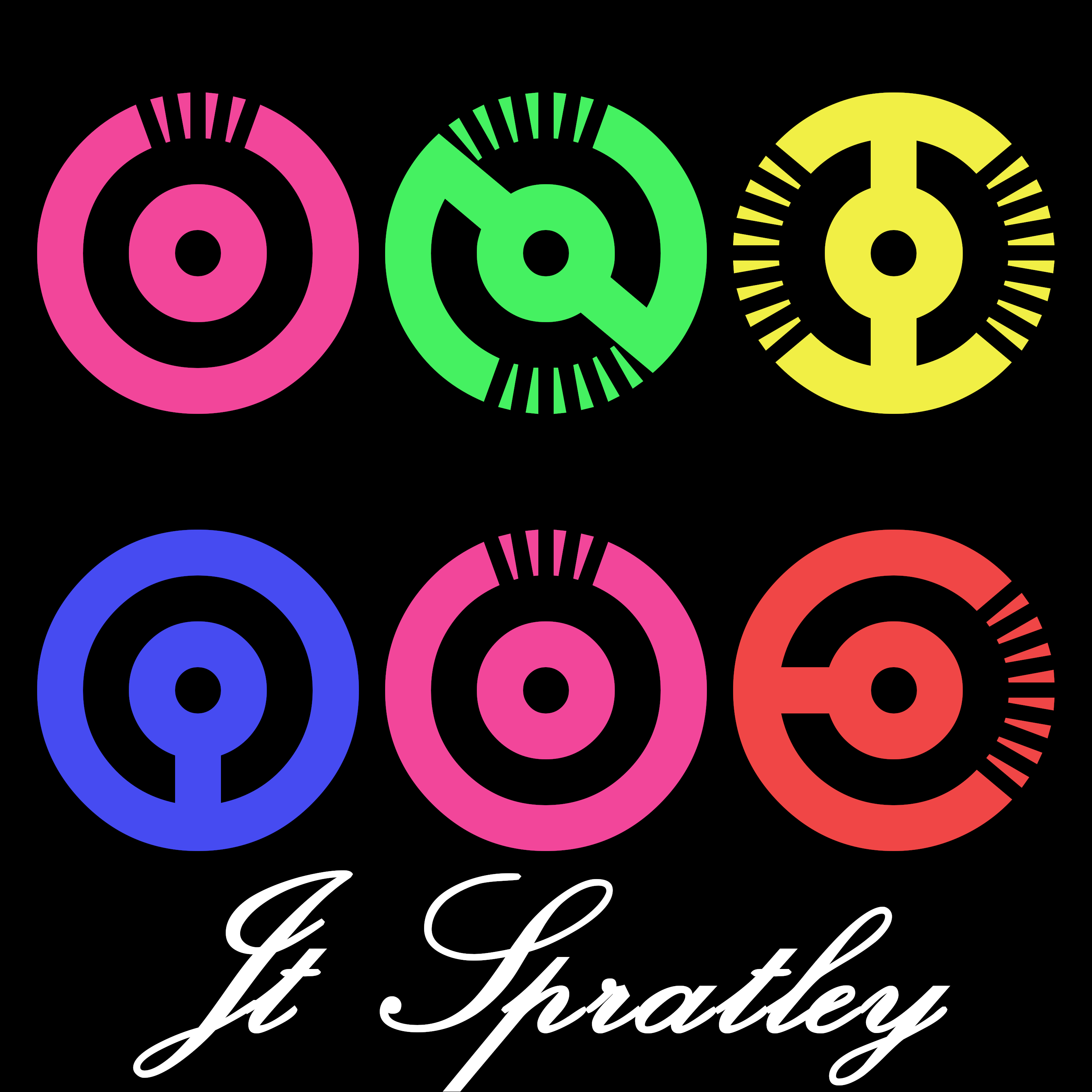 First published on March 2, 2020
Creating Unique was my biggest music project (excluding learning music distribution) until 2019. During breaks at work, I would try to write and clean up bars. If I couldn't come up with anything, and when I was done with lyrics, I'd work on arrangement some. I'm still learning to a lot about arrangement and transitions.
---
The synth is actually stripped from an older track I haven't completed yet. I'm unsure when that song when be done, though.
I expected Unique to be the first verse-hook-verse-hook song I distributed. It was a box I wanted to check ASAP to balance out the instrumentals and 1-verse tracks.
With it's subtle LGBT queues, similar to Can I? (You Got My Lust), I wanted to ensure there was plenty of meaning within the album art. I still enjoy the challenge of making album art for singles. It's another piece of art that expands the story of a track in it's own way.
Below are the reasons for the color and animation of each letter – all done with GIMP and Kdenlive.
| | | | | |
| --- | --- | --- | --- | --- |
| Letter | Color | LGBT Flag Color | My Meaning | Video Animation |
| U | Pink | Sex | Bisexuality | Turn Right |
| N | Green | Nature | Down to Earth and Seeks Balance | Horizontal Rotation |
| I | Yellow | Sunlight | Create Your Light | Vertical Rotation |
| Q | Blue | Serenity | Calmness in Adversity – e.g. degrading slurs like "queer" | Noise |
| U | Pink | Sex | Bisexuality | Turn Left (Wrong) |
| E | Red/Orange | Life/Healing | Grain | Static and Fade |
Unique will probably be my last to include a Chopped & Screwed version until I finish more songs. It adds color to the discography but I have to focus more on quality.
To close, I had fun creating Zazzle merchandise for the song. I made shirts with the album art – each with a different color set:
The original for those interested in the colors' deeper meaning
All white for the monochrome lovers
Blue, white, and pink for the Trans Pride flag. I like the color combo.
I also made a key chain for subtle advertising – one of many ways I recommend to improve branding along with email marketing and creating content regularly.
Tags: music, music-production, lgbt