May 31, 2020 — Jt Spratley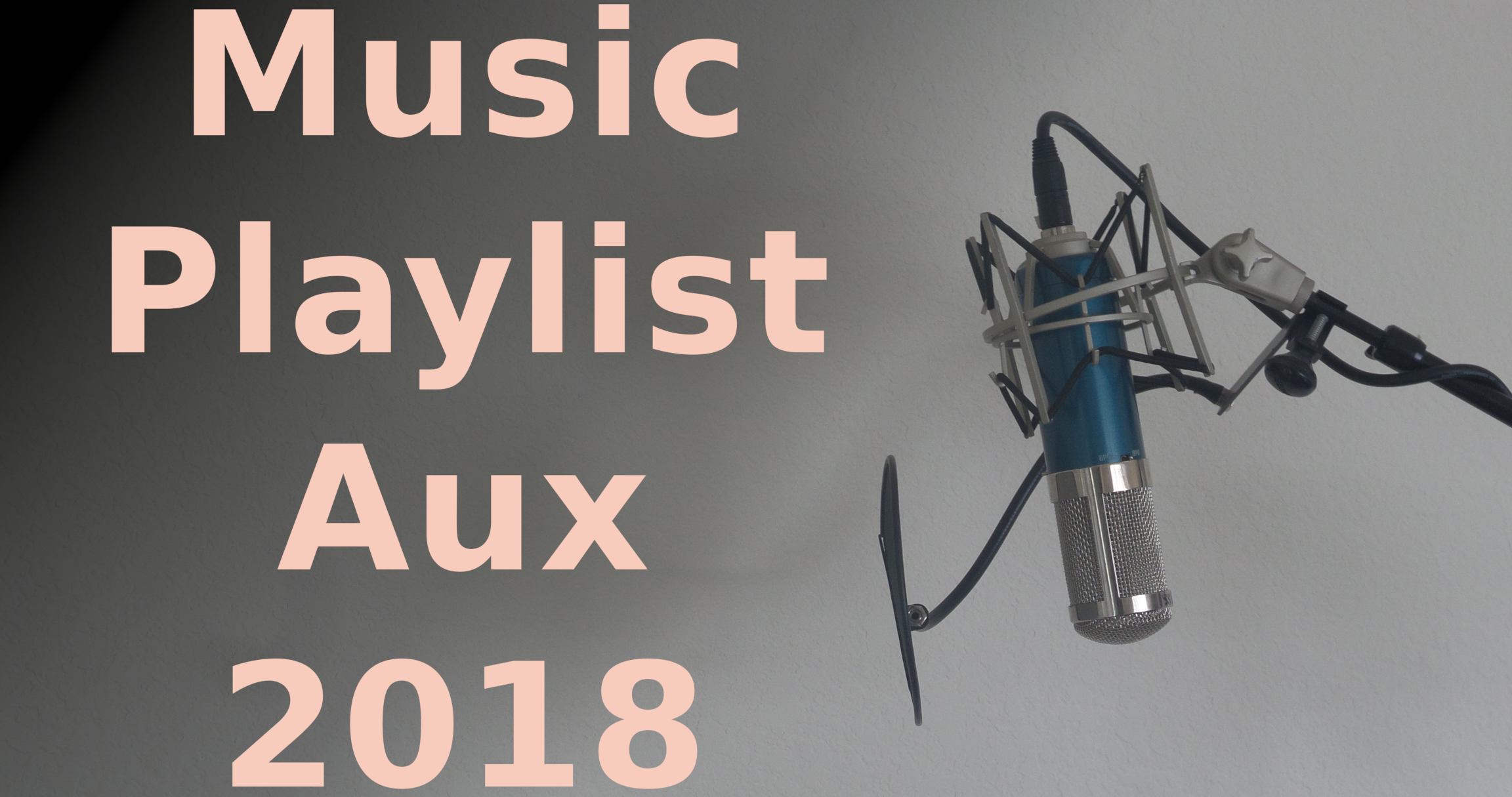 First published on June 5, 2019
This is the second blog I've done about lesser known artists and tracks I've found. The first one was in 2015 , but I have YouTube playlists for every year since then.
This is a playlist of independent musicians' tracks released in 2018 (Full YouTube Playlist) with a short description about why I like it.
---
Enjoy.
Chillout / Lounge
Squareface – Chapter One
I found this from a YouTube playlist, probably LoQDubious. The mellow and inspirational vibe this <2 minute track sets usually means I end up pressing play a few times a few times.
I found this one after looking for another track to put on repeat.
Dance
Janet Jackson x Daddy Yankee – Made For Now
Great vibes from a music legend with a beautiful smile. This song reminds me of a time where most pop music brought people together.
FANGS – Bones (Feat. Emma Zander)
I looked FANGS up after they liked Barracks Night on SoundCloud. I couldn't stop watching this video while trying to anticipate what would be panned on which ear next. Wear headphones for full effect.
Marc Anthony, Will Smith, Bad Bunny – Esta Rico
Smiley Face. A feel good Will Smith track is always a win. This brings me back to Miami and other 90's BBQ jams.
Hip-Hop / Rap
REASON – Better Dayz
I found this West Coast story thanks to Ice Cube on Cosign. The message and visual deserve more attention.
Kash Doll
We need more female rappers, preferably with positive messages of course. The chick right here! Here she go!
RAYZR – THE HYPE
A VA artist I learned about from VA-based Louis V. Lyrix.
143BandMusic – Tragedy of Life
These 2 Afghani's were covered on The Mind Unleashed.
R & B
Toni Braxton – Long As I Live
I like the old school vibe and her being fully clothed. And Eddie Winslow from Family Matters is a nostalgia win.
Xscap3 – Memory Lane
This isn't the old school Xscape, but it's still beautiful.
Trip-Hop
Neroche – Take The Sun
Shout out to LoQDubious dark moody Trip Hop playlists for introducing me to Neroche.
LoQDubious – Everything
LoQDubius is always a win.
Son Lux – All Directions
Because when I think Trip Hop, I think of Son Lux – Easy and check for new releases.