October 30, 2021 — Jt Spratley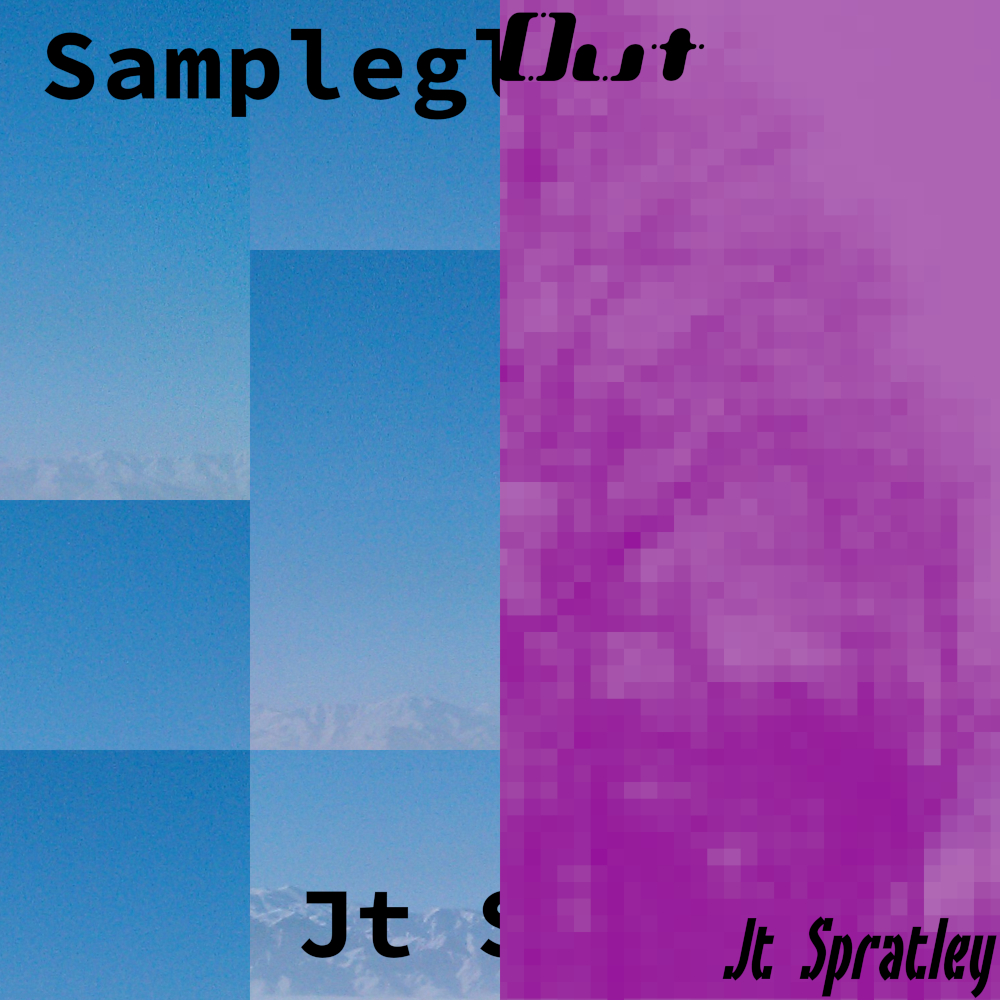 After the "Ankle Brake" instrumental I wanted to challenge myself while adding to the diversity of my discography. This urge led me to a few tracks unlike anything I'd released to that point:
---
"Sampleglitchess" and "Spell It Out."
Sampleglitchess
"Sampleglitchess" was produced with one thing in mind - getting better at mixing automated effects (FX):
Volume
Panning
Delay
Distortion
It was challenging mixing individual tracks with effects sweeping on and off. But it was also fun. I learned multiple methods for submixing and side-chaining (ducking). There's a certain poetry in the fact that the finished track is so chaotic while the basic composition (before adding dozens of FX) was created during a hectic time of my military career.
I felt I needed to release more house / electronic dance music (EDM) music. This is why I need to re-released "The 1 Tonight" and the radio mix at the end of 2021.
Spell It Out
"Spell It Out" - as of 2021 the closest to R&B I've been in official releases. I believe it's my sexiest as well. I remember who was on my mind when I created and mixed it. There was a sexy music video idea there as well. I remember working on this instrumental with two concepts in mind: foreplay and seduction. Not a "twisted seduction", though it is a great movie you should watch. More like "The Secretary" for its truer depection of BDSM.
The static on the rhodes piano at the beginning and end of the track was one of the first times I felt truly comfortable automating sound effects (SFX), thanks to all the practice I had with "Sampleglitchess."
Not much of a random story to share about this track, I know. Enjoy.
Tags: music-production, music, relationships