March 21, 2021 — Jt Spratley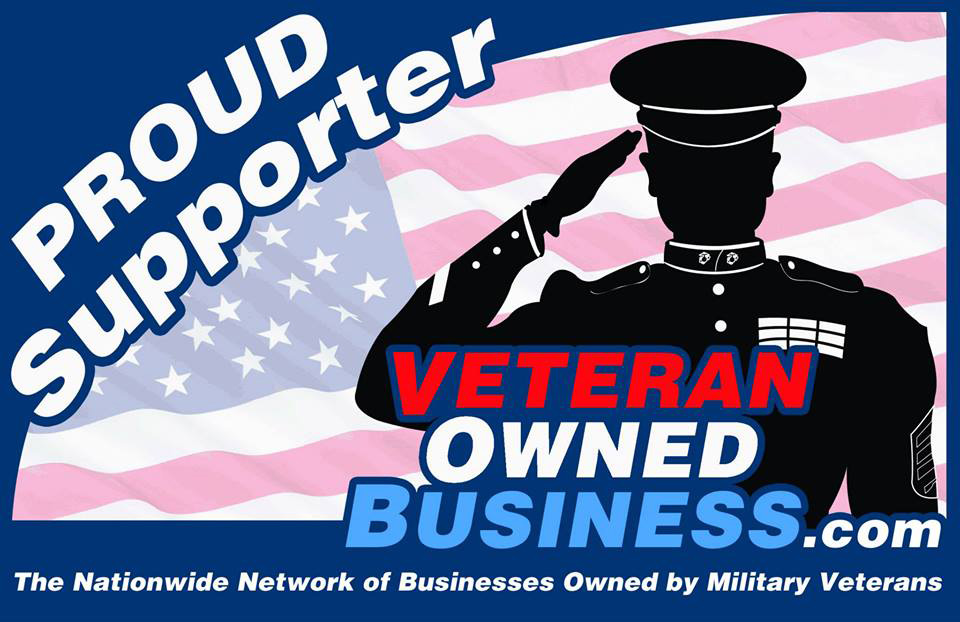 I support Veteran-owned businesses (VOBs). How? Any way I can. I roam VeteranOwnedBusiness.com for new companies sometimes. I look for the "Veteran Owned Business" badge when checking out websites and company vehicles on the road. I pay attention to military news on RallyPoint.com and other platforms. Then I share it with others via social media and blogs. I do the same things to support independent musicians. Help them succeed. Help us succeed.
---
Vote with your dollar.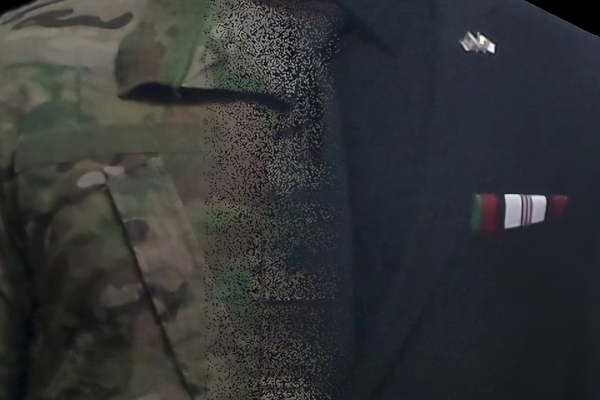 I've mentioned a few vet-owned businesses including Pocket Square Heroes in my blog about creative ways to show military pride. Check that out for more organizations. Below, I'll only list veteran owned businesses I've never mentioned before on my blog.
Nine Line Apparel
Nine Line Apparel has great apparel and other stuff that screams "military veteran." I love it. They have a large selection of clothing, headgear, patches, tactical gear, and more. They also do custom apparel designs, great for military units wanting to boost unit morale with personalized shirts. Connected non-profit organization, Nine Line Foundation is dedicated to assisting wounded military veterans.
EOD Warrior Foundation
EOD Warrior Foundation provides financial assistance to families in the explosive ordnance disposal (EOD), or "bomb squad," community. If you want to support the cause or show respect to what bomb techs do, visit their Crab Zone eCommerce site. They have clothes, flags, and EOD-themed LEGOs Battle Brick kits. You can also personalize a memorial bracelet and a few other items.
Tactical Distributors
Tactical Distributors is based in Virginia Beach. Almost everything in their inventory of apparel, footwear, everyday carry (EDC) gear is made for tactical and other outdoor activity. Their Battle Briefs underwear for men and women have cool patterns. They're comfy.
VET Tv
When someone first told me about VET Tv, I immediately went to YouTube to check it out. I didn't get any work done for at least 15 minutes. I did laugh so much I puked some of a burrito. That smell didn't go away for almost an hour.
VET Tv is a subscription streaming service with smartphone apps. Full episodes are not on YouTube, only VeteranTV.com. VET Tv founder, Donny O'Malley, has great motivational clips from his The Debrief episodes on YouTube.
They also have an online store with silkies (also known as running shorts or "ranger panties") and other stuff. This video does a great job of introducing you to the raunchy military humor you should expect from their content.
Veteran Owned Restaurants
Ever worked near a business center frequented by food trucks? For the military veterans, did you ever have a gut truck stop by the outdoor firing range with all the fast food, snacks, and energy drinks? Did any of those food trucks have the Veteran Owned Business decal embedded at the top of this blog? Next time you see a food truck on the road, look for it. I started looking after I tried Donnie's Barbecue. Good noms there.
Reputable Resources Truly Helping Military Veterans
Years ago, I wrote a listacle on 10 resources all military veterans should know. I left out major ones that should be covered in transition assistance programs including:
I've learned about some awesome military communities since then that deserve more attention.
Veterans in Media & Entertainment is a non-profit organization for vets in "film, television, media, gaming, music, and more." I don't have any inside info on the group, but it is worth checking out.
National Association of Black Military Women (NABMW) caught my attention on RallyPoint a while back. Again, I know nothing about it but there's something for our ebony ladies.
Military.com has an article discussing how to choose the right associations for you with links to an official listing by Veterans Affairs (VA). Cool, right?
The National Veterans Resource Center (NVRC) at Syracuse University, New York, will only make the military veteran's SU experience greater than great. The NVRC will house a long list of military resources for the area including the Institute for Veterans and Military Families (IVMF) and Reserve Officer Training Corps (ROTC). If you're ever near Onondaga County, tour the place.
Quick plug: in my 2015 (Big Change Coming) single I mentioned two resources that I believe deserve more attention:
Neither will reside in the NVRC, to my knowledge, but I like to share them every time the opportunity rises.