March 04, 2021 — Jt Spratley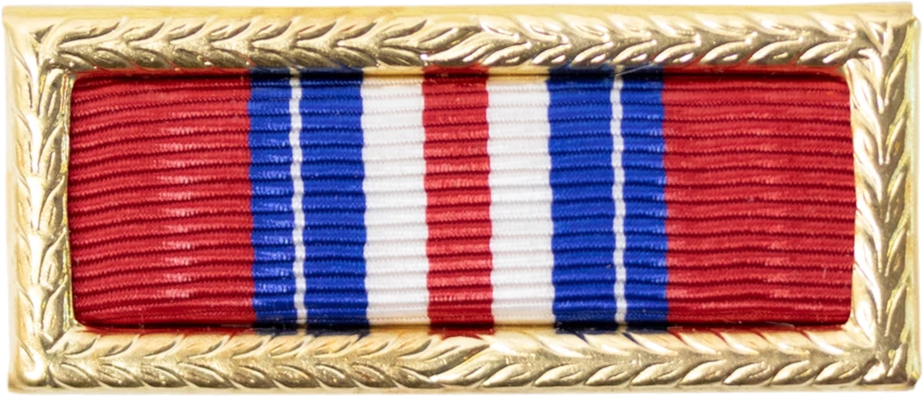 Throughout my active duty time in the U.S. Army, I was surprised by how little time was spent on certain aspects of military history. Advanced Individual Training (AIT), the school after Basic Combat Training (BCT) where you learn skills specific to your job, covered basic military occupational specialty (MOS) history and involvement in wars and major advancements through the decades. But in my units, soldiers normally had to ask leaders about history on the unit's primary MOS. There were times I'd find something framed with valuable information on the wall or in a storage closet. I never saw anything formal discussing this, though. The most neglected aspect in unit history, in my opinon, was unit awards.
---
Supply specialists and Chain of Command (CoC) ensure you know what unit awards you need and two important steps to setting up dress uniforms:
Ribbons should have an upright "V" shine
"Wheat grows up, not down"
But how did the unit earn those unit medals - Presidential Unit Citation (PUC), Meritorious Service Medal (MSM), etc.? Some military installations teach the history of their major unit during reception. For example, Fort Bragg had required lectures on the 82nd Airborne as part of their reception process. But what if that's not your actual unit?
As a junior enlisted soldier, I'd question NCO's during uniform inspections if I saw they wore more unit awards than I was told to purchase or pinned a device (e.g. oak leaf cluster or "V" for valor"). The only time someone could tell me the story behind an unit award was if they were in the unit when it was awarded. I think there was one exception to that statement. But it was never the same unit we were currently in.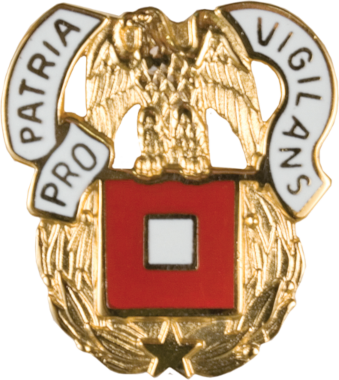 During promotion and competition boards, I could list my individual awards from most to least precedent. I could explain every part of my:
Signal Corps regimental distinctive insignia (RDI) and branch insignia (BI)
Shoulder sleeve insignia (SSI), or unit patch
Shoulder sleeve insignia-former wartime service (SSI-FWTS), or combat patch
Distinctive Unit Insignia (DUI), the things you pin into the beret and shoulder loops
But I knew nothing more than the abbreviation and full name of any unit awards I'd simply tack under my RDI in compliance with AR and DA PAM 670-1. I was curious about their importance, but had little pride in them. And I didn't know where to find it.
I should've asked more and championed the effort to educate soldiers on the topic. This blog is an attempt to make up for that mistake.
Shortly after leaving the military and getting situated as a college student, I got more interested in African history and how Blacks military history. Notable examples of influential people I learned about:
Learning about them reminded me of those unit awards I'd wondered about. Then, i saw a RallyPoint thread that mentioned History.Army.mil. Months after leaving the military, I finally had answers to questions I'd asked as a Private. I found new pride in my past organizations to replace dormant curiosity.
But what about the Soldiers wearing them now - especially in a time where people are so focused on their family ancestry and our country's future?
What about the Army leaders wanting new ideas for Sergeants Time Training (STT)?
What about those simply looking to have more pride in their MOS and unit?
How about Veterans simply curious about their past?
Discuss unit awards. For all Leaders in uniform, I recommend periodic unit discussions on unit awards for Esprit De Corps.
Tags: military