June 01, 2020 — Jt Spratley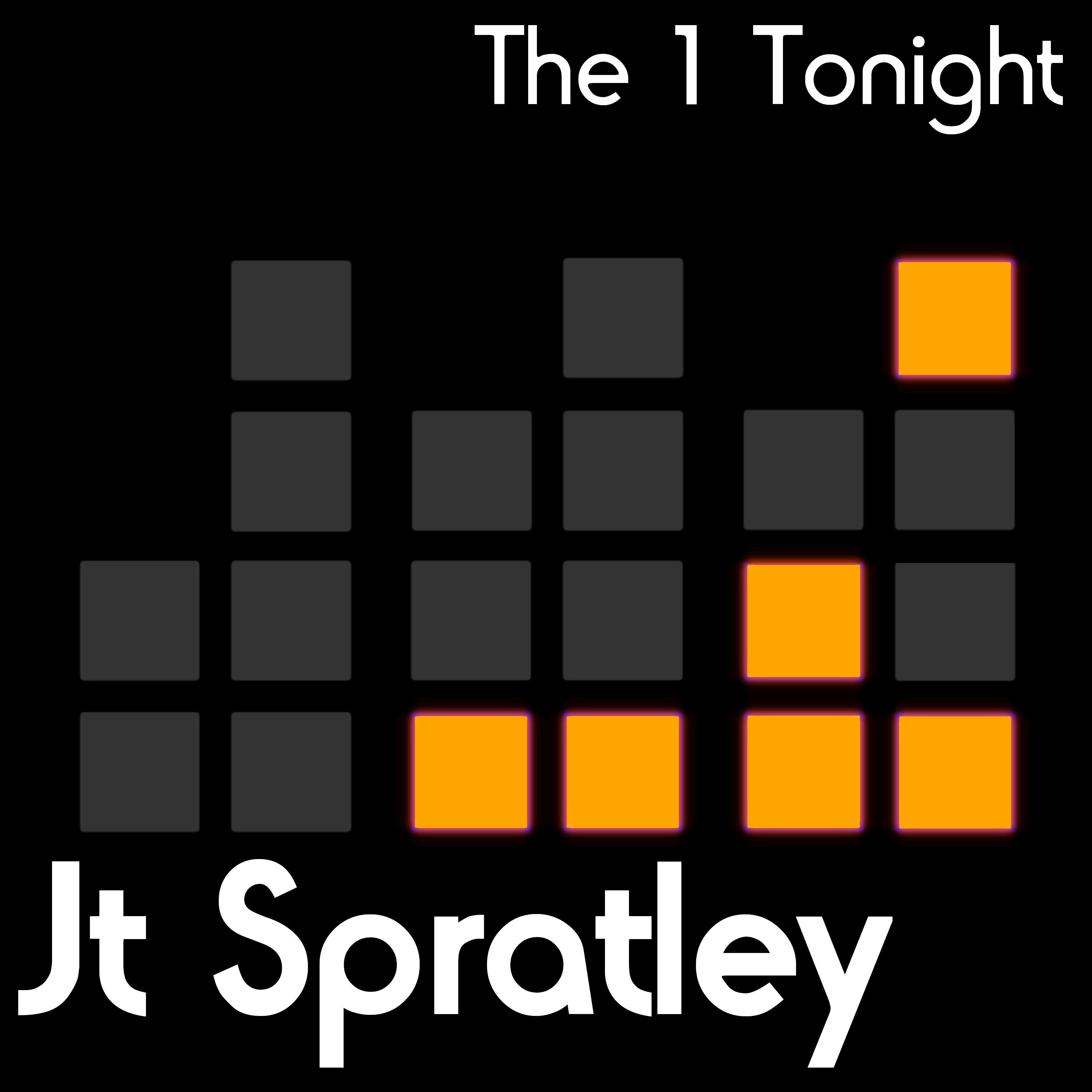 First published on January 18, 2019
"What is that on the 1 Tonight Instrumental album cover?"
I was online searching for a new watch, and I came across a binary clock. Being an IT guy in an IT college at the time, I was interested. So I asked others about it. While brainstorming for the album cover, and with The 1 Tonight being released without vocals, I took the opportunity to show my IT interests and Syracuse University affiliation early in my album art gallery.
---
I used a binary clock graphic during my search for ideas that I later found to be a screenshot to a Javascript app by Stuart Haas. I'm thankful he gave me permission to continue using it.
The end.
I thought about having a binary clock on my desktop but it would be too small. And I don't want to customize Conky themes, though it is fun.
Engineers may like it to keep their skills sharp. By the way, Military Times ranked Syracuse University Cybersecurity program number 1 the last two years. Syracuse has a lot of Veterans resources including the Institute for Veterans and Military Families (IVMF) with their Veterans Career Transition Program (VCTP) which pays for you to train for and attain an industry certificaiton, Student Veterans of America chapter, and Team Red, White, and Blue chapter.
Syracuse University has a quiet but important place in military history.
Tags: music, music-production