June 03, 2020 — Jt Spratley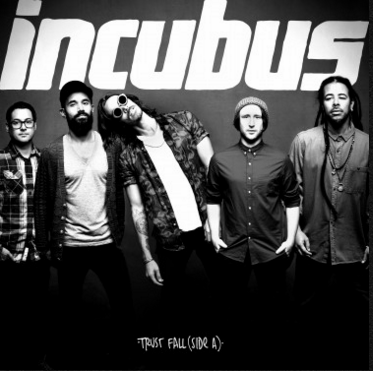 First published on October 24, 2016
Warning, by Incubus, is a rock song about a woman who woke up one day realizing that she "called out a warning" and let life pass her by. In summary, it drives the point that you should be yourself and make the most of your life every day.
---
"Count your blessings"
"Don't ever let life pass you by"
You should . . .Go Live Lively.
. . . What?
It also hints that people aren't aware, or even trying to be, of what's really going on around them – Politrikks Politics, economics, culture, science, religion. Many people choose their stance on these topics based on the bandwagon. The bandwagon isn't always correct. The recurring 10:24 in the video seems to refer to a bible verse. Enjoy!
How do you interpret the song and video?